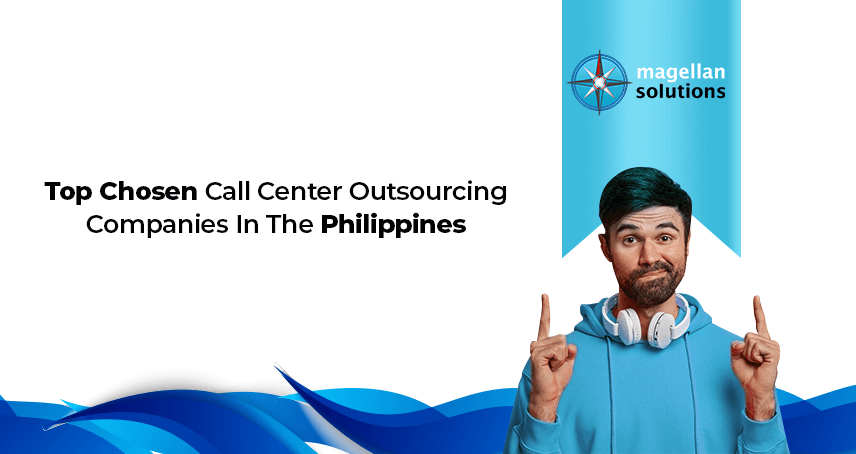 Top Chosen Call Center Outsourcing Companies In The Philippines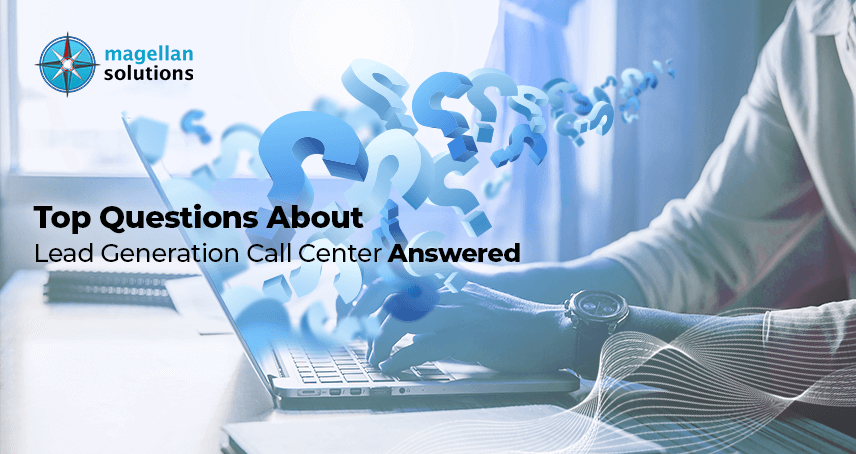 Top Questions About Lead Generation Call Center Answered
Inbound and outbound telemarketing have long proven their prowess in generating customer interest, serving both consumers and clients seamlessly. Magellan Solutions, with its wealth of experience, caters to both B2C and B2B sectors, offering expert telemarketing services tailored to diverse industry needs.
Measuring the Telemarketing Landscape
In the realm of telemarketing, efficiency and results reign supreme. Understanding the effectiveness and reliability of your telemarketing strategy is pivotal in gauging the growth of your marketing endeavors. Various metrics come into play, each customized to suit different business types and industries.
1. First Contact Resolution (FCR)
FCR stands as a direct evaluation of an agent and their company's ability to assist customers. It not only contributes to customer loyalty and satisfaction but also enhances the contact center's profitability. This metric measures the number of cases resolved in a single call against the total number of issues resolved.
Typical cases include booking changes, cancellations, and upgrades. A higher FCR signifies superior problem-solving and efficiency.
2. Cost Per Contact
The cost-per-contact metric delves into the financial aspects of telemarketing. It encompasses expenses related to running a contact center, such as operational costs, wages, and benefits. Each call consumes financial resources, including salaries, software, hardware, and utilities. This metric assists in identifying the most cost-effective communication channels, paving the way for optimized customer experiences based on various factors like the target market and preferences.
3. Service Level Agreement (SLA)
The SLA serves as the contract that initiates a client partnership, outlining requirements and standards for the contact center to adhere to and enforce. The Service Level KPI assesses compliance with the SLA's goals and targets, ensuring a seamless partnership.
Meeting SLA terms demands prompt attention to factors like unplanned service outages, high call volumes, and agent absenteeism. Effective measurement of performance-based results is facilitated through call center analytics software.
4. Abandoned Call Rate
Abandoned calls occur when a caller disconnects before receiving assistance due to long wait times or unnecessary hold periods. Inefficient IVR systems can exacerbate this issue. To maintain compliance with SLAs, most contact centers strive for a 5% or lower abandoned call rate.
Promptly addressing operational and staffing concerns is essential to prevent overall performance degradation. Strategies like ringing before transferring to IVR, setting accurate expectations for wait times, and utilizing well-structured voicemail messages can help reduce abandoned call rates.
Elevate Your Telemarketing Game with Magellan Solutions
Magellan Solutions boasts a team of expert sales representatives delivering consistent results. With over 13 years in the industry, we take pride in offering top-quality inbound and outbound call center services. Our highly skilled agents and cutting-edge communication technology ensure top-tier service without compromising affordability.
Elevate your sales with stellar telemarketing services from Magellan Solutions.  Contact us to explore our wide range of services.