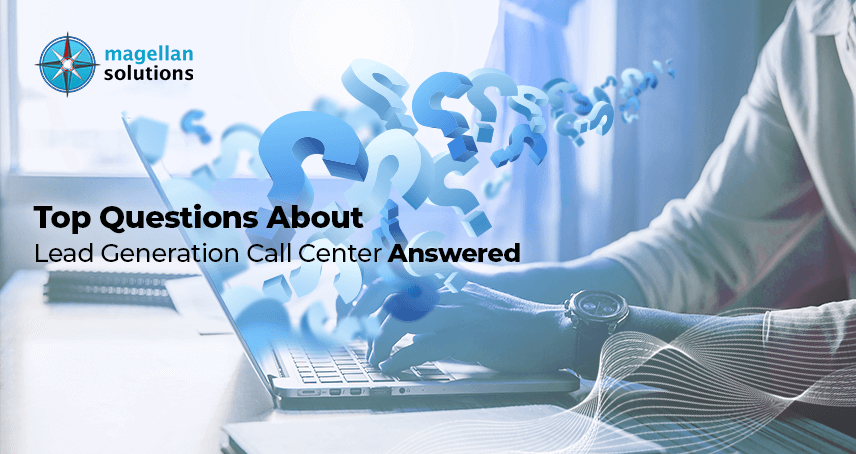 Top Questions About Lead Generation Call Center Answered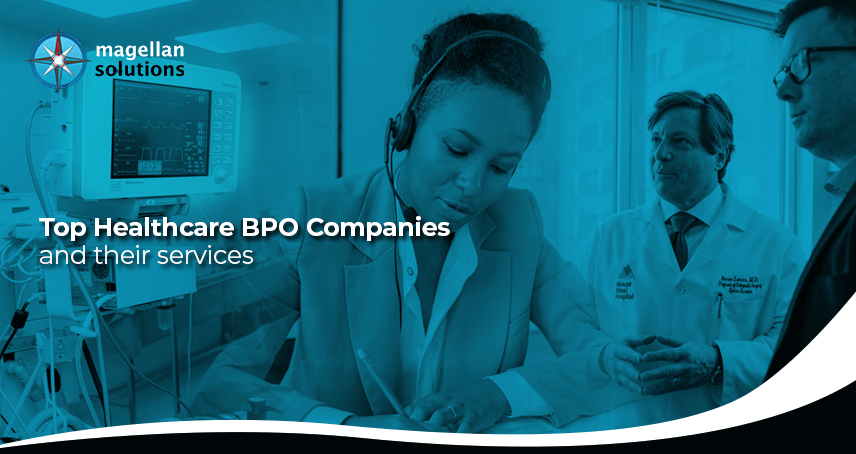 Top Healthcare BPO Companies And Their Services
Overview of
lead generation services Philippines
Lead generation is among the most misunderstood marketing principles on the web. This, in turn, leads to a whole lot of wasted marketing dollars and wasted time.
When generating leads, you have to know the type of customer you target matters. Customers are made up of your industry and brand. Marketing firms that deal with other businesses capture leads in different ways. 
Lead generation is the process of attracting potential consumers or clients. This ensures that they are being added to a contact list.
Strategies of
B2B lead Generation companies in Philippines
B2B captures business-oriented leads. These are markets that will demand complicated processes. This is because purchasing for a business is slower than that of a consumer.
B2B marketing is after the practical benefits of a product. They are also after the outcome of foregoing a business with a firm.
To create a successful lead generation strategy you need to be able to convert your audience into sales. 
B2B-focused lead-generating strategies:
Website Optimization
Any website can crash because of:
Poor user experience

Slow speed

Mediocre messaging
Optimize websites so it converts more visitors into leads.
Content Marketing
Producing timely content has a huge role to play. B2B lead generation is no longer a linear process. Purchase decisions are now "interrogated" by multiple decision-makers. Budgets are also watched under an ROI -focused microscope. This means you'll be hard-pressed to find a buyer. These buyers encounter 13 content pieces before purchasing. Content ranges from:
Videos 

Blog posts

White papers 

Customer testimonials 

Software reviews 

Analyst reports
Email Marketing
A strong email marketing strategy is the backbone of B2B lead generation. Unlike other channels, you control how you interact with leads.
Subscriptions are equipped to track leads' responses to different sales content.
People often say that 'cold emailing' is no longer effective. But it still does. All you need is a capable agent who can create appealing content. Soon you will see leads coming your way.
Paid Advertising
SEO is popular for inbound lead generation. But attracting traffic through SEO demands an upfront investment of time and money. Not everyone has this luxury, especially start-ups. This makes paid advertising a smart and aggressive way to generate B2B leads. 
Facebook is one of the most easiest and powerful lead-generation platforms. But for paid ads, most B2B marketers don't take it seriously. They fail to see how existing B2B marketer's advertising on Facebook generates high-quality leads. All these new leads come with lower costs. 
Social Media
Can social media increase B2B sales? 
Yes, it does. But there are some challenges with social media platforms. 
Getting content in front of buyers.
Finding questions that buyers are asking. 
Quora solves both of these problems. 
Some lead searchers are still finding LinkedIn difficult to find leads. When it comes to finding a more personal approach, Twitter has become a valuable social research tool. Aside from Twitter, others post user-generated content on Instagram and Pinterest.
Choose Magellan Solutions
outbound telemarketing services Philippines
Many industries rely on outbound for revenues. Some of these companies are Uber, Fortune 500, Twitter, and other growing start-ups.
Outbound calls generate leads and sales. It alerts customers of new products and offers.  Not only are cold calls for sales. It is also used for meetings, conference calls, or for gathering business surveys.
Magellan Solutions knows it takes a lot of time and company resources for hiring an in-house team. So outsourcing with us is the best decision you'll ever make.
Fill up the form below and let's talk business.
TALK TO US!
Contact us today for more information.