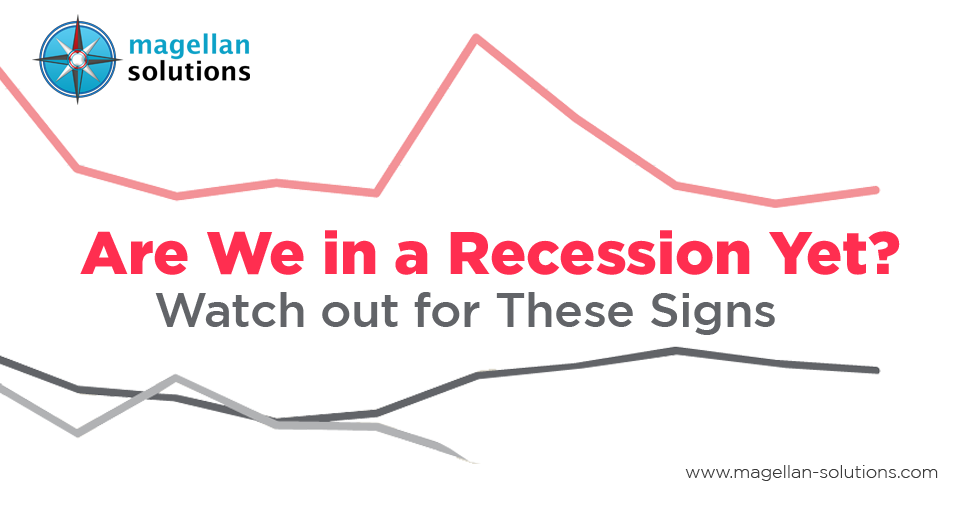 Are We in a Recession Yet? Watch out for These Signs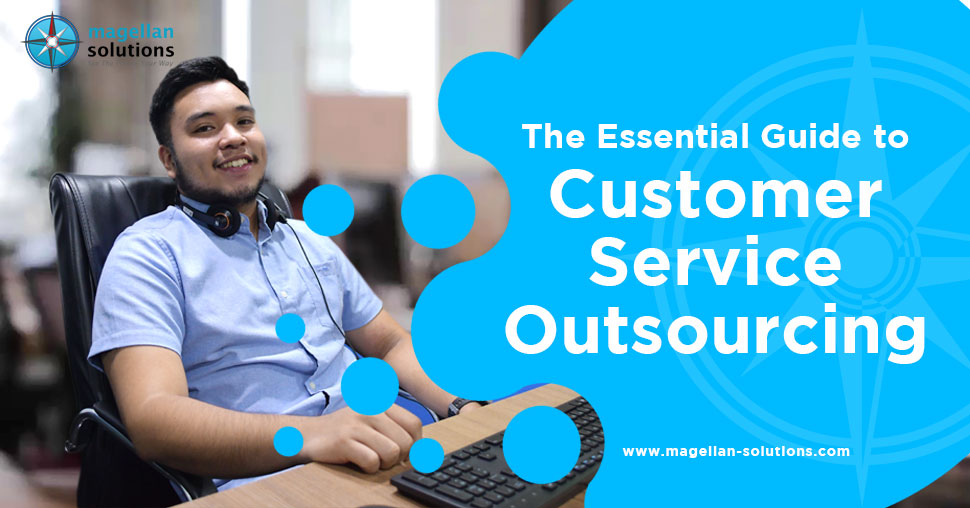 The Complete Guide to Outsourcing Customer Service
What Is Support-as-a-Service?
We all know what outsourced technical support is. It is when you outsource your processes involving computers, websites, and the Internet. 
But what happens when your tech support becomes a service?
IT support-as-a-service is quite similar to Software as a Service (SaaS). It is a relatively new software distribution model that gives your customers access to applications over the Internet. This is compared to having a physical media and custom installation.
Furthermore, SaaS is mainly hosted by a provider who regularly maintains and updates the Software. 
At Magellan Solutions, we ensure customers can access and use them via the web and mobile browsers.
Types of IT Support Services
Although they share the same name, SaaS is not always the product. Instead, the typical SaaS provider develops and maintains your product. 
SaaS operations, however, revolve around sales, marketing, and customer success. Which usually confuses whether it is a product or service.
To further understand IT Support as a Service, we listed our services, including a wide range of IT tasks to help you increase business efficiency and productivity.
Cloud Services
Cloud services are delivered through a public, private, or hybrid cloud. The services we provide are namely:
Software as a Service (SaaS)
A software application that you can access over the cloud without installing it on your device.
Platform as a Service (PaaS)
As a technical support services provider for SMEs, we deliver this platform and help enable you to develop, run, and manage business applications over the cloud.
Infrastructure as a Service (IaaS)
This is the infrastructure or the actual data storage. Instead of helping you maintain servers and physical data centers, we allow you to access all your data seamlessly through the cloud.
With our cloud services, you can quickly scale both infrastructure and Software. We will also help lower costs as you don't need to pay for on-premises software licenses or IT employees when they install and upgrade. 
Typical cloud services are:
Dropbox

Salesforce

Cisco WebEx

Google App Engine

Apache Stratos 

OpenShift

Amazon Web Services

Cisco Metapod 

Microsoft Azure
Help Desk IT Service
The Help Desk is usually confused with the Service Desk. But the two are very different when it comes to function.
IT help desk outsourcing
Service Desk
User-centric

– The help desk was born out of IT-centricity. It aims to help you focus on the end-user and improve their support experience.

Business-centric

Reactively responds to user issues

– If a problem occurs, your customers or in-house staff can contact our support team for assistance.

Proactively develop long-term solutions.

The user contacts us to get something fixed

– Our support team offers assistance only once the incident occurs.

Works beyond incident management by helping prevent future incidents.

Task-oriented

Process-oriented
Spam Protection
Emails are one of the most accessible and most convenient channels to transfer information and share data with others. 
But it is also common to receive information or emails that contain malicious attachments or dubious messages. These are called "SPAM" messages. 
Our outsourced IT support services help you in filtering and marking spam emails. Believe it or not, your online behavior contributes to the spam messages you receive.
Magellan Solutions, Your helping hand!
SaaS is not just an expense or a way to distribute your secondary work to somebody else. Instead, our helping hand gives you the power to perform better. 
Contact us today, and we'll get back with a quote!
TALK TO US!
Contact us today for more information.