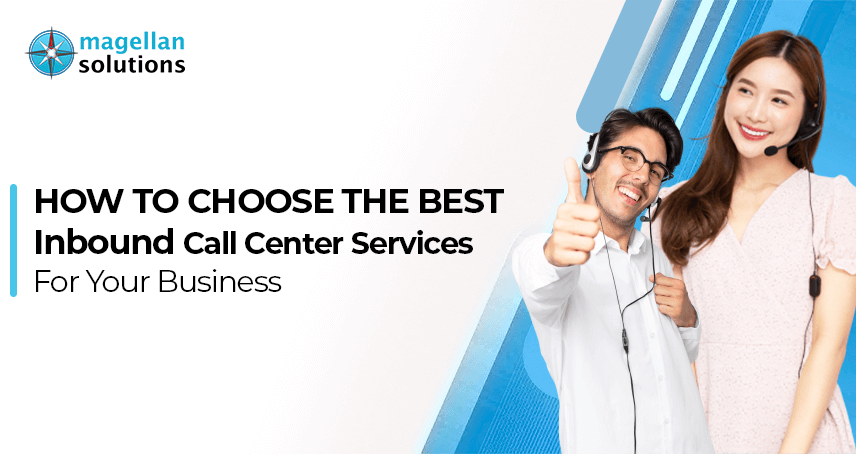 How to Choose the Best Inbound Call Center Services For Your Business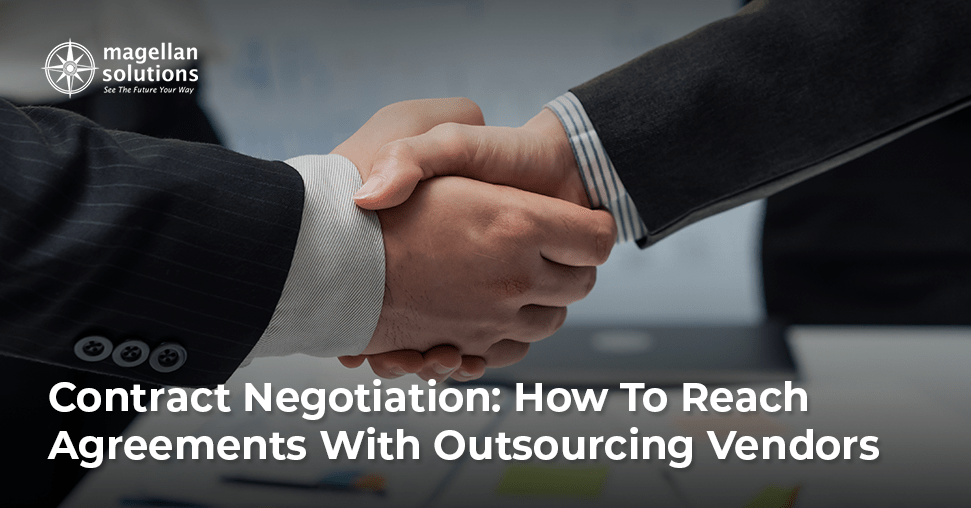 Contract Negotiation: How to Reach Agreements with Outsourcing Vendors
The Philippines is a Hot Spot for
Outsourced Technical Support
Recently, the Philippines has become one of the fastest-rising cities for outsourcing.
Through world-class quality service that's uniquely Filipino, Manila BPO sites continue to be the most sought-after in the world.
Because your business deserves the best, why not get top-notch technical support from the best?
Why Should You Outsource in the Philippines?
Beating Mumbai as one of the world's top cities for call center outsourcing, Manila remains a prime location for BPO companies, triggering a series of economic developments – real estate, food, and retail – that cater to and support the industry. Many other major cities have followed suit outside of Manila, becoming prime BPO sites in their own right.
But how did Manila beat one of the most significant BPO hotspots on the map?
Quality service is one of the most famous trademarks of Filipino culture. Filipinos, hospitable by nature, continue to set the bar high regarding customer support, taking on one concern after the other in patience and quiet determination – a feature many outsourcing clients come back for.
As the Philippines has proved itself to produce the most efficient and high-quality call center services, it makes sense to consider investing in Manila-based sites for the best technical support services for your enterprise.
There are many factors to consider in choosing excellent, reliable technical support.
Outsourcing in the Philippines is Cost-Effective
As an up-and-coming small business, we tend to go for the options with the most value but the least cost.
This is reasonable, as allocating returns and funds correctly to avoid overspending is always wise. Outsourcing technical support, or many other solutions such as customer service, virtual reception desks, and the like, is a much more cost-effective option.
The cost of living in the Philippines is relatively low compared to many other countries in the world, and due to this, outsourcing companies based in the Philippines can charge less for a better quality of work compared to anywhere else.
You can minimize the costs of housing, staffing, and other incidental expenses by acquiring a reliable and skilled IT help desk from the Philippines. With well-trained staff and packages well-suited for your business, you are guaranteed the best value for a much more affordable rate.
Many IT Pr
ofessionals in the Industry
A complete education is a must for a lucrative career in the Philippines. Due to this, Filipinos are encouraged to complete their education for brighter career prospects.
Since BPOs are booming in the Philippines, you can assured that your IT help desk will be operated by well-trained staff knowledgeable about your business and the industry where you belong.
In addition, IT remains to be a popular major, as well as a professional pursuit, for many Filipinos. Many IT professionals excel in the BPO industry, providing expertise in establishment operations and call center services.
Having technical support with a detailed knowledge of the industry is, of course, a plus, and it also creates an impression that your business is expertly handled from all sides.
Filipinos are Bilingual
English is a required learning in the Philippine education system, so almost every Filipino speaks English to near fluency.
As one of the prime language modes in the Philippines, Filipinos are known for their mastery of the language compared to their other Asian counterparts. This makes them efficient communicators in English.
Having fluent/near-fluent English speakers in your IT help desk guarantees smooth communication between your business and your clients, so it's a worthwhile investment to outsource your technical help desk from one of the best English-speaking countries in Asia.
24/7 Availability
Despite the considerable time differences between the Philippines and many countries in the West, locally-based staff can work within different time zones due to their specialized training.
Philippine-based outsourcing companies train their staff differently – covering all bases from adjusting to language and culture to changing to shifting schedules based on Western time zones and holidays.
Now that almost everything is digital, IT help desks are essential for every business, especially those rooted in the technology industry.
Choose to acquire 24/7 computer technical support services that can handle issues and concerns beyond working hours, on holidays, and in the hours between. The Philippines offers services that don't falter but thrive in different time zones.
Outsource Your IT Help Desk from The Best
Get the best business solutions for your business from one of the best sources in the world.
The Philippines may just be one of the many countries that supply offshore workforce, but it's truly made its mark through its ability to adapt and tailor its services to fit client's needs, local or overseas.
A good blend of hospitality, initiative, and ingenuity makes IT help desk outsourcing in the Philippines a bang for the buck, as clients get the best services for the least possible cost.
In this day and age, where almost everything is available online through sites and apps, reliable technical support services are a must for every business – whether in the technology industry or not.
It's time to make a worthwhile investment. Take your customer experience to new heights by acquiring top-tier IT help desk solutions for your business, and let your customers know that you're always there.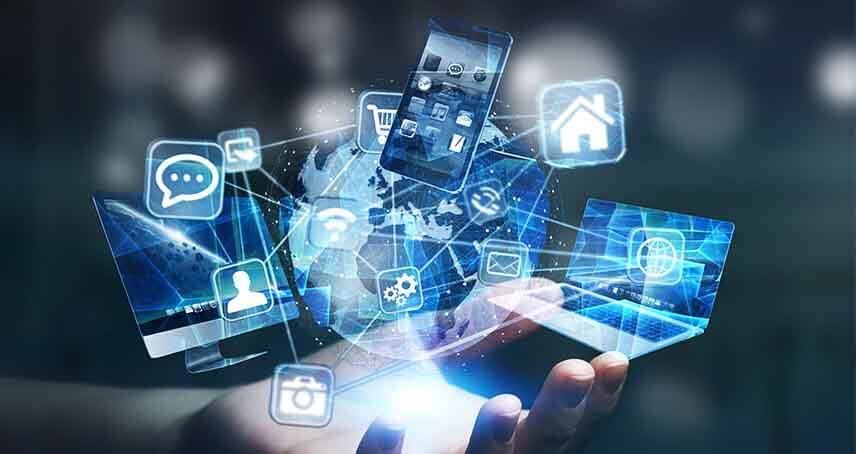 Magellan Solutions Provides IT Help Desk for SMEs All Around the World
Magellan Solutions provides top-notch technical support services to small and medium enterprises (SMEs) all over the globe.
An ISO-certified provider of high-quality call center services – from customer service to lead generation – we pride ourselves on more than 13 years of industry experience and hundreds of loyal, satisfied clients.
Your business deserves only the best IT help desk from one of the best providers in the country. Get started on a better customer experience by contacting us here.
TALK TO US!
Contact us today for more information.