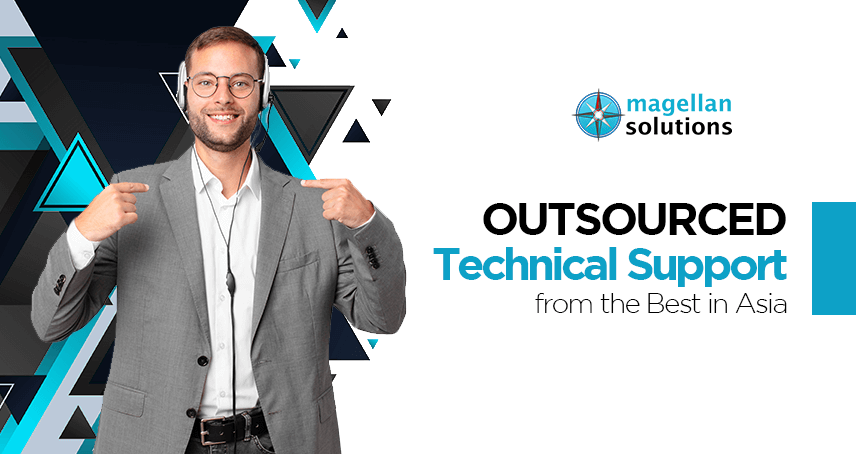 Philippines Is The Top In IT Support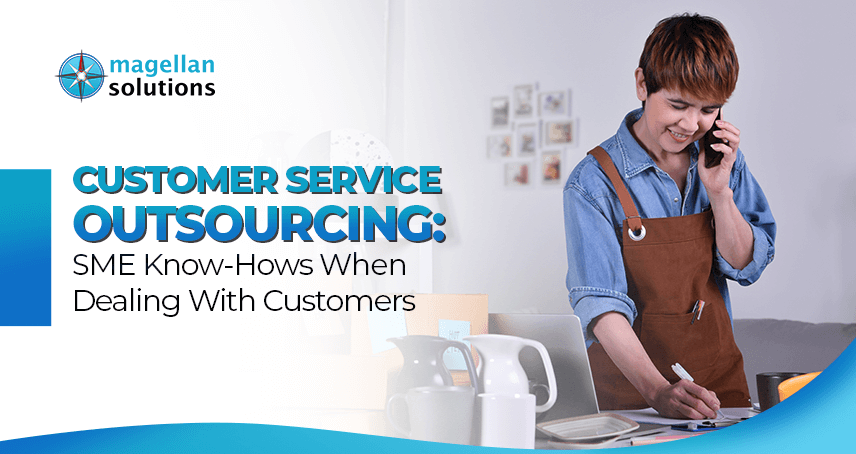 Customer Service Outsourcing: SME Know-Hows When Dealing With Customers
Strategies for the success of the
B2B telemarketing lead generation
Lead generation is a marketing process of capturing interest in a product. It allows companies to find potential prospects. Candidates are qualifying individuals considering their profiles, interests, and demographic data.
Lead generation's purpose is to develop sales through found clients. Clients who are most likely to buy services or products.
To create a successful B2B telemarketing lead generation strategy, you need to be able to convert your audience into sales. 
B2B-focused lead-generating strategies:
Website Optimization
Any website can crash because of the following:
Poor user experience

Slow speed

Mediocre messaging
Optimize websites so they convert more visitors into leads.
Content Marketing
Producing timely content has a huge role to play. B2B lead generation is no longer a linear process. Purchase decisions are now "interrogated" by multiple decision-makers. Budgets are also watched under an ROI-focused microscope. This means you'll be hard-pressed to find a buyer. These buyers encounter 13 content pieces before purchasing. Content ranges from:
Videos 

Blog posts

White papers 

Customer testimonials 

Software reviews 

Analyst reports
Email Marketing
A strong email marketing strategy is the backbone of B2B lead generation. Unlike other channels, you control how you interact with leads.
Subscriptions are equipped to track leads' responses to different sales content.
People often say that 'cold emailing' is no longer effective. But it still does. All you need is a capable agent who can create appealing content. Soon, you will see leads coming your way.
Paid Advertising
SEO is popular for inbound lead generation. However, attracting traffic through SEO demands an upfront investment of time and money. Not everyone has this luxury, especially start-ups. This makes paid advertising an intelligent and aggressive way to generate B2B leads. 
Facebook is one of the most accessible and potent lead-generation platforms. But for paid ads, most B2B marketers don't take it seriously. They fail to see how existing B2B marketers' advertising on Facebook generates high-quality leads. All these new leads come with lower costs. 
Social Media
Can social media increase B2B sales? 
Yes, it does. However, there are some challenges with social media platforms. 
We are getting content in front of buyers.

Finding questions that buyers are asking. 
Quora solves both of these problems. 
Some lead searchers are still finding LinkedIn challenging to find leads. Regarding finding a more personal approach, Twitter has become a valuable social research tool. Aside from Twitter, others post user-generated content on Instagram and Pinterest.
Telemarketing:
lead generation telesales
Most don't know the difference between Telemarketing and Telesales. They are still often used interchangeably and describe activities that often cross over. 
Generates interest

Creates opportunities

Provides information

Factors customer feedback

Makes appointments 

Produces leads by calls
If you already have your customer data, you need someone to convert those leads into sales.

The telesales team increases your conversion rates while decreasing your costs per sale.

Resourceful telesales campaigns respond to accurate customer data.

Tailor the size of your telesales campaign to your budget.

Cold Calling needs a particular temperament. Reduce potential customer annoyance by employing experienced cold callers who are sensitive but highly persuasive.

Remove travel expenses by having a telephone-based sales team.

Leave customers with a professional impression of your company.
Grow with the best
telemarketing firms
in the country
Good at speaking to customers about your products and services? But are you lacking interest or contact with customers? Then we can help with Telemarketing.
Magellan Solutions has the perfect sales representatives that dial day in and day out. 
It takes a lot of time and company resources to use, train, and oversee a team of personnel. So, outsourcing telemarketing is an excellent choice.
Please fill out the form below, and let's talk business.
TALK TO US!
Contact us today for more information.