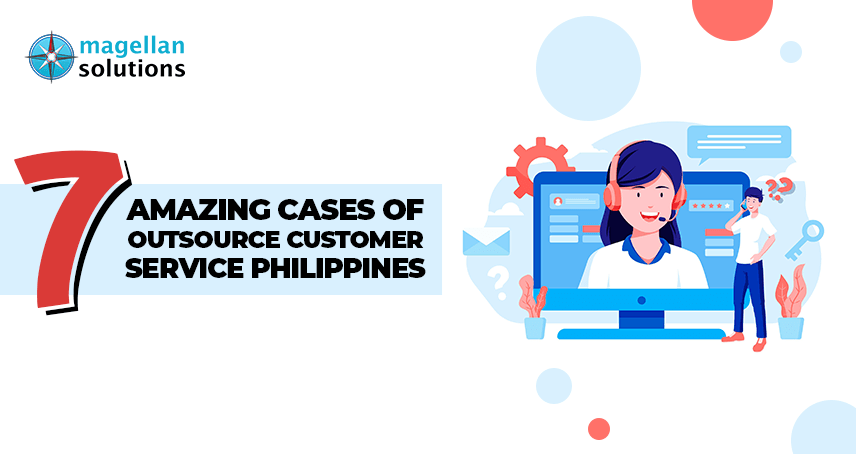 7 Amazing Cases of Outsourced Customer Service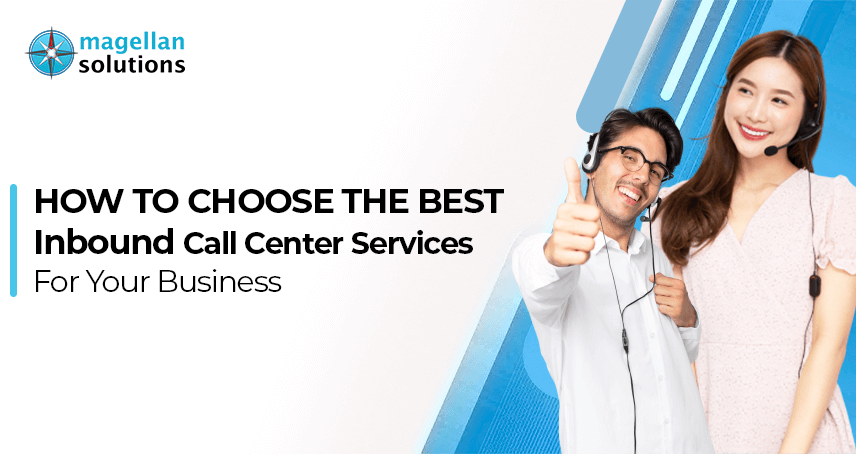 How to Choose the Best Inbound Call Center Services For Your Business
To some degree, telephone answering services are underrated. Many business owners do not fully comprehend the fantastic benefits that outsourcing telephone answering services can give to them and their entire company. For these business owners, it seems that telephone answering is not high up on the list of jobs that they should delegate to the experts. This may be because they think their current staff can do this "simple" job anyway, or the service in itself is not that critical to their business growth.
The decision to outsource telephone answering services can be the beginning of many great things for your business, especially if you partner with the right answering service provider. Need more convincing? Here are the five proven ways that outsourced telephone answering services help businesses:
Your business is guaranteed to create an immediate, positive impression. First impressions last in business as it does in personal and social situations. When you have trained live operators answering your phone calls, you can be confident your callers will be impressed with your company's level of professionalism. These live operators' experience and knowledge of telephone etiquette will instantly make your callers feel welcome, respected, and valued. Any potential customer or partner will be more inclined to do business with you after a positive, preliminary contact with your company. You may also experience an improved business reputation soon after.
Your staff can focus on doing their job. This is one priceless benefit of outsourcing telephone answering services. Asking your existing staff to take on the job of answering phone calls on top of their responsibilities is counterproductive because of two things. First, they are spending their precious time doing something they are not knowledgeable about, which could lead to undesirable results.

Second, their concentration on doing the work they are best at, which is the reason why they were hired in the first place, will be lessened, and with it, their unique value to your company. Outsourcing telephone answering services lets them do their job, while the experts do theirs. The result is greater work efficiency and higher productivity levels for all.

Your business hours are instantly extended to 24 hours. Many telephone answering service providers in the Philippines are call centers operating 24/7. When you outsource to any of these providers, your business will automatically also operate 24/7. Imagine having a team of live operators answering your phone calls even after office hours and during holidays. You can expect improved business growth because there will be a higher chance that your sales and profit targets will be achieved. 
Your business maintains its scalable operations.

Outsourcing your telephone answering services is a more flexible option than hiring your operators because you can easily and quickly add or subtract the number of operators that you need at any given time, depending on your business needs.

You save valuable financial and time resources.

Last but not least, outsourcing your telephone answering services generates lower operational costs. It also saves you time because you no longer need to go through the tedious processes of recruiting, hiring, and training operators.
All these benefits are yours to enjoy if you choose to outsource your telephone answering services with reputable call centers.
Thinking of outsourcing your live answering services? Fill out the form below.
TALK TO US!
Contact us today for more information.