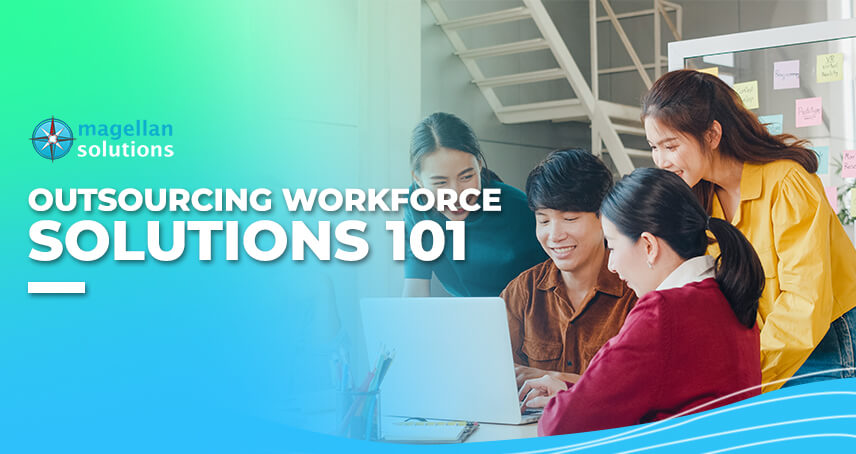 Outsourcing Workforce Solutions 101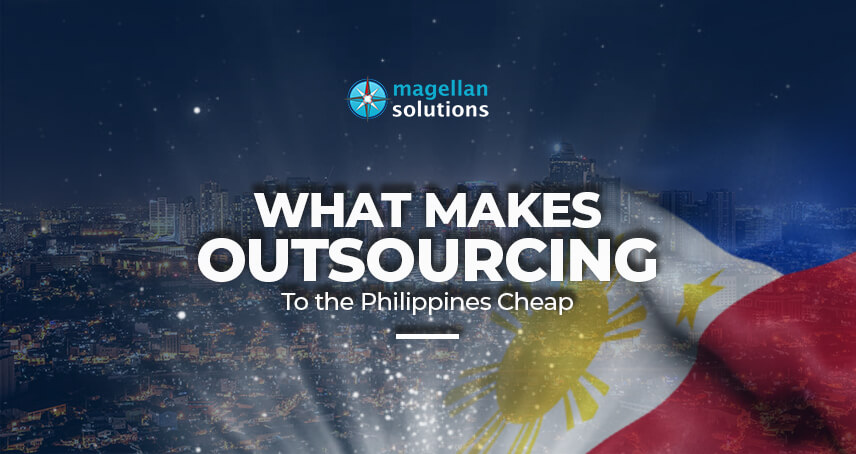 What Makes Outsourcing to the Philippines Cheap
Small businesses need extensive work.
The first few years are crucial in every business, primarily when funds are still being raised. Business owners want to ensure their hard-earned capital goes to suitable investments that will reward them with growth.
As the name suggests, small businesses are almost always composed of a smaller number of staff with many different functions each. While this is the norm, miscommunication, human error, and mismanagement can often lead to poor services and operations. 
While an efficient workforce is one of the best investments a business owner can make, there are many ways to use your staffing budget. Outsourcing companies for small businesses ensures you get the best value when it comes to business process outsourcing (BPO). By outsourcing small business tasks and functions, you can save time and funds without compromising the quality of your services. 
Say you've decided to outsource. Where do you start?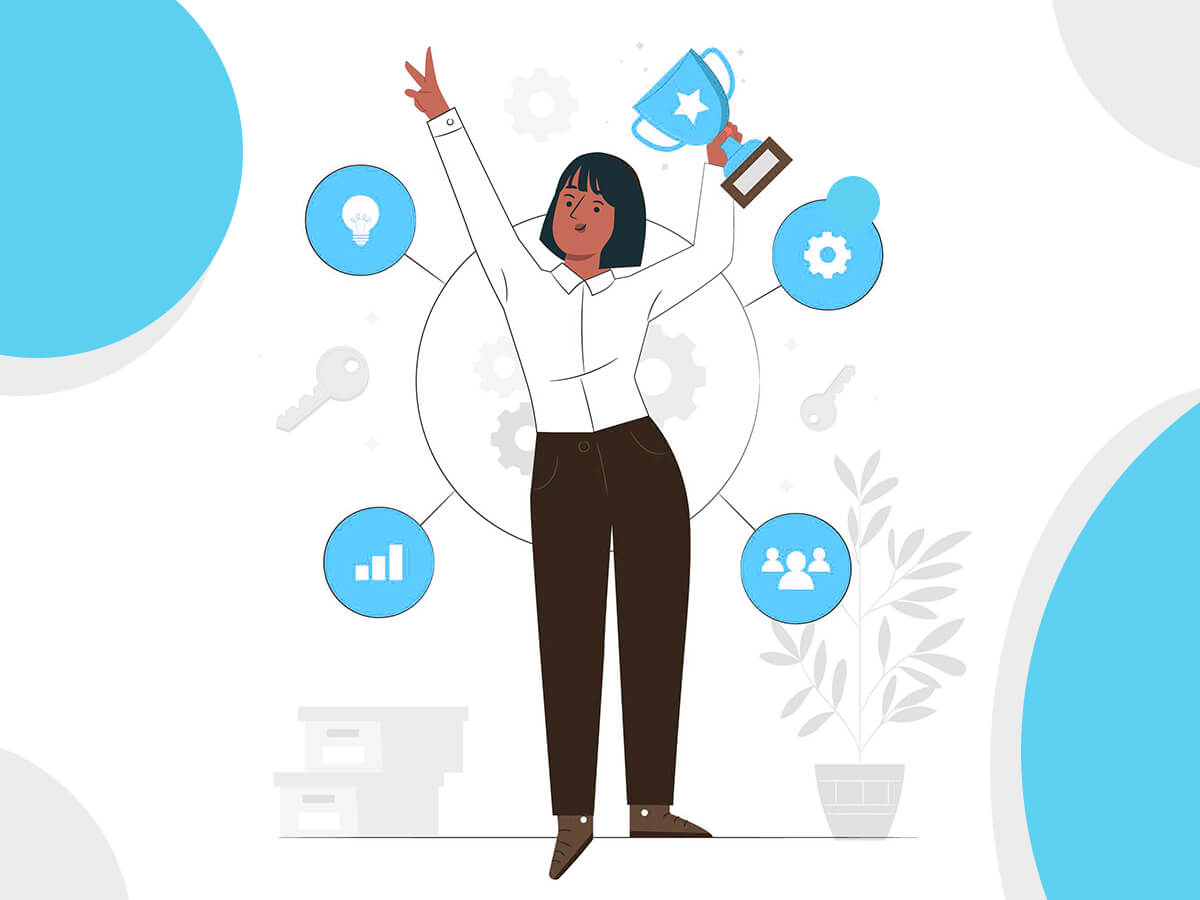 Factors to Consider in Outsourcing
There are many factors to consider, such as your business type, number of staff, services offered, industry demands, etc. It helps to look at your business and its problem areas to ensure you get the right solutions. 
More often than not, many proprietors realize how the simplest tasks are often either overlooked or poorly handled. Jobs requiring attention to detail, such as data entry, accounts payable, bill payment, and back office services, are often at risk due to the amount of data processed in these functions. 
The good news is that outsourcing services are specially tailored to handle these tasks efficiently, making it the best option for your operations and budget. Outsourcing providers recruit knowledgeable and skilled staff ready to take on your smaller business tasks to ensure everything is correct.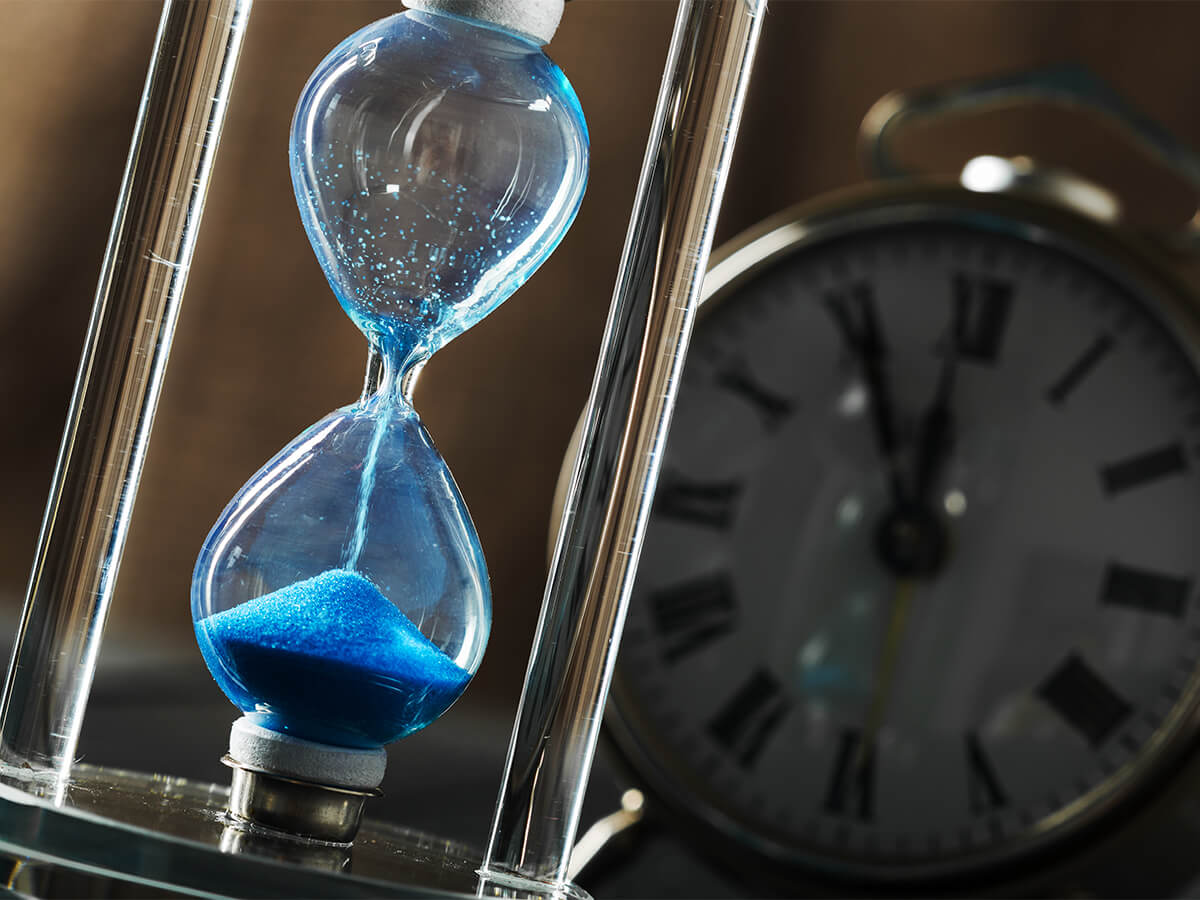 The Advantages of Outsourcing Small Business Tasks
Aside from the time and money saved, outsourcing has many perks, especially for small businesses like yours. Have professionals handle your day-to-day business tasks to reduce risks and save more than money.
Time-Saving
The room for error is always more significant when your staff is overworked or spread too thin. While small businesses and startups often have to make do with the team that they have due to the lack of more significant funding, there are always creative ways to get work done without spending too much or risking the quality of your services. 
Having staff context switch to different roles often gets things mixed up in your operations. An accountant doubling as an administrative assistant might not be as skilled in communicating – one of the essential skills for an administrative professional – and might be at risk of not relaying messages properly or having trouble scheduling meetings, given that these tasks aren't part of her expertise. 
Outsourcing providers offer a wide range of services that covers many business tasks. From data management to virtual assistants, these providers hire professionals with the knowledge and background to handle your functions expertly, saving you time and hassle. 
Cost Effective
One of outsourcing's best value points is its cost-effectiveness. 
While hiring in-house staff seems to be the more affordable option, you'd be surprised at how much the combined cost of hiring and housing staff will cost you, training, and other development programs excluded.
When you outsource, your outsourcing provider includes training and other recruitment costs in the package rate. Apart from this, most outsourcing providers share the responsibility of running your offshore staffing solutions with you, helping you train staff to fit your business and your company culture. 
Reduces Overhead Costs
Raising capital is one of the biggest challenges a small business faces. Funds are always essential, especially for keeping operations running smoothly and the services at top quality. 
Outsourcing staffing reduces recruitment, hiring, housing, and training costs. You'd be surprised how much you spend on office space alone, plus utilities. In fact, many small to medium enterprises (SMEs) have no physical headquarters, conducting business purely through online transactions. 
When you outsource staff, operational costs are included in the rates offered. You can rest assured that your funds are giving you the best value.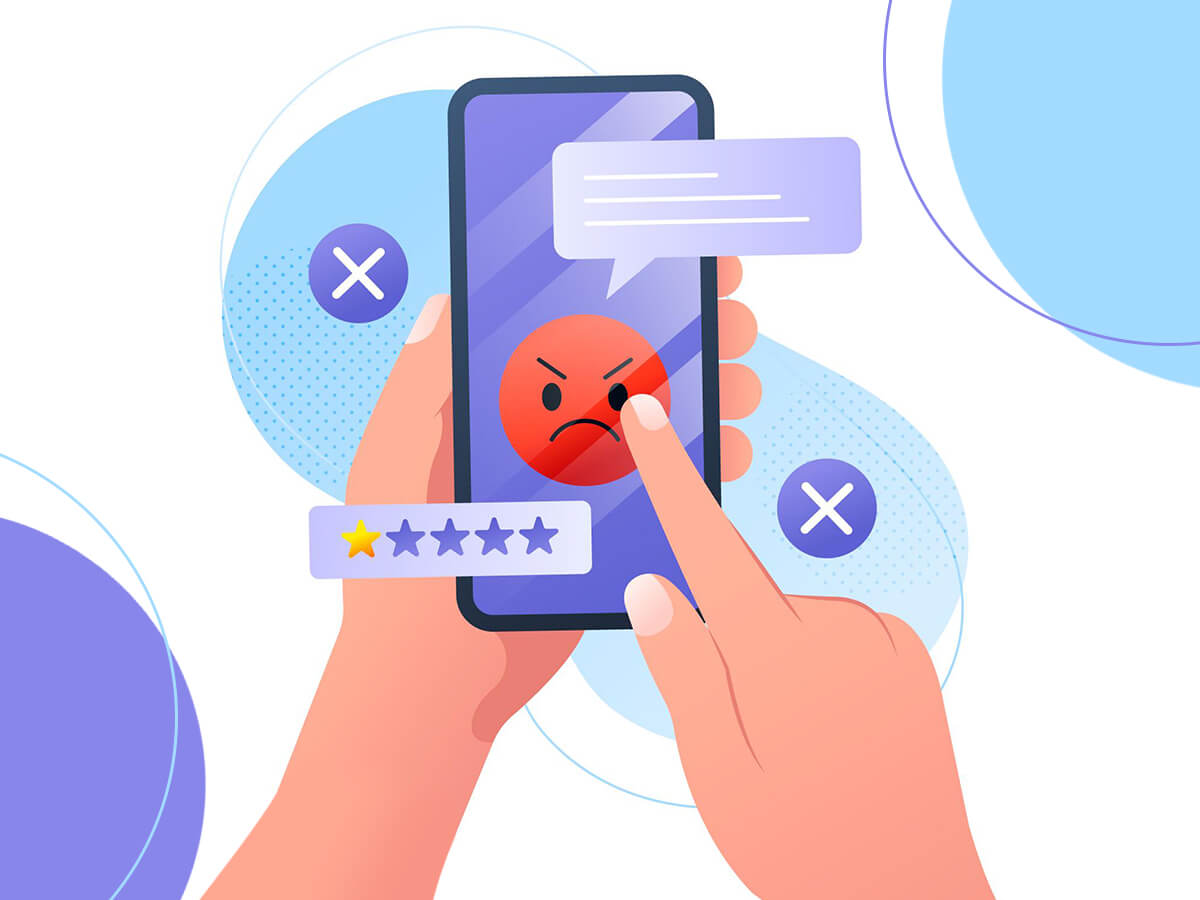 The Disadvantages of Outsourcing Small Business Tasks
When a company outsources a function or process, the company hands over direct control of that function or method to a third party. As a result, it is not without its associated risks.
Poor Quality Work
While it can't be said for all providers out there, many outsourcing providers are often unable to deliver the quality of their services. Whether it's issues regarding recruitment, qualifications, human error, and other incidental errors, not every operation is as smooth as expected. 
Every business relationship needs to be beneficial for both sides. If you think you aren't getting the services you've been paying for (the quality of service your business deserves), maybe it's time for a switch. Make sure to choose a provider that shares your vision for your business and your expectations regarding the quality of work. 
Loses Control over the Process
One of the pitfalls of outsourcing is poor communication. Poorly communicated instructions and details lead to errors, which may have severe repercussions for your business. Plus, due to the distance, language, and cultural differences, it's easy to feel like you're losing control of the situation. 
While issues are inevitable, you can minimize the risk of losing your processes by discussing this with your provider. Outsourcing providers want to ensure you get your money's worth and the best quality of services. So they'll help you track your outsourced service's performance and ensure it meets your standards.
Miscommunication
Miscommunication may be a minor error, but the repercussions can be more significant than you imagine. No business is safe from this, especially those who rely on it heavily, like outsourcing. 
Having team members around the world requires clear, concise, error-free communication. Every business runs on a chain of commands, which, when miscommunicated, can result in the process falling apart. Many outsourced services fall prey to this due to certain factors like technical errors and errors in human judgment. 
Make sure the chain of command is always relayed clearly to avoid miscommunication. Develop a system to help team members confirm they've received instructions. And keep the lines open if you need to elaborate. The more prepared you are, the less likely you are to encounter issues. 
Conclusion
Outsourcing can be a great way to reduce the strain on small businesses. But it would be best if you were masterful about your chosen companies. As the outsourcing market grows, it's easy to get distracted by all the competing deals. So carefully select a provider to help you grow your business and maintain smooth operations. Get quality services with a shared oversight at an affordable price with Magellan Solutions. 
TALK TO US!
Contact us today for more information.