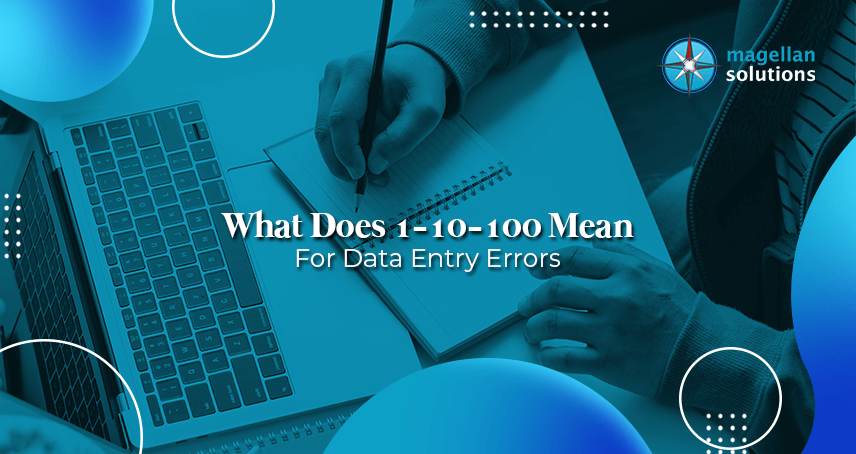 What Does 1-10-100 Mean For Data Entry Errors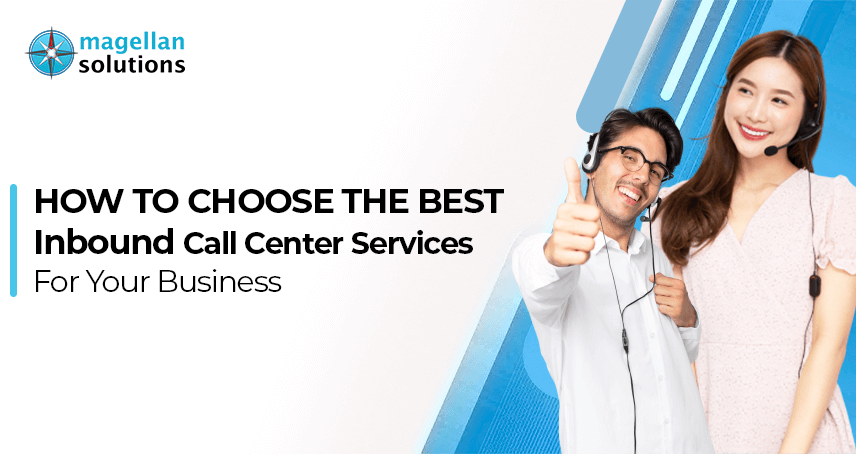 How to Choose the Best Inbound Call Center Services For Your Business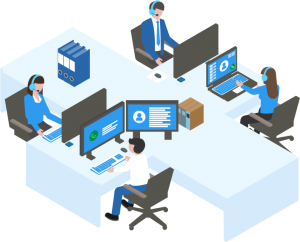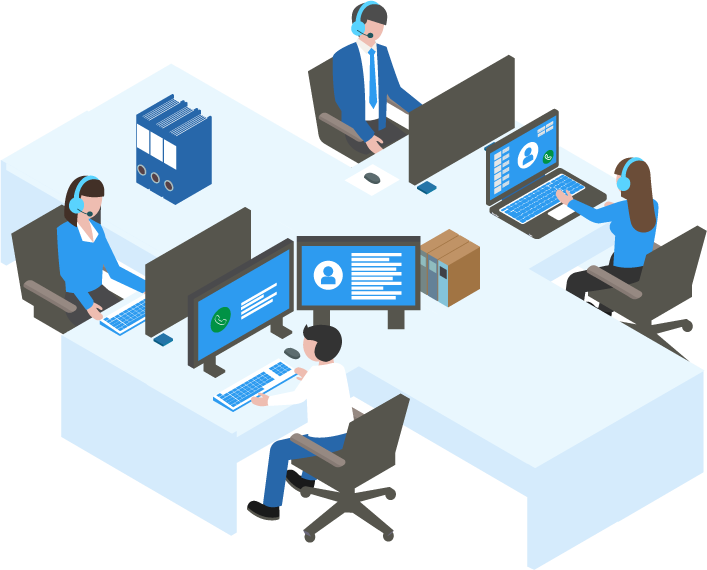 Why do companies or organizations outsource? Simple: cut costs (27%) and focus on core business. In fact, doing so saves businesses 60% on operational costs through outsourcing!
As a startup company, this is one trade secret you ought to do. Join us as we delve into detail on some of the benefits of outsourcing for startups!
Lower Operating Costs
Outsourcing is a budget superhero for startups.
Why?
Well, first off, you don't have to splurge on extra stuff like fancy office gear and more space. You skip the whole hiring hustle too – no hunting for new folks, training, or shelling out for salaries and perks. The outsourcing pros handle all that heavy lifting for you.
And here's the time-saver: imagine not getting caught up in the endless hiring grind. If you outsource in the Philippines, you're paying just a third of the price compared to hiring in the US. That's more money and time in your pocket!
More Scalable Operations
Picture this: you're a startup, just getting off the ground. You've got dreams as big as skyscrapers, but your wallet isn't quite on the same page.
Hiring full-time employees right out of the gate? That can be a major financial leap, and bouncing back from it might feel like climbing Everest.
Here's where outsourcing swoops in like a superhero cape. Instead of permanent hires, outsourcing lets you bring in the pros on an as-needed basis. So, when the day comes, and you don't need all those extra hands anymore, you can scale down your operation without breaking a sweat. It's like having the flexibility of a trapeze artist in the business world!
Better Focus on Core Responsibilities
Imagine a startup. It starts small with just a handful of employees, each with their specific roles. Yet, as the company grows, so do the responsibilities of these employees.
However, with growth comes a downside. Existing employees often juggle non-core tasks like handling customer inquiries and booking appointments. Hence, they get bogged down with these less important duties. Such delay can lead to decreased work performance.
This is where outsourcing becomes a game-changer for startups. By entrusting non-core tasks to third-party providers, your employees can reclaim their time and concentrate on essential job functions. For instance, outsourcing your call management to a professional call center can ensure your team doesn't miss a beat while keeping customers satisfied
A More Level-Playing Field
Outsourcing means you can tap into the same top-notch experts and tech that big companies use. Instead of building your customer support team from scratch, you can outsource to a call center. This way, they can offer speedy, high-quality customer service that's just as good as the big guys
Improved Efficiency: Major Benefits of Outsourcing for Start Ups
Outsourcing turbocharges startups by speeding up their actions and choices.
Why?
Your outsourcing folks already have all the essentials! The team, the methods, and the tools are all ready to roll. This makes things run smoother and ensures top-notch service for the startup's customers.
Energize Your Startup Business with Magellan Solutions!
There's a plethora of benefits of outsourcing for startups. It allows you to tap into specialized skills, reduce operational costs, and focus on core business functions. Moreover, outsourcing can scale your operations rapidly, ensuring you stay competitive in today's fast-paced business world.
Take advantage of these growth opportunities!
If you're a startup business looking to harness the power of outsourcing, reach out to Magellan today. Our expert solutions will help you streamline your processes, maximize efficiency, and propel your startup towards success. Embrace outsourcing and watch your startup thrive like never before – contact Magellan now!
Contact us today for more information.