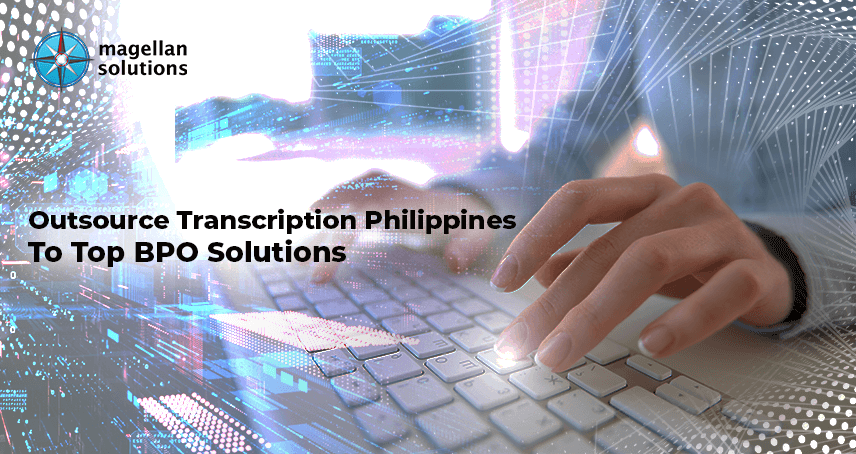 Outsource Transcription Philippines To Top BPO Solutions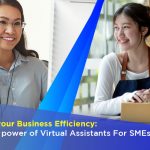 How to Boost Your Business Efficiency: Unleashing the Power of Virtual Assistants for SMEs
In today's market, it has become essential for both B2B and B2C businesses to consider outsourcing live chat operators. This is because the convenience of instant messaging has made it a primary channel for communication. It lets people talk to each other in real time. It allows for more spontaneity and engagement. It's conducive for quick and short messages, which people have become increasingly accustomed to in the social media age. It's no surprise that businesses have seen its potential for customer support.
Live chat allows businesses to chat with site visitors. It lets customers ask questions and clarify in real time as they browse your site. Relying on FAQs can be fatal to your business. At Magellan Solutions, we understand the importance of multiple sales funnels. A phone number, contact form, and a live chat are basic expenses in any competitive market.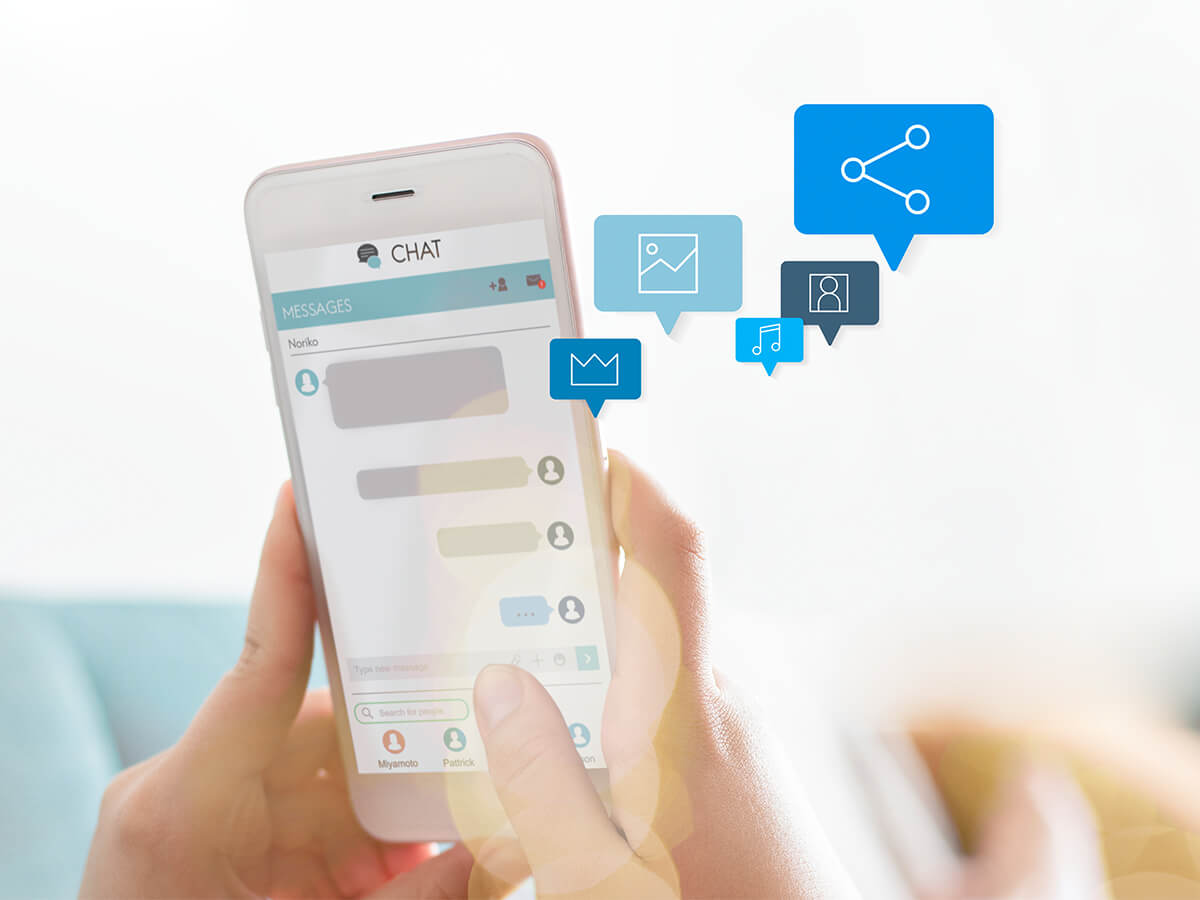 Using this tool allows you to take a more proactive approach, which can lead to better outcomes.
You can rely on live chat operators to provide your website visitors with specific and detailed responses to their inquiries about your products or services.
Live chat operators significantly improve your existing customer support channels.
Reducing contact center expenses is an advantage that it provides.
Incorporating live chat operators into your business can be a valuable asset in increasing your sales.
Having live chat operators can help you understand your customers' requirements and concerns regarding your product or website.
Outsourcing live chat is a cost-effective option that lets you experience all its benefits. It gives you access to a team of skilled live chat operators who can further assist your site visitors. A competent service provider can hire qualified individuals, provide training, manage operations, and shoulder overhead costs offshore.
Here's how you can make it work for you:
Orient your offshore team.
Familiarize them with your brand, business, and web interface. Though the offshore team is expected to possess the skills and knowledge needed for live chat support, only you can convey what your business stands for. Give them access to all the necessary resources and information. Make sure they know what your goals are.
Determine your website's peak shopping hours.
Use analytics to determine during which months, days, and hours your website gets the most traffic. This helps you make strategic decisions when outsourcing live chat and scheduling your operators' shifts. Customer support should ideally be available 24/7. However, you might need additional operators on call during peak shopping hours.
Use a warm, personal approach.
Live chat's advantage over other customer support channels is that it feels more spontaneous and personal. Please make the most of it by having your operators speak warmly to customers. Make sure they don't sound robotic or scripted.
Hire employees with sales experience.
Operators with sales experience are more likely to persuade customers to purchase and transact. They can help drive your sales and generate more profit for your website.
Outsourcing live chat operators is a crucial step that can give your business a step up from the competition. The surge in online shopping has made it a necessity for commercial entities. It's a boon for companies committed to delivering top-rated customer service.
How to Outsource Live Chat Operators
Magellan Solutions has customized chat support services catered to companies looking to outsource their chat support. Live chat is a necessary and scalable customer service and sales function. Inquire today!