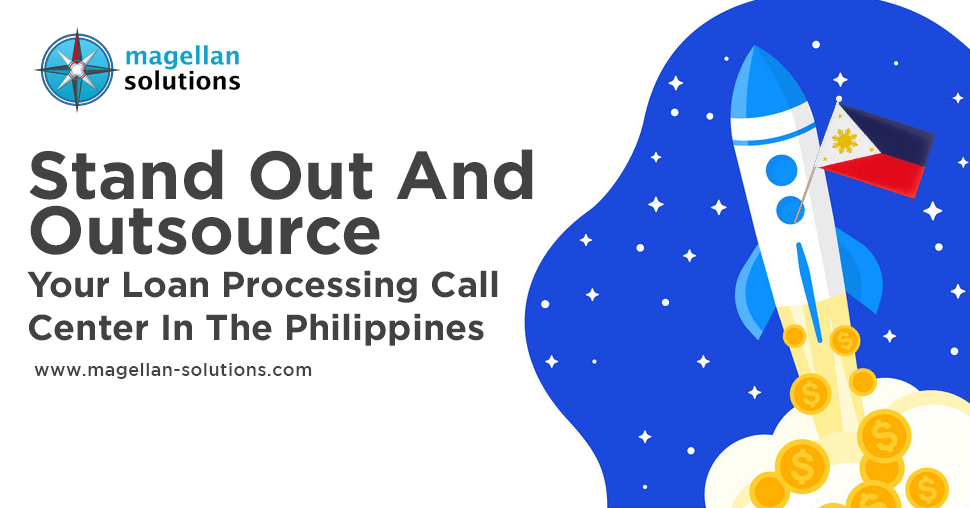 Stand Out And Outsource Your Loan Processing Call Center In The Philippines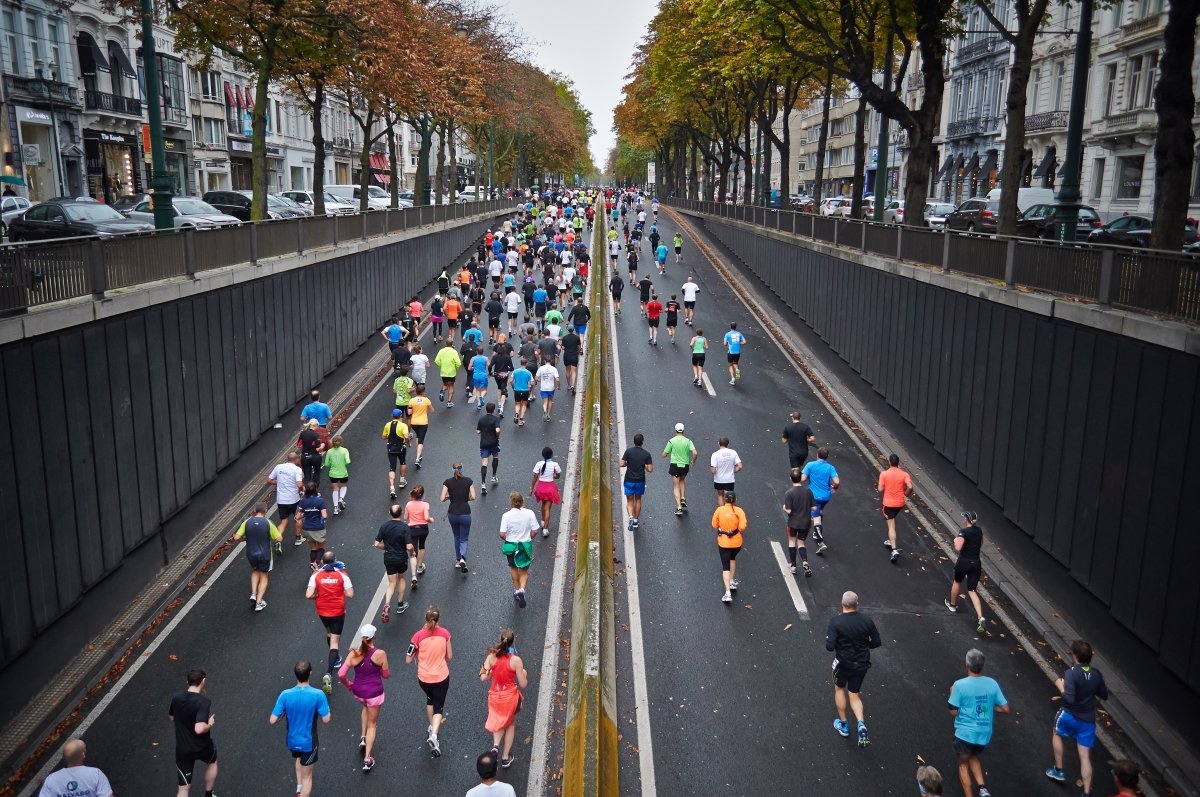 6 Reasons to Consider Healthcare Application Outsourcing Services
The Condition of Call Centers in the Philippines During the Pandemic
All of a sudden, the lockdown brought a problem for corporations. For one thing, everyone experienced difficulty in managing their businesses. Besides that, the employees can not go to the office. Thus, they stopped their operation. Meanwhile, other companies shut down.
Although this may be true, some who survived found a solution to operating remotely. Firms also outsourced to offshore call centers. As a result, they can continue working while cutting expenses.
As an illustration, the estimated cut on the budget when outsourcing your service is 20%-30%. Imagine how much you can save by partnering with a BPO company.
Call centers in the Philippines are the best options to continue your operations. By all means, outsourcing there helps maintain the profit of your business.
Filipino call center agents are the perfect employees for your outsourced business. Here are some reasons why:
Excellent Literacy Rate

Full Government Support

Diverse Cultural Background

Outstanding English Skills

Excellent Work Ethics
Because of this, many are offering services that will fit your company's needs.
Philippines Customer Service Outsourcing: A Thriving Industry
Customer service is the best service of the Philippines call center. To point out this is popular as Filipinos are fluent English speakers.
Besides speaking skills, they can also relate to clients' concerns. Not to mention, they have a background in Western cultures.
Filipinos are also adaptable with a neutral accent. It is the advantage of the Philippines' call centers compared to its competitors. Besides, some customers are not comfortable talking to agents with thick accents.
For one thing, good customer support is someone enthusiastic to assist clients in the best possible way. With this in mind, Filipinos are very hospitable, and customers can be comfortable with them.
To summarize, having customer support that can relate to your client is excellent. During this stressful time, they want to talk with someone friendly. Thus, you do not wish any mad buyers to complain about your product.
Telemarketing Service Philippines: Critical for Business Expansion
Businesses can also use the outbound call center, such as telemarketing.
In essence, it is a critical process for generating and nurturing leads. At first, the agents gather customer details and contact them about their needs. They provide information that is relevant based on the acquired data.
As a result, they can turn prospects into sales. This will help support the company's profit in the long run.
This is popular, especially for companies shifting their market online. So, if you plan to sell your product online, you need versatile agents.
For this reason, Filipino call center agents are persuasive. With this in mind, they are good at connecting with customers. Furthermore, they are good at sales.
In short, these characteristics are essential in business expansion. Contact selling is not an option because of the pandemic.
Even during the lockdown, you can still find ways to expand your market. It is better to have a plan of expansion even during this time.
Contact Centers Philippines: A Bright Future Ahead
All in all, corporations are looking for remedies to ease the challenges. But, not everyone succeeds with their solution. Meanwhile, others that chose to outsource survived the lockdown situation.
The further expansion of the BPO industry provides more opportunities to owners. For this reason, they have developed better strategies to sustain their operations.
They also provide millions of jobs to Filipinos. As a result, the Philippines BPO assists any company. Small businesses can also benefit from the more robust Philippines contact centers industry.
With this in mind, Magellan Solutions can guide you with your expansion. We have several programs to help your business develop further.
In addition to that, Magellan Solutions is ready for the pandemic. We created programs that will help our employees and clients survive the situation.
Here are some of the programs we implemented:
Shuttle Service

Staff House

Work-from-home set up

Strict Physical Distancing

Daily Cleaning Maintenance

Free face mask for employees
Magellan Solutions has also provided free vaccines for its workers. As a result, this ensures the stability of the business.
Contact us today and get a free 60-minute consultation. Please fill up the contact form below.
TALK TO US!
Contact us today for more information.