Bureau Veritas ISO 27001 Certification (Press Release)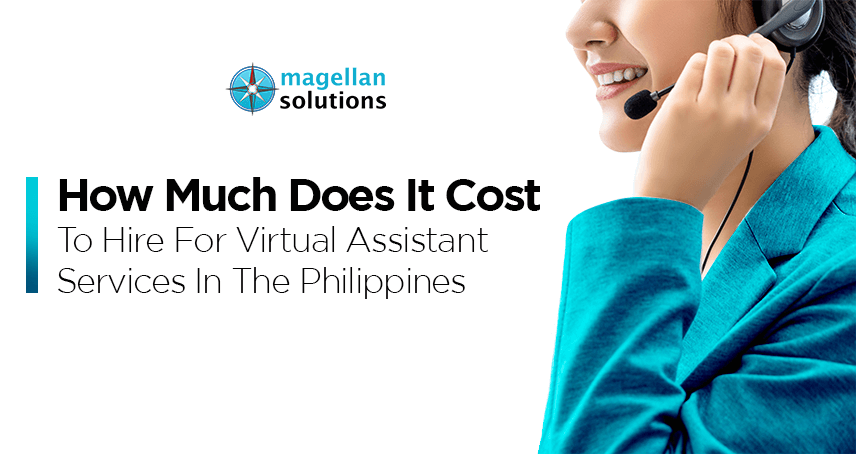 How Much Does It Cost To Hire Virtual Assistants
Become the best by outsourcing your
loan processing call center
services
Hiring and training an in-house team is pretty expensive for a lot of SMEs in the highly competitive insurance sector. Thus, most insurance companies turn to outsource loan processing services. 
As a result, they stay competitive, keep overhead reasonable, and further allow the in-house team to focus more on the main aspects of running and growing the business.
What can you outsource to a
loan processing call center
?
Having a reliable source of funding is critical for customers and business owners. 
Usually, the source of financing comes from:
1. Bank Loans
Bank Loans offer easier and flexible payment methods and loan terms but it is important to keep in mind that bank loans have very strict requirements. Because of this, it may take the entire application for an approval process to take months to be fulfilled.
2. Government Loans
These loans are programs through different departments to support the needs of individuals, businesses, and communities. Mainly, government loans provide capital for those who might not be qualified for a loan from private lenders. A government-backed loan is also known as a Federal Direct Loan.
3. Private Company Loans
These usually include debt and even an equity debt hybrid financing to project finance. FinTech lending companies fall in this loan category for businesses.
What services a
loan processing bpo
offers
Our remote loan processor for SMEs are available around-the-clock, 365 days a year. Because of this, Magellan Solutions offers a vital advantage. 
We can help you reach a global presence by operating across various time zones and in multiple languages. 
Below are some of the commonly outsourced back-office tasks that we offer:
Appointment setting

Customer inquiries and resolution

Bill payment and processing

Policy changes and verification

Underwriting support

Claims processing

Accounting

Data entry and management

Customer loyalty programs
Why choose us?
When it comes to loan servicing outsourcing that can have a huge impact on things like customer satisfaction and legal compliance, it's important to choose a team you can trust to provide superb knowledge, experience, and service. 
At Magellan Solutions, we appreciate the trust you place in us. Additionally, we always deliver exceptional work from thoroughly trained staff because your success is our success.
But what makes us stand out?
We are based in the Philippines, the most ideal location for call centers and other outsourcing needs.

Each of our agents is trained in their area of expertise.

We have constant updates with our technology and best practices. This means that our company is updated and adapted to reflect the latest industry advances.

Investing in our teams is investing in our clients. That is why we guarantee healthy, happy, and satisfied employees who are always receiving new training and knowledge.
Still not sure if your company will benefit from us? Contact us today for a free 60-minute consultation!
TALK TO US!
Contact us today for more information.