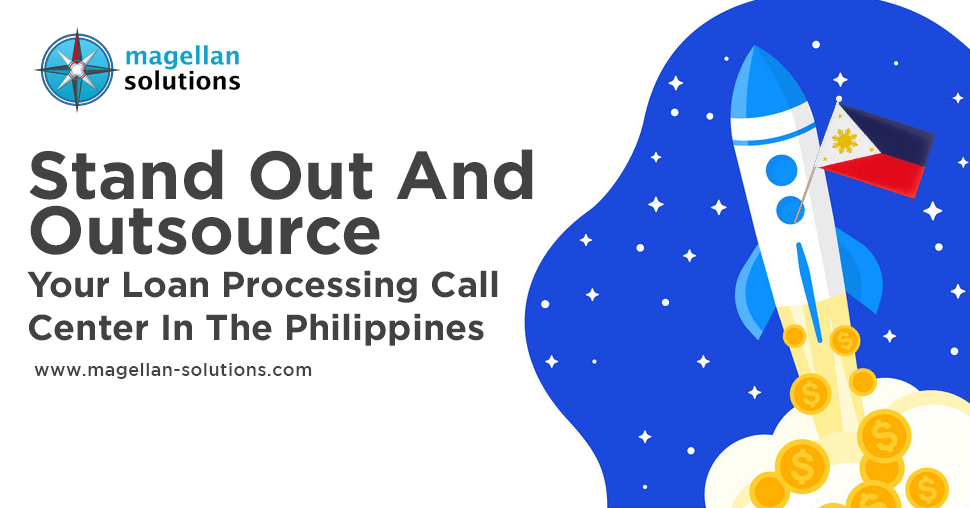 Stand Out And Outsource Your Loan Processing Call Center In The Philippines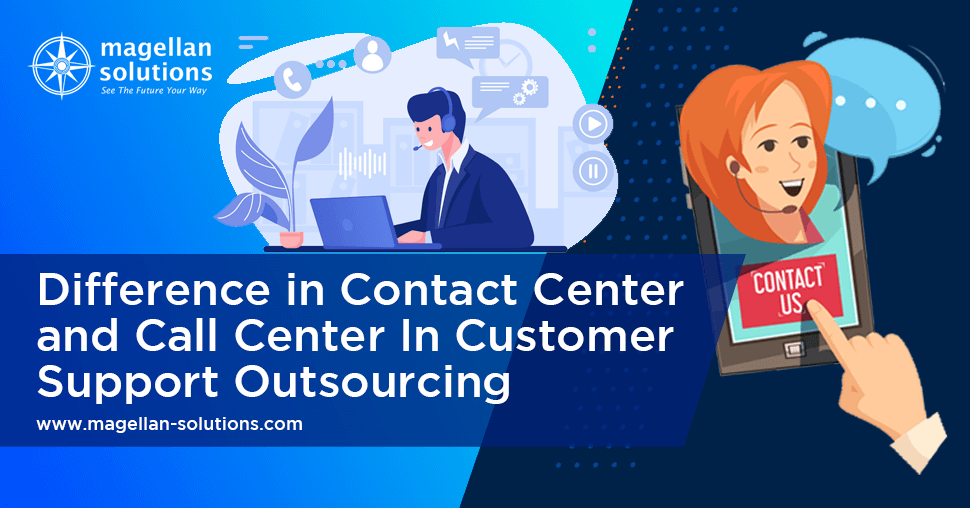 Difference in Contact Center and Call Center In Customer Support Outsourcing
Beat the Holiday Hassle with a 24/7 Answering Service for Your Supply Chain
The Christmas season is the busiest time of the year, and the hectic atmosphere everywhere is truly a mark of the holiday rush.
Businesses are always at their peak during the holidays. With the influx of business transactions and orders, supply chains often bear the weight of making sure everything is produced, packed, shipped and delivered on time.
During the hectic holidays, it's always important to stay in touch with partners and clients with the help of reliable, efficient answering services that entertain concerns and inquiries beyond operating hours.
How 24/7 Phone Answering Service Can Save You Time and Energy in the Holiday Rush
For small and medium-sized businesses, the holiday rush seems daunting and overwhelming.
With the sudden spike in transactions, many mishaps and issues in the supply chain are inevitable.
Smoothen your supply chain operations in the busiest time of the year by acquiring a reliable, cost-effective phone answering service to make sure all your orders and deliveries are on time, and that you're ready to help out in any case there are issues in between.
There are many ways a phone answering service can keep your business running smoothly over the holidays. Let's examine a few.
It entertains concerns and queries beyond holiday hours.
Holidays are a time for family and loved ones, and many businesses make the initiative to ensure that their staff are home just in time for the Christmas season, save for the staff who would like to render in some holiday work for extra pay.
Due to this, many businesses enforce holiday hours – which are often shorter than the usual operating hours on a regular day.
Since there's no definite time or place for customer concerns, it's important to keep the lines open, especially during a time when purchases are peaking.
Having an efficient 24/7 phone answering service helps you assist valued customers even in holiday hours, beyond working hours. Making sure you're there when your customers need you helps maintain a good relationship between them and your business.
It addresses concerns in real time.
In this day and age where almost everyone and everything is accessible online, your customers have redefined their own take on good customer service.
The standards for a quick response have grown considerably since many messaging and networking platforms have been available – in other words, there is no excuse to be unavailable, or worse, take too long to respond.
Having live agents available helps address your customers' concerns and inquiries in real time – especially during the holidays and afterhours.
This will greatly improve your response rate, as well as your customer service experience. The more available you are, the better.
It saves time.
Time is the most invaluable currency, so make sure to invest it wisely.
As an owner of a small/medium-sized enterprise, you need to cover all bases – from operations, to supply chain management, to customer service – to make sure your enterprise continues to be credible and profitable. This can be a taxing job, especially for an enterprise on the rise.
Outsourcing many functions of your business makes a wise investment for a multitude of reasons.
Acquiring business solutions with well-trained and well-equipped staff makes sure your business functions are handled expertly, giving you more time for other areas of business that need your immediate attention, as well as matters outside of work – especially in the holidays.
In the holiday season where time is of the essence, it helps to have a trustworthy and efficient partner in navigating through the most hectic peak season in the year.
Have more time for family this holiday season by handing over your customer service to a reliable phone answering service provider.
It expertly handles your supply chain management.
Supply chain management seems simple, but it's actually a lot more intricate than it seems.
Every holiday season, the demand for almost everything skyrockets, so to minimize any issues in production and coordination (and purchase), let professional phone answering services handle all your supply chain monitoring and customer service.
Agents for phone answering services are well-trained in detail-oriented work and strategic communication, so you can trust them to expertly handle all your transactions and maintain a pleasant relationship with your customers through an excellent customer service experience.
24/7 Answering Services for Small Businesses
The holidays don't always have to be hectic. With expert help, you can manage your supply chain or any other enterprise smoothly, even in the peak season of all peak seasons.
There is no such thing as an enterprise too small in outsourcing business solutions. Nowadays, there are call center service providers that cater to small and medium sized enterprises (SMEs), with services and operations tailor-made for a business their size.
Beat the holiday rush and make sure you deliver nothing but the best to your clients and customers in the busiest time of the year by acquiring the best 24/7 answering services.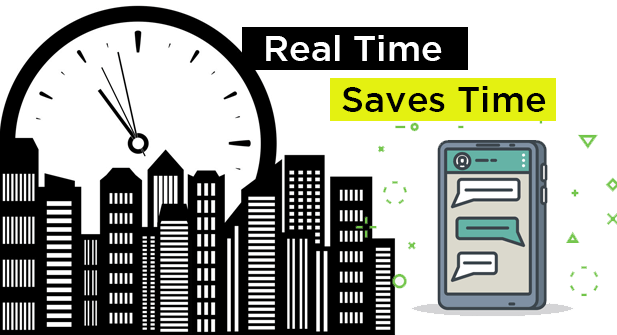 Outsource Your 24-Hour Answering Services
with Magellan Solutions  
Magellan Solutions is an ISO-certified business solutions provider. 
We are a business process outsourcing provider especially catering to small and medium-sized enterprises (SMEs), with more than 18 years of industry experience, we pride ourselves with hundreds of satisfied clients under our belt.
Let us give you a hassle-free holiday with expert phone answering services to handle all your monitoring and communications. Get started now on prime answering services by contacting us here. 
TALK TO US!
Contact us today for more information.