We Have 17 Years In Providing Multi Channel Experiences:
Because we understand what it means to provide the best customer care, Magellan Solutions has grown steadily year after year. It now serves customers of clients ranging from business start-ups to Fortune 20 companies. We help our clients connect with their customers and communicate with them easily. Interacting with customers is our core expertise. We are committed to making a lasting impression that results in customer acquisition and long-term loyalty.
Registered with the Philippine Securities and Exchange Commission (SEC) in 2003
Formal operations started as an inbound call center in August 2005 with 14 agents and 1 team leader from its first office in Washington Street, San Juan
In May 2007, the company offered business-process outsourcing services by venturing into voice transcription service. By expanding into its second contact center, the company grew steadily, standing at more than 400 FTEs serving more than 15 clients in different industries, and running a fully 24/7/365 operations
The year 2010 was considered a banner year for the company. It closed several outsourcing partnerships, which include a Fortune 20 telecommunications provider requiring more than 250 agents
Magellan Solutions has a total of 1000 capable seats in Mandaluyong City, a high-growth city in Metro Manila, Philippines
Magellan Solutions is certified with ISO 27001:2013 from Bureau Veritas International
Today, Magellan Solutions handles a diversified range of outsourced services such as 24/7 multilingual customer care support, medical transcription, medical billing and coding, accounting and finance operations, legal processing, lead generation, appointment setting, order taking, telephone answering services, help desk and technical support, social customer care, message transcription, data entry, back-office support, and technical recruitment.
As an inbound call center and BPO solutions provider, Magellan utilizes state-of-the-art telecommunications and call center technologies to provide the most cost-effective, yet fully-redundant system for its clientele. It has technically advanced VoIP equipment and is 100% digital. The flexibility of the system still allows the company to connect to legacy equipment.
In order to achieve its growth, Magellan invests in training and other learning programs for top managers, supervisors, agents, and support staff, employing a dedicated group of individuals with one goal: To deliver the best customer service to clients.
The Security of clients' critical data is a top priority. That is why Magellan is proud to have earned the ISO 27001:2013 Certification, one of the most prestigious information security management standards in the world. This makes clients' information safe and secure. It is also now HIPAA compliant.
Call or email Magellan Solutions today to find out more about our company and services.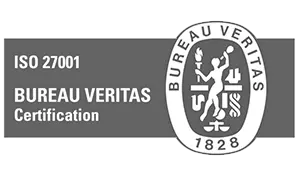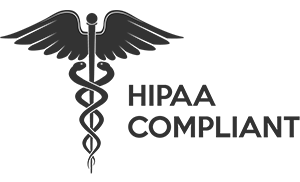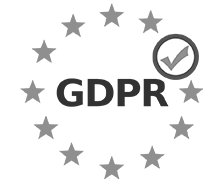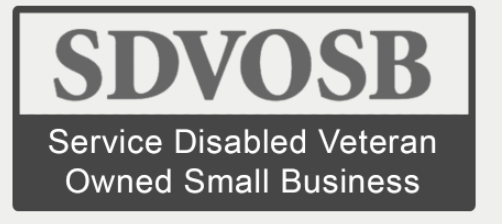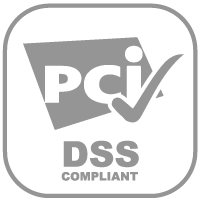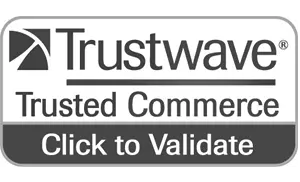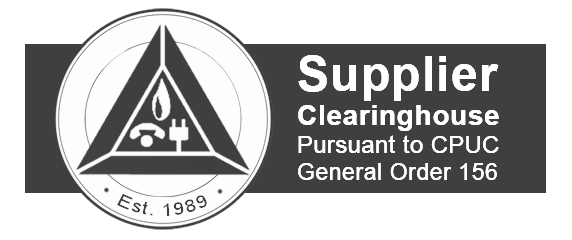 Call us for a FREE CONSULTATION
Toll Free: 1 800 371 6224        US: +1 650 204 3191        UK: +44 8082 803 175,        AU: +61 1800 247 724
Call us for a FREE CONSULTATION
Toll Free: 1 800 371 6224        US: +1 650 204 3191       
UK: +44 8082 803 175,        AU: +61 1800 247 724
Contact us today for a free 60-min consultation
Thinking about outsourcing? Send us a message for a free 60-min consultation.
We'll read it and set up a call ASAP!
Join Magellan and Make a Difference!