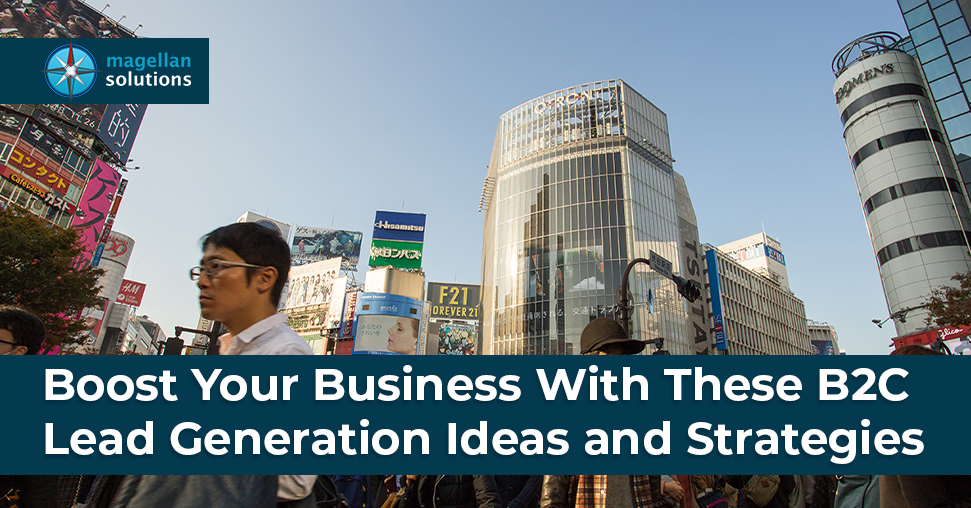 Boost Your Business With These B2C Lead Generation Ideas and Strategies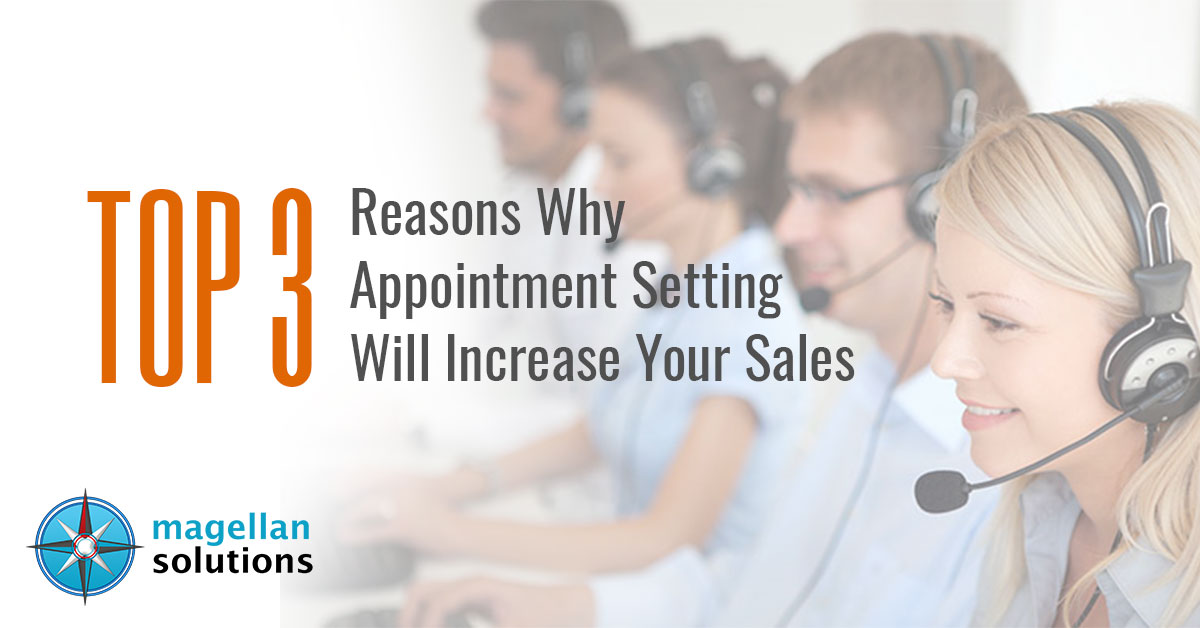 The Wonders of Appointment Setting and What It Can Do For Your Business
The plethora of outbound calling services all over the world can pose a challenge to clients who are looking to work with only the best. With so many outbound call centers to choose from, all claiming to be leaders in their industry, clients may feel confused and end up choosing an outbound call center that is not up to their standards, leading to wasted effort, money, and time for a stressed client.  
As a smart business owner, you know your company's goals will be achieved faster if you choose to work with the right people, and that is not just limited to people you hire internally but also includes the people you outsource. If you are thinking of outsourcing an outbound call center, you must choose as carefully as you choose your staff, because your customers will naturally think the outbound call center agents calling them are your employees.  
But how do you know if the outbound call center you are eyeing to partner with truly stands out from the rest? Here are the qualities of an exceptional outbound call center that you may want to consider before finalizing your agreement with your call center vendor:
Your outbound call center agents may have all the social skills in place, but their success in making those telemarketing and outbound sales calls will not be as high if they do not have a good script to guide them. Regardless of the business industry, a good script is concise, straightforward, and structured. Concise and straightforward scripts take up less time for both the agent and prospect. It also minimizes the confusion of the prospect, which may result in the agent having to explain everything in detail over the phone, which defeats the purpose of the outbound call. The structure or organized flow of the script enables the prospect to understand better what the agent is offering. Many outbound call centers also offer customizable scripts, which is great for clients who want their own brand personality to be consistent with their outbound communication processes.
Fluent agents
Aside from a good script, making sure your outsourced outbound call center has fluent agents on board is the top priority. No matter how concise, straightforward, and structured the script is, if the agents who will be using them cannot even pronounce the words properly, or worse, do not understand all the words in the script, then it may be best to consider other options. Fluent agents can make your customers more receptive to your offer simply because they can understand them better than non-fluent agents. Partnering with an outbound call center from the Philippines is highly recommended for clients who wish to have agents with superior communication skills, considering that Filipinos' fluency, proficiency, and neutral accent speech skills of the English language are recognized as one of the world's best and the main reason companies outsourced BPO Philippines.
Excellent phone quality
The third sign of an exceptional outbound call center is excellent telephone communication systems. They may have an outstanding script and their agents may be the best in their field, but if their phone quality is not good, then it's all for naught. How will your customers understand your agents if all they hear in the background is static noise? Make sure their audio and connection qualities meet your requirements before moving forward.
Remember these qualities of exceptional outbound call centers when you are searching for an outbound call center to work with.
Hire us today! We are Magellan Solutions and we are dedicated to helping you succeed. Contact us now.
TALK TO US!
Contact us today for more information.