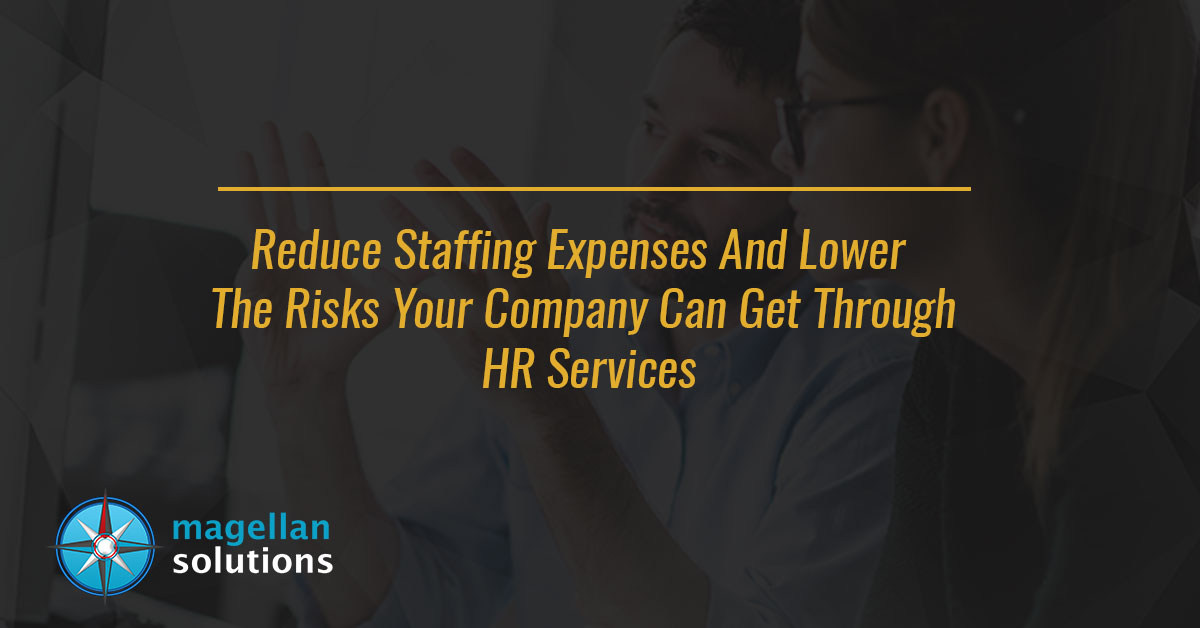 Outsourcing HR services has become a trend among businesses. What was once known as a pure in-house function is now being performed by third service providers. In a 2014 Deloitte survey, companies that outsource payroll and administration services amount to 30 percent of the total respondents. Correspondingly, the said function is the most outsourced HR service because of its time-consuming nature and compliance challenges.
With this growing demand, the global market for HR services outsourcing is presumed to reach US$53.9 billion by the year 2020, Global Industry Analysts stated in a report.
The same report revealed that the primary reasons why enterprises outsource are to reduce costs, streamline operations, increase operational efficiency, and lower exposure to risks by stepping up compliance management.
Reduce costs
Why will you pay a higher price for an in-house staff when you can avail the same service from an outside party at a much lower price? Staffing expenses can cost businesses an arm and a leg. Their salary — including the benefits, bonuses, et cetera — can make up a huge chunk of the yearly budget. Hiring HR staff also takes time and money. Outsourcing HR services is a cost-effective solution, particularly for small businesses, because the talent, infrastructure, and equipment are readily available. It is also a good way to prevent overhead costs.
Streamline operations
Third service providers, BPO in Philippines in particular, usually have standardized systems and processes used for HR services that allow faster, improved service delivery. They have advanced technology that streamlines significant functions like payroll, compliance management, and benefits administration. Through this, employees don't have to spend too much time dealing with paperwork.
Increase operational efficiency
Outsourcing this function allows business executives and employees to focus more on their strategic activities. As mentioned above, technologies that allow a streamlined operation lowers the number of time spent on paperwork. By eliminating this tedious task, businesses can surely dedicate more time to improving the efficiency and effectiveness of their workforce. Additionally, an outsourced HR function can aid organizations in managing employee performance and development. They can make sure that everyone complies with company policies and procedures. It does not only minimizes the administrative responsibilities of managers, but it also ensures that everything is in place.
Lower exposure to risks
Keeping up-to-date with the ever-changing employment and labor laws is a challenge. An outsourced HR service stays abreast of different federal and state laws and implements it correctly to avert businesses from facing costly lawsuits brought by employees. It is a good way to ensure that none of the employees will take advantage of the organization while making sure that the former receive the compensation and treatment they deserve.
Outsourcing the type of HR service depends wholly on your needs. There's an appropriate function for what your business demands. Among the services, which Magellan Solutions offer, are the following:
Cut costs, lower risks, and improve the operation and efficiency of your business by outsourcing HR services! Contact us now for more details.
TALK TO US!
Contact us today for more information.