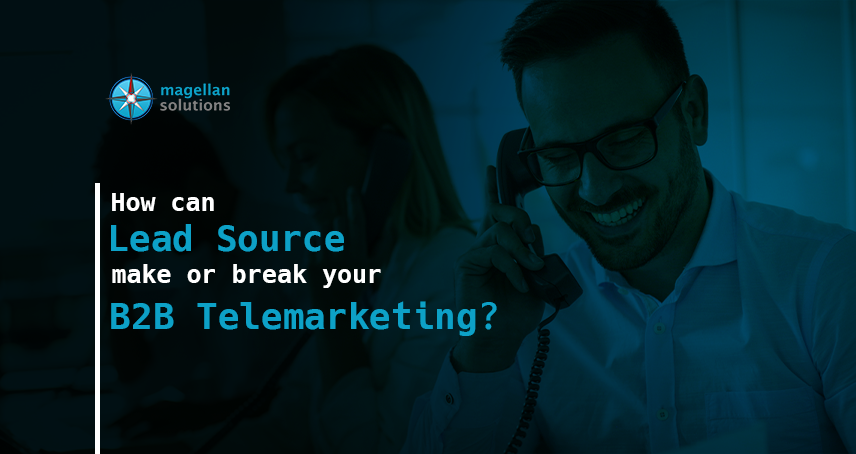 How Can Lead Source Make or Break Your B2B Telemarketing?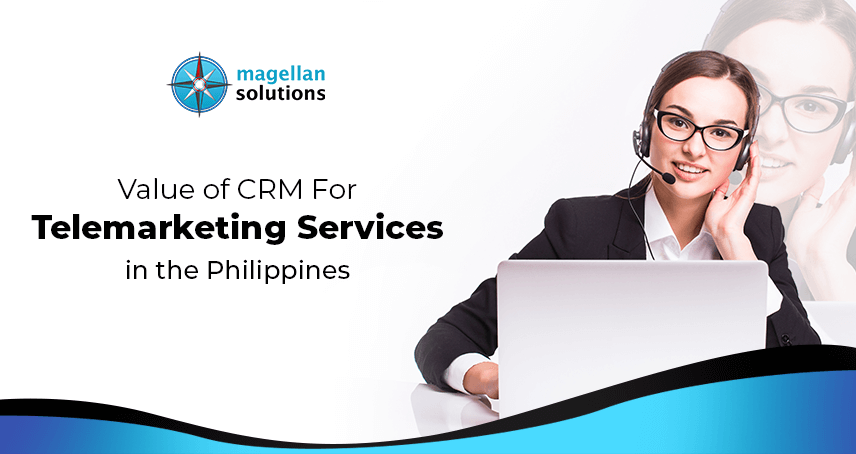 Value of CRM For Telemarketing Services in the Philippines
Best software for
outbound call center services
Magellan Solutions' outbound or "cold" calls raise awareness about your products to targeted audiences. Our calls are between you and prospects you've never been in touch with. 
These unsolicited calls convince customers to make a purchase. 
We use the following software, but may add more according to your needs:
InsideSales

– Rebranded as XANT. It is

a sales model for industries selling high-ticket items.

Aavaz

–

Created to serve small businesses, design and launch efficient calling campaigns

SafeSoft

–

Use in maximizing both inbound and outbound calls.
Mojo Dialer

– List dialer wherein agents load their data files into Mojo. After they select which list to call, they begin smiling and dialing. 

Freshdesk

–

An online cloud-based customer service software. It provides help desk support with all intelligent automation.
ICT

–

Application suites bundled together as a package.

Vocalcom

– Includes phone, email, SMS, web, chat, and social media in a single interface. 

RedCloud

–

Solves the cost to businesses globally caused by cash and cash management. 

Voicent

– VoIP software application that offers predictive dialer software product, Agent Dialer.

VanillaSoft

– A

sales engagement software for inside sales. It helps development reps for processing data.

Ytel

–

Includes different modes of communication such as SMS, voice, email, and direct mail.

Five 9

– Used for

worldwide inbound, outbound, blended, and omnichannel contact centers.
Call Fire

–

Helps businesses with virtually many things: phone numbers, IVR, voice broadcasting, mass text messaging services, and power dialing. 
Our effective techniques as the top
outbound sales call center
Our outbound telemarketing service bridges the gap between you and your target markets. Small enterprises use this traditional way to grow their business. This direct interaction has proven effective. It allows telemarketers to ask questions. They also gather feedback. Lastly, they address any problems that may arise.
We have gathered top techniques that will guarantee converting leads into sales:
The Bargaining Approach
This approach makes use of limited-time offers. Prospects feel like they're getting the most value for their money. But you will need proper timing for this. You need to calculate first the best possible adjustments to make a profit. Discounts might end up damaging instead of making the prospect buy from you. 
Presumptive Approach
This is more of positive scripting. The salesperson presumes that the customer wants to purchase a product. This is a little risky as a customer may firmly reject the product. There is a 50/50 chance that the call would become a successful sale.
Needs-Based Selling Approach
This focuses on getting the trust of a prospect before anything else. The agent would first identify the needs of the opportunity before they give the offer. The most needed skills are attentive listening and proper questions from the agent. As a result, it gives you the upper hand in discussing how your solution can benefit the consumer. We don't want prospects to feel interrogated. Thus, we assure you that our sales professional is good at throwing appropriate questions. As a result, they build credibility for your company.
Magellan Solutions is your top
customer service for outbound calls
Here at our company, we assign a client success manager for you. Along with a dedicated team, they ensure all your requirements and needs are being met. 
Listed below are some of the outbound services we offer:
Account management

Mystery shopping

Payment protection program

Billing and collection reminders

Event Registration

Insurance sales

Warranty program
We know hiring an in-house team takes a lot of time and company resources. So outsourcing with us is the best decision you'll ever make.
Please fill out the form below, and let's increase those sales!
TALK TO US!
Contact us today for more information.