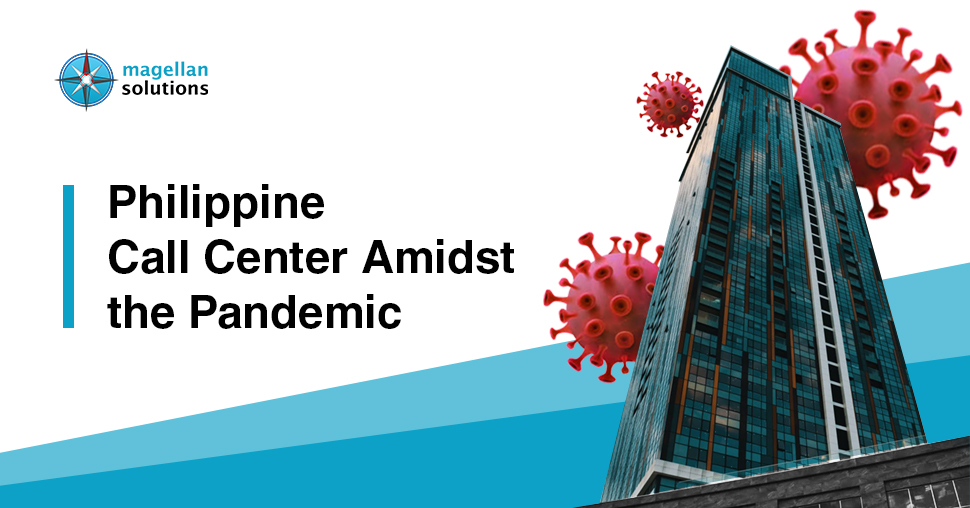 Philippine Call Center Amidst the Pandemic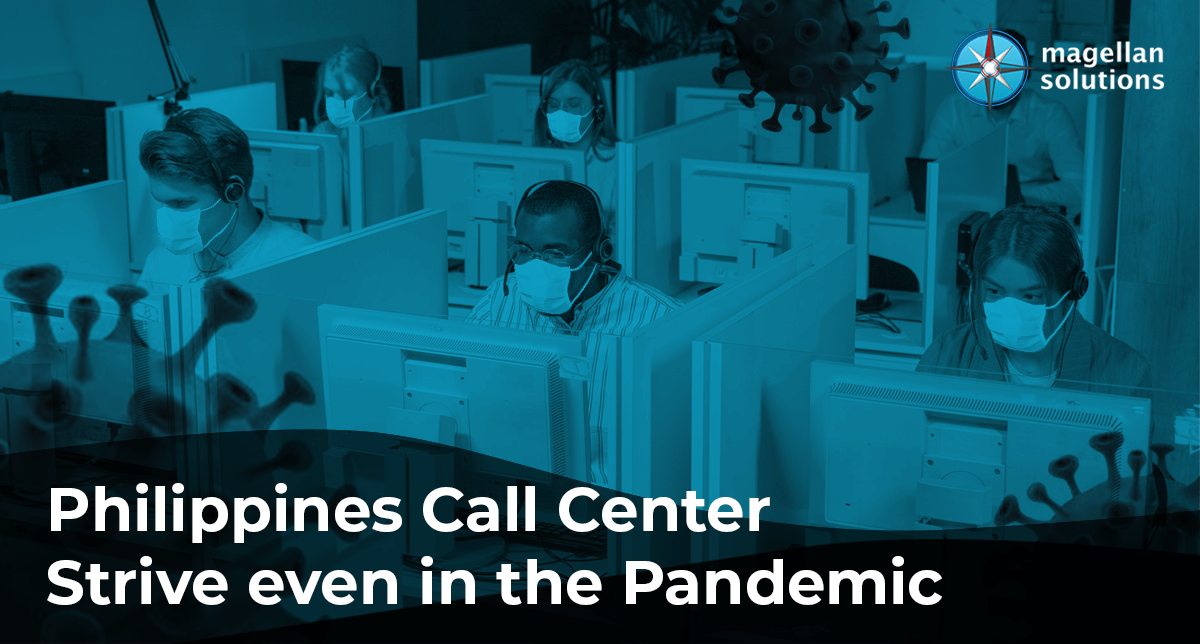 Philippines Call Center Strive Even In The Pandemic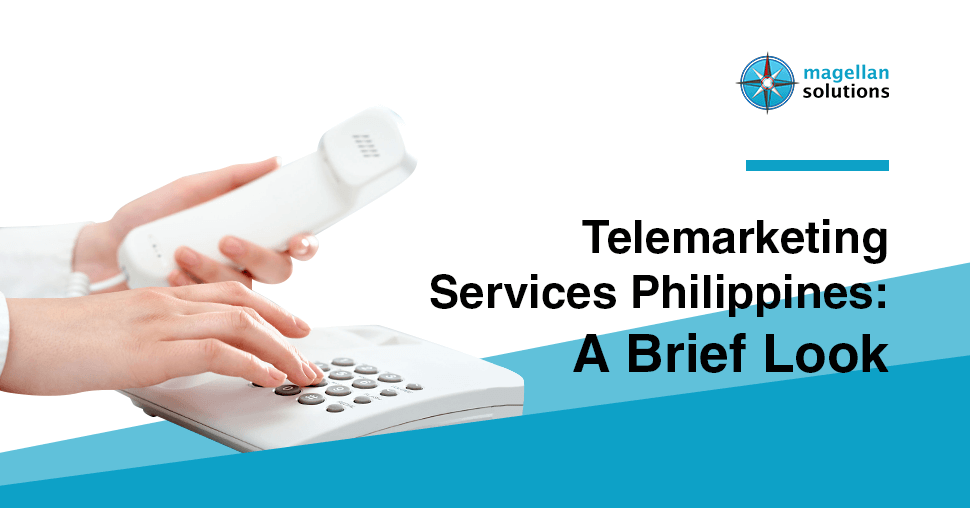 In this article, we will look into the world of telemarketing services here in the Philippines.
Telemarketing
has a bad reputation to many consumers. It is somehow understandable as some telemarketers are unscrupulous.
But when used properly, telemarketing can be your business's greatest weapon.
The telemarketer's ability to sell will depend on how he will be able to make connections. Whether for selling to businesses or consumers, this is important. 
Even more so, the success of converting a sale depends on your agent's knowledge. He must know first what are the "needs to know" of telemarketing. 
And there is no better way to know about it than by looking at telemarketing in the Philippines. 
Telemarketing Philippines
Telemarketing
is the selling of products and services over the phone. It is sometimes called telesales or inside sales.
Outbound telemarketing is the traditional way to run and boost sales. It is a viable way to encourage any business to grow. 
The Philippines has been a great location to set up your telesales headquarters. It is one of the
top call centers in the world
. Plus, the
cost of it here is cheap
compared to other countries.
Also, the emergence of new technologies in telecommunications enhances the selling experience. New solutions refined outbound telemarketing.
So if you have ever received a call encouraging you to switch cable TV, that is telemarketing. Even those who call you for discounts and promos are telesales agents.
The great thing about it is it allows you to sell your products to other businesses, too. Inside sales are not only limited to individual people but also companies.
That is why telemarketing is a valuable asset and a reliable marketing tool for many. There is also a projection of
spend growth
of more than $2 billion between 2020-2024 with a CAGR of 4.10%.
That only means that telemarketing is still expanding.
What are the Different Telemarketing Services?
If you think that telemarketing is only limited to picking up the phone. And convincing people to buy products. Think again.
Telemarketing is an array of many services. 
Here are a few of the most
common
services businesses available.
Lead Qualification

Appointment Setting

Seminar and Webinar Registration

And many more
Businesses embrace these services because these help them increase their sales. If not, it helps them make sound and informed decisions about which customers to call. And what do they need at the moment
Looking for a Telemarketing Call Center?
Are you looking for a telemarketing partner today?
Magellan Solutions
is your best bet. We are a global leader in delivering stellar customer experiences and back-office support. 
We are now one of the leading call center and BPO solutions providers in the Philippines. Even more so, we can offer you a comprehensive suite of services. From voice-enabled customer care, call center services, and lead generation. To back-office and data processing solutions.
We can do it.
Contact us today
for a 60-minute consultation at zero charges. You can fill out the contact us form below.
TALK TO US!
Contact us today for more information.