20 Highly Effective Real Estate Cold Calling Scripts You Need to Know
Real estate can be pretty hectic. Non-stop calls, endless outpour of appointments – if only there's a better way to streamline everything.
The good news is, there is.
Now that there are business solutions for practically every function of an enterprise, operations have become more smooth sailing.
BPO real estate service is one of the more recent additions to the already diverse business solutions offered in the market.
Bid farewell to the hassle of messy schedules and overflowing calls with an efficient, reliable BPO real estate service to expertly handle everything for your realty enterprise.
What is a BPO Real Estate Service?
BPO Real Estate Service is outsourcing real estate agents and realtors as a BPO.
These realtor agents handle inquiries, scheduling, and processing information for your real estate business.
Since BPOs are known for their stringent selection process when it comes to staff, you can be rest assured that your enterprise will be in expert hands; the quality of work not will not only fine-tune your business operations but also give the impression of efficiency that could easily be the mark of your enterprise.
Why Outsource in the Philippines?
The call center industry has been booming in the Philippines since the 2010s, and it's not hard to see why.
Dethroning Mumbai, the pioneer in outsourcing, Manila has slowly but surely become one of the world's hotspots regarding BPOs and offshoring, and there's a great reason why.
Aside from the economic benefits the BPO industry provides in the country, the Filipino culture blends well with the industry and its nature.
Filipinos have a great work ethic.
Filipinos have an excellent work ethic that values quality above all things. Naturally hardworking, the Filipino culture respects and values hard work and believes it to be vital to producing quality goods and services.
Filipinos pour their heart and soul into their work, and this, coupled with the trademark Philippines hospitality, makes Philippine outsourcing one of the most in-demand everywhere in the world.
The Philippines is very familiar with Western culture.
Western clients are no problem for Philippine outsourcing providers, as the country is very knowledgeable in Western culture.
Filipinos are also hospitable and adaptable by nature, which makes handling clients from all over the world convenient without compromising quality.
Filipinos speak English as a second native language.
English is a required learning for Filipinos, from primary school to college, so it's no surprise that a significant population of the country speaks the language to near fluency.
This makes for excellent communication in the language, mainly since most of the outsourcing countries use the language.
What Can BPO Real Estate Service Do for Your Business?
Real estate is one of the most bustling industries out there. Housing is one of the most essential commodities, and its demand never stops.
Say "real estate agent," and you get this picture: phone calls, site viewings, non-stop inquiries, overflowing traditional and social media marketing.
While most realtors work under a realty company, some are a one-person team, or at least a few. You can imagine all these tasks must be daunting for a minor group, let alone a single person.
Since business solutions are precisely what their name suggests, BPOs have found a way to ease the hassle for realtors by providing BPO real estate services.
Local and overseas realtors can now easily acquire a trusty call center real estate agent to expertly and safely handle all their affairs – phone calls, inquiries, concerns, etc.
Now that a business solution especially made for real estate exists, realtors can cover more ground and save time and energy by having reliable real estate support to aid them in transactions.
Here are some of the benefits of having a reliable BPO real estate service provider:
Real-time real estate agents handle incoming and outbound calls.
Since phone calls are almost always the foundation of inquiries and deals in real estate, most of the working hours are spent entertaining phone calls from clients and potential clients. This may be more time-consuming for smaller realtors than expected.
Having a reliable BPO real estate call center service to handle all phone calls on your behalf helps you save time and energy, allowing you to focus more on other areas of the business.
With agents trained in both the trade and the communication, having all your inquiries and concerns handled by experts gives you one less thing to worry about.
Clients are handled by live agents knowledgeable about real estate and open to more questions and inquiries.
Here in the Philippines, BPOs prefer to recruit knowledgeable staff in the fields their clients belong to.
Preferring to hire medical professionals for healthcare accounts, sales managers for outbound sales, and travel managers for booking arrangements, you can trust Philippine-based BPOs for well-versed agents.
BPO real estate services employ actual real estate agents who are knowledgeable and experienced in reality, so you can trust them to handle all client inquiries and concerns without being stingy with necessary details.
The more clients learn about the development, the more interested they get, so it's essential to establish excellent communication by keeping the lines open for further questions.
The quality service will boost your company's image.
Your business's reputation significantly influences the impression you leave with regular and potential customers.
Having your own BPO real estate support gives the impression that your enterprise is all about quality.
Manned by well-trained real estate agents, the expert handling of transactions and information processing gives off the impression of high standards and efficiency, creating an excellent reputation for your business.
Keep Things Smooth with Your Very Own BPO Real Estate Service
Real estate may seem hectic, but it doesn't always have to be.
Nowadays, there are many ways to keep your realty business running smoothly and to keep client relations pleasant, effective, and beneficial.
It's time to make a worthwhile investment and outsource real estate services from a distinguished BPO real estate provider created to put your business front and center and help you get the results you deserve.
Close deals and keep clients coming with an efficient, reliable, and cost-effective realtor BPO.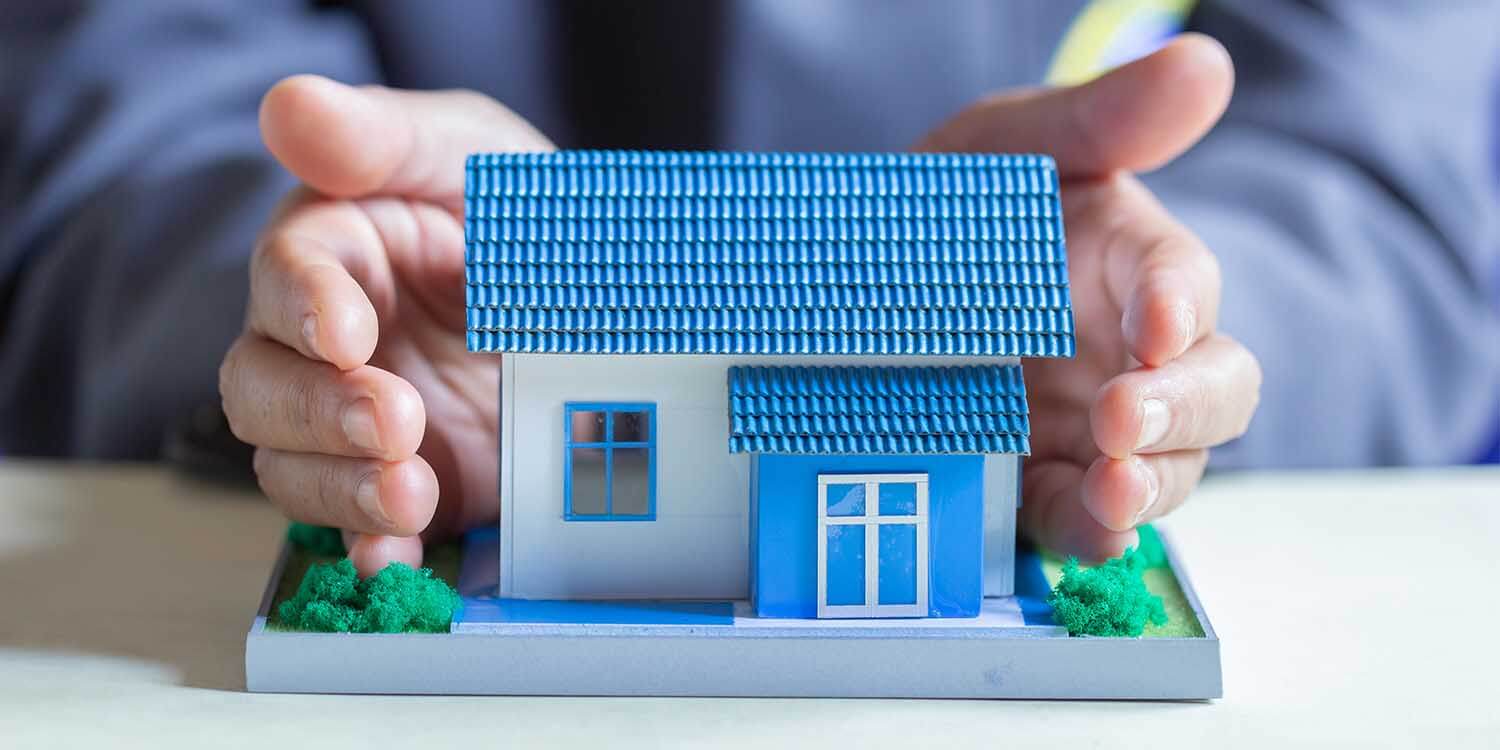 Magellan Solutions Offers Top Quality
Realtor BPO to SMEs
While it's easy to believe that only big companies can outsource, SMEs can now also enjoy the many benefits of outsourcing that there are BPO providers created especially for them.
Magellan Solutions is an ISO-certified business solutions provider that provides top-quality BPO realtors to realty companies from all over the globe.
With over 13 years of industry experience and hundreds of satisfied customers, we guarantee high-quality call center services for every business in every industry.
We offer a wide range of business solutions catering to many functions of the enterprise – from customer services to lead generation.  
We'd love to chat about growing your business with you. Contact us here for more details.
TALK TO US!
Contact us today for more information.