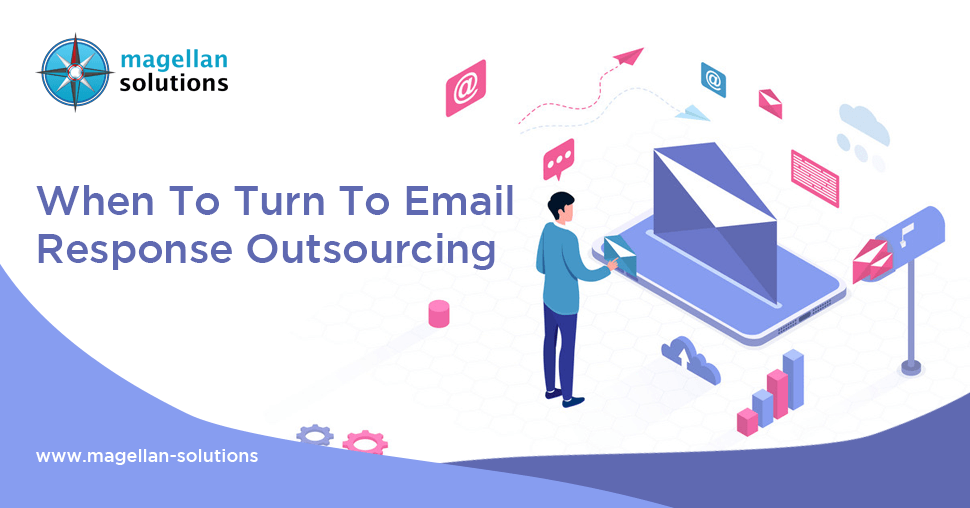 When To Turn To Email Response Outsourcing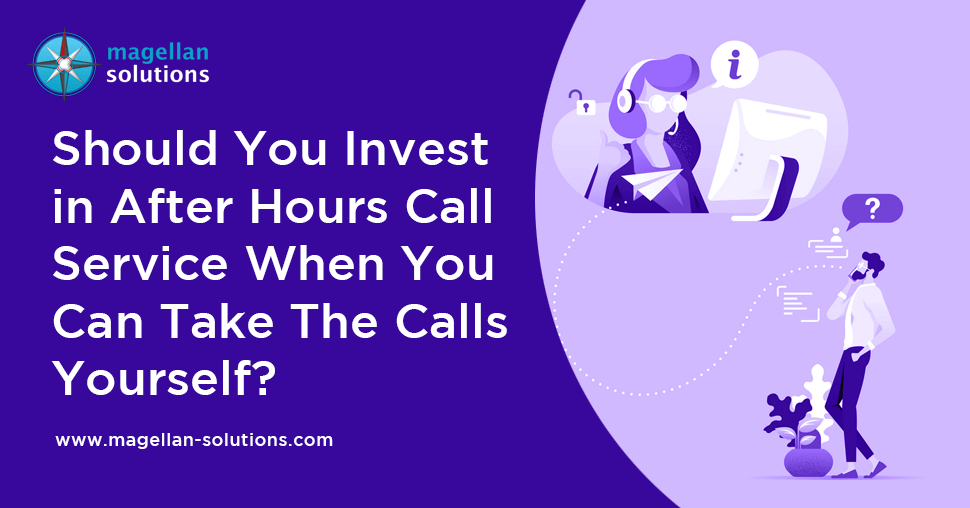 Why Invest in After Hours Call Service?
Is
Outsourcing Data Entry
still a critical service to SMEs nowadays?
You don't have to squint too hard to know the answer: Data Entry Services are still relevant and vital in 2021.
It is more critical than it ever was ten years ago. 
This article will discuss the importance of Data Entry in helping companies succeed. We will also consider factors to enable SMEs to make the right choice.
What to Expect in Data Entry on 2021
With all the commotion about the effect of COVID-19 on our global economy, data entry outsourcing companies take this as an opportunity to innovate and introduce a new way of providing service.
Some of these innovations come in the form of business location models.
Over the last year, call center location models have started to take shape. Some businesses intend to revert to a 100% facility-based call center, while others have decided to go completely virtual.
Here are the three business location models that emerge during the outbreak:
| | |
| --- | --- |
| Models | Description |
| 100% Office Based | Phone center with all workers working on site |
| 20% to 80% Office Based | Phone center with a small number of on-site workers while some work from home. Companies work together using a variety of software. |
| 100% Virtual | All of the staff are working from home. However, different software is used to monitor their activity. |
All of these models have their pros and cons. But if you are looking to get a Data Entry service provider now, expect call centers offering a virtual and Office-based combination.
Why is Data Entry Even More Important?
Want to know what is the secret to success? Data management.
Data management is the process of getting valuable data. It consists of data checking, storage, protection, and organization operations.
Companies do this to have immediate access to helpful information that may be connected with or related to some business decisions.
Data entry plays a massive role in data management. 
It involves entering data from both electronic and non-electronic sources into your company's system. The data is then safeguarded and organized within the system for simple access.
That being said, there are many ways in which Data Entry can be a helpful and valuable thing to your business. Here are some of them:
Referencing
Data entry preserves all necessary business information and the correct sequence in one place. When all of the data is in the correct order, it's simple to rearrange and copy data as the company grows.
Since WHO recommends limiting physical contact, it is hard to take note of all the documents coming in and out of your business.

By getting a Data Entry Agent, you can keep up with the sudden rush of documents. They can even send you the documents you want anytime and anywhere.
Efficiency
Data entry affects staff to work well and get a lot done, which is an essential aspect in effectively managing a business.
If critical information is missing or unavailable, it may hurt your business.
With all the requirements needed nowadays, you will not have the time to double-check the accuracy of information. 
But with a Data Entry service provider, you will not worry about mistakes anymore.
Cost-effective
Data entry can help businesses in lowering their operating costs. How?  Because this task requires a comparatively lesser space to handle the files, the act dramatically reduces the infrastructure expenses a firm has to bear.
Plus, you no longer need to spend much money on hiring and training an in-house employee. You do not need to purchase any data-entering software. And
you'll save money on things like allowances and insurance that come with hiring someone.
All these savings without fracturing the quality of work.
Also, you will not have to worry about absenteeism or your employees getting COVID-19 because your BPO provider will assist them for you.
Keeping Private Information Private
Businesses make sure that all things are confidential through computer software.
Most Data Entry companies use high-end computer systems, which are protected with some firewalls and anti-harmful programs or apps software. 
Most customer records are carefully thought about and must be kept out of public sight. With data entry, you may maintain the desired level of security by preventing company numbers from becoming general information.
Why pay someone else to do data processing services that does not know how to manage essential data?
Develop Better Customer Relationships
Collecting your customers' responses lets you determine your strengths and weaknesses.
When you have access to reliable information that contains questions or complaints, you can take the appropriate action to improve your experience with your business.
At the same time, knowing which of your products are the most interesting to your customers lets you identify where to focus more.

Especially during Covid-19 when demand for quality service is high. You will need all the data available to develop a better plan for reaching goals to serve people's needs.
What to Look for in Choosing a Data Entry Service Provider?
Since you already know what changed and what are the benefits of having Data Entry, it is time we look at the judging requirements in choosing the right data entry outsourcing company partner.
Listed below is the five insider information on the ideal feature of a Data Entry service provider.
Customization
Each company's data needs things that may differ depending on the Industry they operate and the company's size.
As a result, your chosen partner must be able to offer some personal touch in their services. This can be figured out by looking at the company's clients and seeing what types of parts or areas and sizes of businesses they service.
Level of Data Security
Data security is necessary not only from a commercial standpoint but also from a legal standpoint. 
As a result, before shortlisting a BPO company, ask lots of questions about the different rules of conduct used by the service provider to ensure data protection.
Steps such as whether the company maintains a policy of signing agreements with workers or has CCTV cameras around the Office might help ensure higher data security.
A firm providing such data security should rank higher on your list.
Look at their Turnaround Time
Partnering with a BPO company that provides 24×7 services will result in shorter turnaround times. Further, this prevents data stacking as work gets equally distributed, and the workflow is efficient.
If your organization often has a lot of data entry tasks, it's essential to check the turnaround time of the service provider. This is extremely important when working in a time-sensitive industry like healthcare.
Look at KPIs to see the quality of their work.
Tracking and Monitoring
Apart from providing quality services, it is also critical that the service provider has a system in place to manage and monitor staff and their work. 
Look for a company that can give you access to different service data without delay. It is a surefire way to ensure everything is in place.
Flexibility
Today's businesses must be energetic and able to react quickly to change; your partner must also be.
Emergencies (like Covid-19) usually do not happen, but when they do, leaders must be able to react.
What's more, your service partner should support the growth of your business.
Why not
Outsource Data Entry Services
to the Best in the Industry?
Magellan Solutions is an ISO 27001:2013-certified BPO company based in the Philippines. With over 18 years of industry experience, we offer high-quality call center services to all businesses.
At Magellan Solutions, we train our agents to become customer service experts. We ensure they have the tools, equipment, and knowledge to serve customers at the highest possible standard. 
We want to extend our services even to small and medium businesses, so our rates are highly flexible and competitive.
Contact us now, and we will discuss how our company can help your business. 
Complete the contact form below and get your 60-minute free discussion with us today!
TALK TO US!
Contact us today for more information.