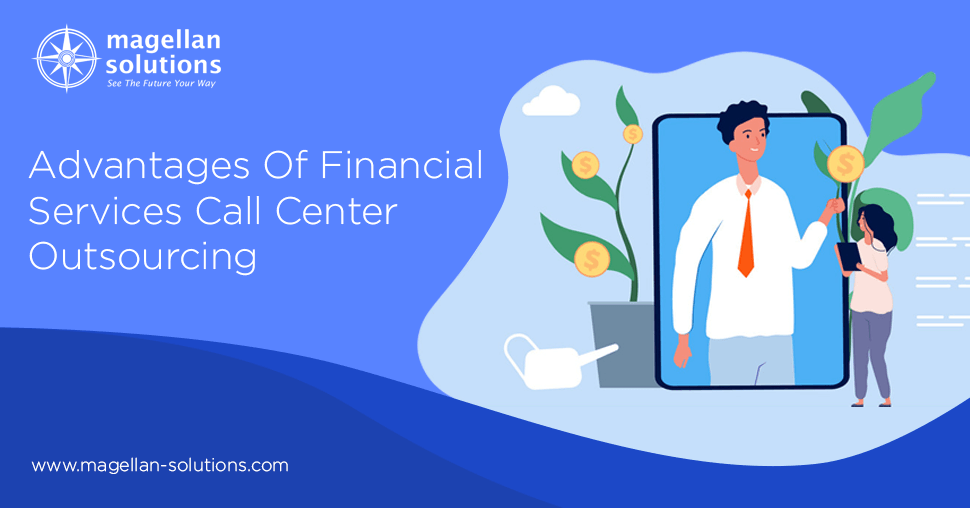 Advantages Of Financial Services Call Center Outsourcing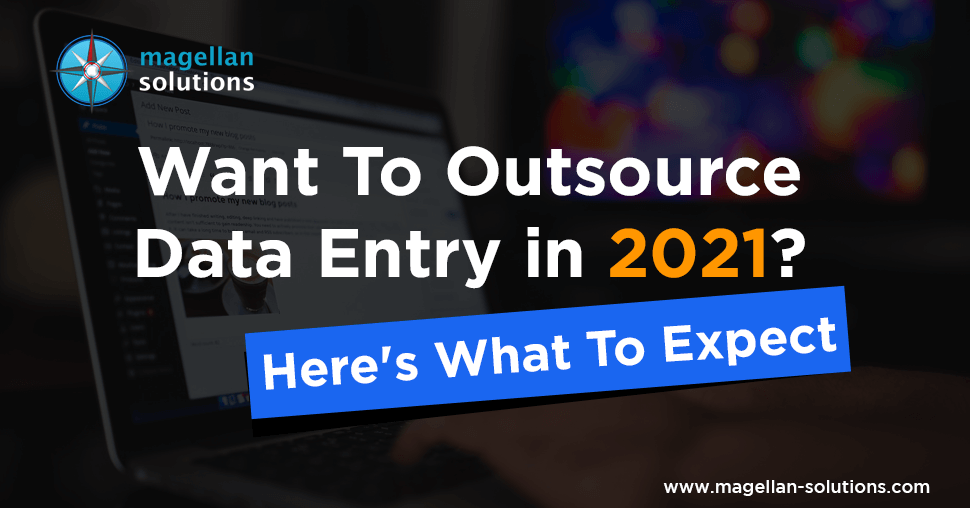 Want To Outsource Data Entry in 2021? – Here's What To Expect
When do you turn to
email response outsourcing
?
Do your customers email you often? Are you running an online business? Many companies have trouble staying on top of customer emails, and missing a chance to respond to customers hurts your brand. Email queries need a rapid and accurate response.  
Consider outsourcing email support if you're a small business, have an online store, or receive many customer support emails. Here at Magellan Solutions, we provide help by responding to high email volumes. Our agents are trained in increased customer satisfaction and are far more affordable than paying for an in-house team. 
Outsource your email support to increase customer satisfaction, engage with your customer base, or drive customer loyalty. Email is a trusted communication channel that allows you to get in touch with the people you need. With leading email support services, you could create more confidence in your brand.
Pricing models of
email outsourcing services
Each business comes with unique needs. So the level of support you require may determine how much you pay to outsource your email support. There are a few standard pricing models that Magellan Solutions follow, including:
Pay per hour

: Most companies charge for email support services by the hour. 

Pay upfront: When you know the volume of customer service requests your business receives monthly, you can pay for a set amount of time. 
Pay per email

: If you have a low or inconsistent volume of emails, the business may price its services by the number of calls.

Pay per performance

: A less common payment model, pay per performance takes place when you only pay for results like a sale due to the call. Some companies offer a hybrid option combining this model with an hourly rate.
Before you hire an email support service provider, think about your needs. The right provider for you will have a payment plan that's well-suited to your needs. Most companies charge by the hour, but the same option could cost you more if your business doesn't get many emails. 
The right customer support service lineup has tons of benefits. But the best choice depends on you.
Email support outsourcing
at Magellan Solutions
Magellan Solutions have an easy-to-use email interface. With the ability to push emails automatically to our agents, or a universal mailbox, our employees can access emails easily. However, you don't have to use our system. We can integrate with your email system as well. 
Regardless of the email platform utilized, we provide reports on various criteria, including emails received, handled, quality score, and disposition.
Working within your email system or ours, we can provide the following:
Email prioritization and delivery routing to manage incoming email and web forms.

Contractually guaranteed email response times.

Intelligent Q&A pairing  – Send auto-responses and provide response recommendations to agents able to provide scripted or free-form email responses.

Quality monitoring of email response teams ensures consistent and high-quality customer experiences.

Robust reporting capabilities and tracking of customer queries, including analytics and real-time alarms for operational performance management.

Flexibility to work with existing systems or utilize an omnichannel email response platform.
Today, email is the prime channel for service and support. It is treated with the same level of urgency as phone calls. As a result, customers expect not only quick and accurate information but personalized responses as well. That's where we can help. 
Fill out the form below, and we can quote you our services.
TALK TO US!
Contact us today for more information.