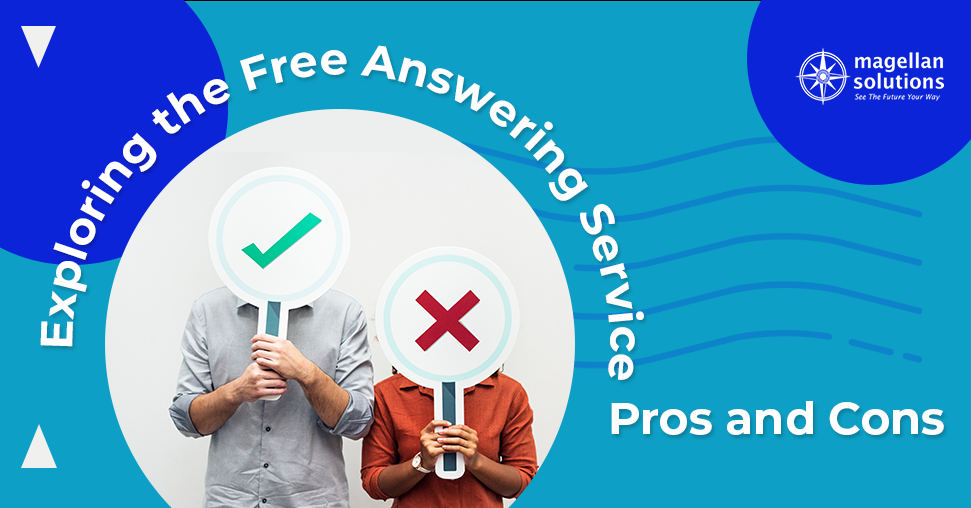 Exploring the Pros and Cons of Free Answering Service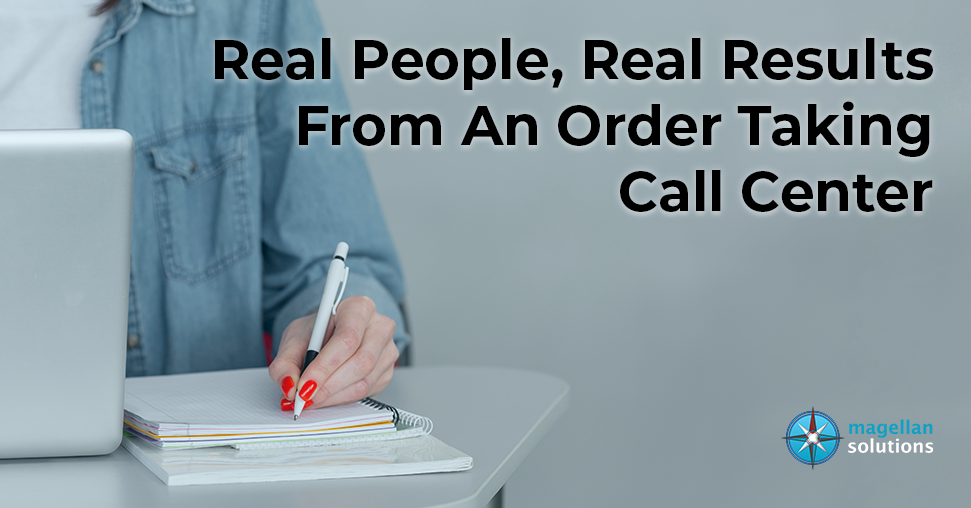 Real People, Real Results From An Order Taking Call Center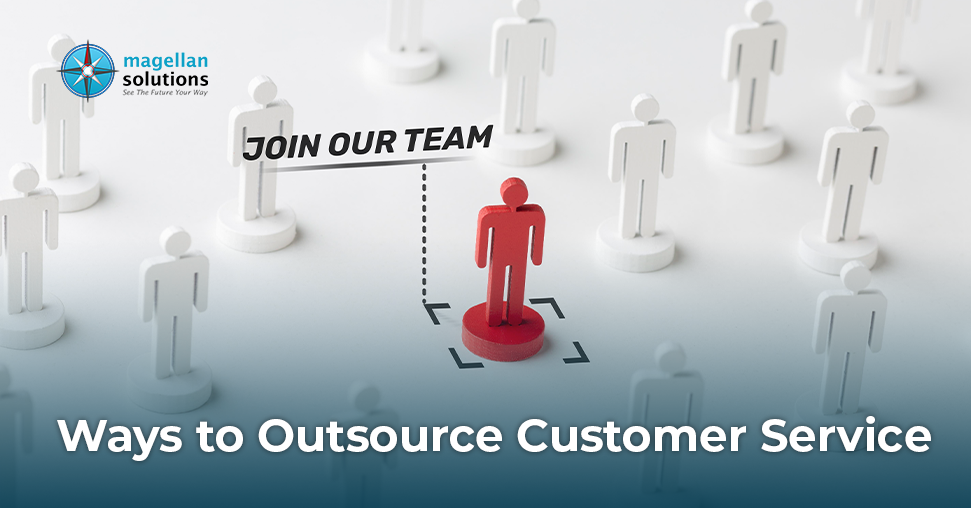 Customer service plays an integral role in building customer loyalty and retention. As such, companies can't afford to neglect this aspect of operations. While some have in-house staff that can handle calls, there are those that lack the human capital and communications technology needed for the job. If you belong to the latter category, you might want to consider outsourcing.
Outsourcing is a great way of bolstering customer service without having to hire additional staff or invest in new technology. It lets you leverage the service provider's business infrastructure and best practices. It also lets you tap into their pool of agents, giving you access to talent that you might not be able to find within your network.
Outsourcing Customer Service Check List:
Business goals – What do you hope to achieve by outsourcing customer service? Would you like to strengthen your processes, reduce hold time, or minimize call abandonment rates? Would you like to improve customer retention? Having a clear picture of your goals, as well as the desired outcome, will make it easier for you to proceed.
Location – Decide if you want to outsource to a service provider that is based in an onshore, near shore or offshore location. Onshore service providers can be found in the same state or city as your company. Those based near shore are located within the same region, while offshore service providers operate from other continents. Offshore service providers tend to have the lowest rates, while onshore service providers are the priciest. Time difference doesn't play into offshore service providers' work, since they adjust to your time zone.
Expertise – When looking into a number of service providers, make sure that their expertise aligns with customer service. It would also be worth noting how long they have been in the industry and what they have accomplished so far.
Service Level Agreements (SLAs) – Take a good look at the SLAs that a service provider presents. Don't hesitate to consult with a lawyer or specialist if you don't understand all the terms. Make sure that the SLAs are sufficient enough to meet your business requirements, and that they hold the service provider fully accountable for the project.
Coordination – Outsourcing customer service to a service provider frees up your time, enabling you to focus on core functions. However, you would still have to coordinate with the service provider and make sure that the agents are performing well. You can get an in-house staff member to act as a go-between, keeping both sides updated on a regular basis.
Metrics – Key metrics will help you and the service provider gauge whether or not the team is meeting goals. They will also help you identify areas for improvement. This lets you find ways to optimize processes.
How to Get Started Outsourcing Customer Service
Doing research and talking to a number of service providers ought to give you a feel for outsourcing. It would also help to ask trusted sources for a referral. They, in turn, might direct you to service providers that they have worked successfully with in the past.
Offshore destinations like the Philippines are known globally for customer service. If you intend to reduce costs and find top talent, the country's service providers are a good bet. Filipino agents tend to be fluent in English, and they speak the language with a neutral accent. They also tend to have a strong background in sales and customer service, which means they have a lot to bring to the table.
Finding the right service provider might take a while, and you may have to go through one or two outsourcing companies before finally settling. However, outsourcing can be highly beneficial for your customer service in the long run.