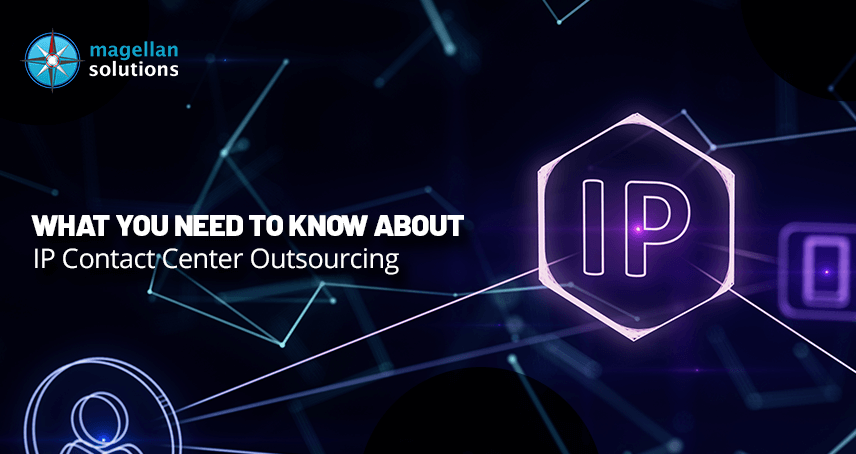 What You Need to Know About IP Contact Center Outsourcing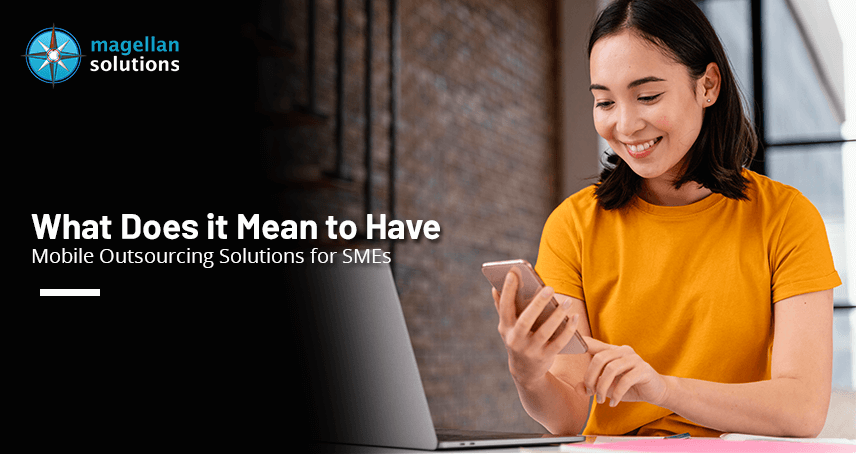 What Does it Mean to Have Mobile Outsourcing Solutions for SMEs?
What is Covered by a V
acation Rental Answering Service?
Hotels, inns, and B&Bs present unique, fun, and relaxing opportunities for guests worldwide. But the industry is anything but relaxing. These are mainly the people behind successful hospitality businesses. Excellent customer service means never allowing the concierge desk to sit empty. Our employees are assured of never leaving a complaint unresolved. Lastly, we never let the phone go unanswered.
Lodging & Vacation Rentals
From customized virtual receptionist services for vacation home rentals and bed and breakfasts. Even call center solutions for large hotels. We work with you to create the ultimate guest experience.
Dining
Our virtual receptionists are on call to support your dining services. It does not matter if it's during peak times. We want to ensure an exceptional customer experience. Our team of trained receptionists cares for the people who call your restaurant or catering business. As a result, you can focus on what you do best.
Entertainment
The entertainment industry does not follow 9-5 business hours. Thus, our answering services are a perfect-for-fit venue. This is for those looking to pack the house for entertainers and event planners who want to take advantage of opportunities. Our 24/7 call agents can provide the coverage necessary to help you take things to the next level.
In most cases, answering service programs can be set up within days and only require a brief setup call. But when more complex protocols are assigned, Magellan Solutions suggests you get an account manager. They identify and manage the program requirements. In any case, we do the work for you to ensure a seamless transition for you and your team.
Restaurant Phone Answering Service
with Magellan Solutions
A bustling kitchen and dining room full of hungry customers is the goal of every restaurateur. Unfortunately, running a tight ship and maintaining open communication lines with prospective diners can be difficult. The demanding nature of the restaurant industry often means employees are being stretched thin. They must even wear multiple hats and put out fires wherever they turn. This means phone calls are gone unanswered. Thus, communications with customers are usually limited. A restaurant phone answering service could very well be the solution you require. In turn, you keep customers informed and diners happy.
Let Magellan Solutions book your tables with:
After hours and overflow calls

Keycode and access troubleshooting

Reservation Inquiries

After-hours emergency dispatching

Wifi Access Issues

Filtering Emergency calls and sending messages to your team for follow-up in the morning

Assisting guests with after-hours check-in, parking, and driving directions

Dispatching on-call staff for emergency calls or contacting service vendors directly 

Ability to use your existing web bases rental management software to assist guests
24-Hour Answering Service for Businesses 
In the hospitality industry, customer service can make or break a business.
All industries of all shapes and sizes can benefit from our 24-hour answering service. Constant availability not only builds goodwill amongst customers. It also increases revenue potential. Instead of only accepting new business during a small daily window, your business can be open 24-7. We help you prepare to take on new opportunities whenever they arise.
Magellan Solutions hotel answering services will guarantee many things. Your callers will always be handled with the professionalism and care you expect every time the phone rings.
Contact us today and fill out the form below! Indeed, you don't want customers being held up in call waiting lines to have a little out-of-town with the family.
TALK TO US!
Contact us today for more information.