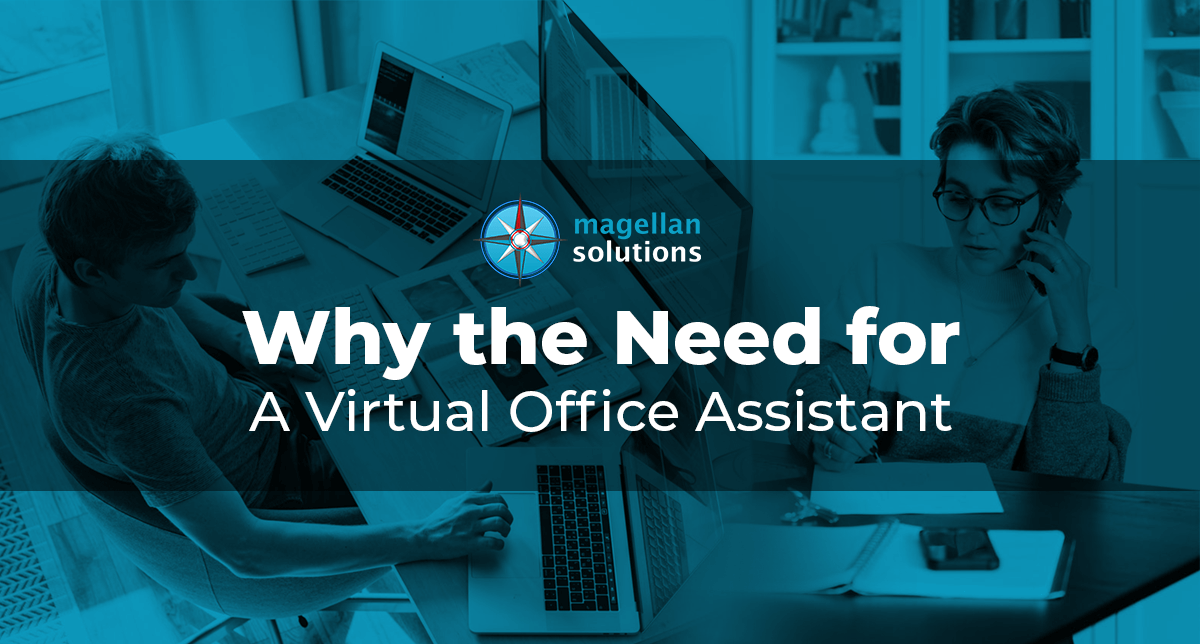 Virtual Office Assistant Can Help Maximize Your Processes
Advent of technology made everything turn things virtual. This made repetitive tasks easier and faster. Assistants are often hired as a support in whatever position a person may be in. 
But what if hiring an in-house talent is expensive? Startups and small to medium businesses can relate.
Why Choose A Personal Assistant Online from a Philippine BPO Company?
You can outsource to an Asian country like the Philippines for this position. To hire a virtual office assistant is a viable option. Not to mention, cost effective.
You can hire someone with excellent skills. In whatever tasks you may need to assign a personal assistant online with.
Virtual office assistants are as competitive as an in-house talent. Especially if you outsource them from a Philippine BPO company. Dubbed as the World's Call Center Capital, the BPO companies in the country offer a wide range of services. Including a virtual office assistant.
These Filipino virtual office assistants have experiences to be an effective virtual assistant. At the same time, communication barriers are not a problem.
Filipinos are fluent in English. They can even understand you in whatever accent you may have. They are also proven to be efficient and excels in administrative services.
Advantages of Online Virtual Assistant
Experience
You can hire an online virtual assistant with experience that suits your needs. This means you can hire one for a specialized need that you need. They also have the ability to perform different tasks. As well as to adapt to different working environments.
Space Saver
When you hire an online virtual assistant, you don't need to add a new desk or space for him/her. Your online assistant won't cost anything from your office resources. As they can work remotely. Your office assets are not affected at all.
Time and Cost Saver
When you hire an online virtual assistant, you don't have to go through the tedious process of recruitment. Your chosen BPO company will provide you one according to your requirements. 
You can save money as you can hire one on a contract basis, full time, part time or even hourly rate. Hire only when you need one and for a specific duration too.
Increase Productivity and Customer Response Time
A dedicated virtual assistant can do menial recurring tasks so you can focus on tasks that matter to your business. Customers are a top priority. Your virtual assistant can provide a timely response to them.
Your customers are properly handled. Productivity is increased as your in-house talent can focus on things that matter.
Magellan Solutions is One of the Best Virtual Assistant Companies
15 years in the business, we can provide you with excellent virtual assistants. They have the administrative know-how to deliver services you may need in your business.
Our virtual assistants know how to handle data privacy and security as we are ISO 27001:2013 certified.
Contact us today to meet your online virtual assistant. Fill up the form below for a free 60-minute business consultation.
TALK TO US!
Contact us today for more information.