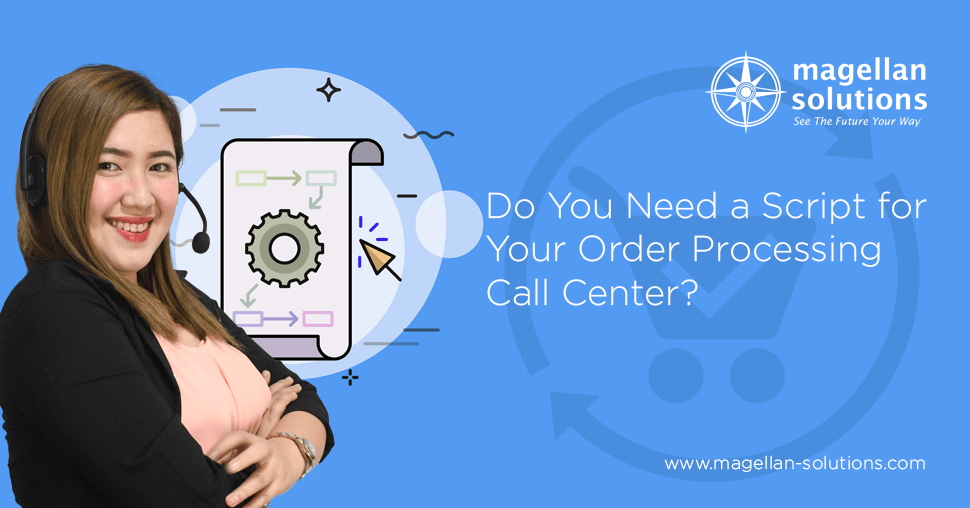 Do You Need a Script for Your Order Processing Call Center?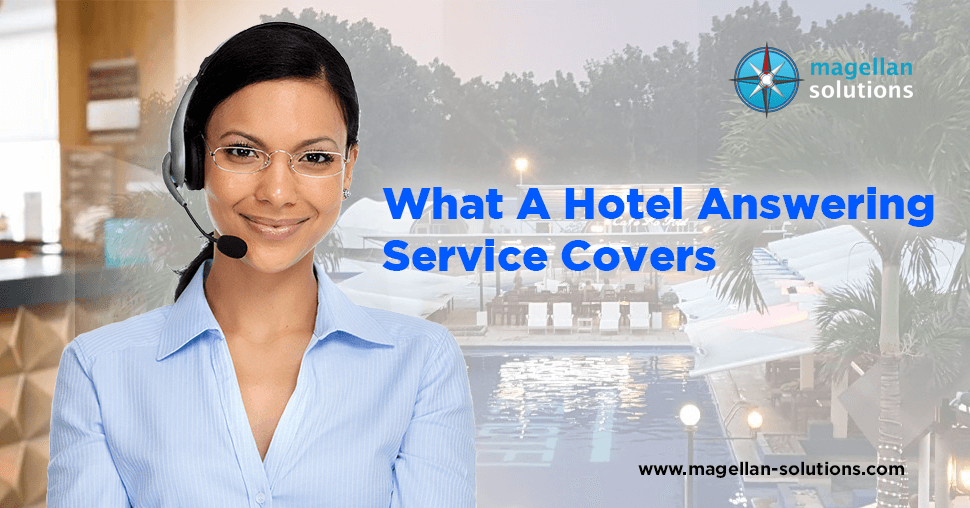 What A Hotel Answering Service Covers
Know What Makes IP Contact Center Outsourcing Different from Old School Call Center
The Philippine BPO call center has veered from the traditional focus on outgoing and incoming voice calls. Instead, it now offers IP contact center outsourcing. Traditional call centers are not entirely obsolete. However, having multiple services as an international call center process provider, it is wise to take advantage of this technology.
What is
IP Contact Center Outsourcing?
This outsourcing service manages customers with voice calls and data applications like email, emailed chat, or instant messaging. In short, this is an omnichannel contact center. This fully functional contact center caters to your customers wherever they are. 
Here, the so-called blended agents manage multiple forms of voice calls. At the same time, other data-centric communications like email and live chat. 
This email takes advantage of the inherent benefits of IP communications. A contact center and its agents with access to an IP connection like broadband can handle various forms of communication. Be it voice or non-voice.
Most IP contact center outsourcing providers have native or voice XML (VXML) interfaces. This results in much cheaper and faster integration of interactive voice response (IVR) systems, speech engines, and back-office applications.
What are the
IP Contact Center Outsourcing
Technologies
There are various systems a contact center may use to deliver the best services. These are the most common:
1. Interactive Voice Response System (IVR)
This is the widely-known system in the BPO call center's contact center. This enables customers to use a keypad with corresponding voice commands. This can assist your customer even without the interference of a live agent. 
2. Automatic Call Distributor (ACD)
This computerized system analyzes calls and distributes them based on the number called. This enables the contact center to handle multiple accounts at the same time.
3. Email Response Management System
This is a system that collects and analyzes your customers' inquiries sent via email. These emails are then routed to the appropriate agent to email.
Coemailscenter software can integrate with CRM software. This enables a more seamless customer experience as it can improve the interaction monitoring capabilities. Also, there is a centralized database for each touch point your customer may use when interacting with your business. 
Benefits of
IP Contact Center Outsourcing
Cost-saving is one of the obvious benefits of outsourcing. Aside from this, the following are hard to pass up:
1. Provides Regional and Global Reach
Once you partner with an IP contact center outsourcing provider, you enable your business to manage customers no matter where they are calling from. You can get a contact center to operate local and international numbers based on your needs. 
This is also good for outsourcing inbound call center services. This way, your customers can get a consistent experience no matter what medium they use to reach your business.
2. Intelligent Routing
This helps your customers to reach the appropriate agent to suit their needs. This way, first-contact resolution is always possible. Whenever there is a spike, fair distribution of calls ensures each caller is processed and attended to. 
3. Boost Productivity
An IP contact center effectively helps your business to customize and personalize every customer's experience. As information about customers is gathered and accessible to provide resolutions. 
Is it Different with an
International Call Center Process Provider?
In the Philippine BPO industry, there are many services BPO providers can offer. Some may offer both traditional BPO call center and IP contact center outsourcing. Some may be your best choice for outsourcing inbound call center services. Some may be the best regarding your BPO call center needs.
The Philippines is the World's Call Center Capital. This only means it has a considerable market share in the worldwide BPO market. Industry giants like Amazon, Google, American Express, and many more export their BPO call center process in the country.
Most of the clients of Philippine BPO companies are businesses from all parts of the globe if not all. Here, you can find an international call center process service provider that will suit your needs. 
Magellan Solutions Is Your
IP Contact Center Outsourcing
Provider
Our 18 years in the business empower us to expand our practices to deliver quality services. We enhance and upkeep our existing traditional BPO call center. At the same time, we integrate the latest innovations as a contact center service provider and are ISO 27001-certified and HIPAA-compliant as we prioritize data and information security. We pledge to provide excellent call center services with topmost quality and safety.
Contact us today,  and let's work together. Fill out the form below!
TALK TO US!
Contact us today for more information.