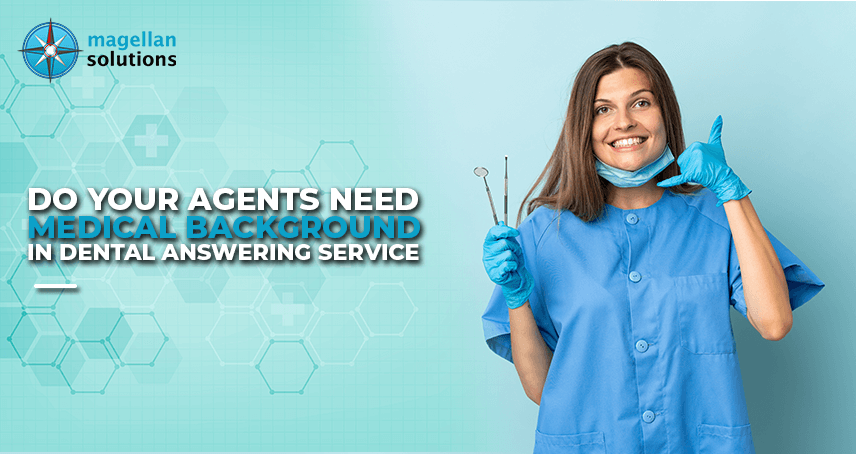 Is Medical Background Necessary in Dental Answering Service?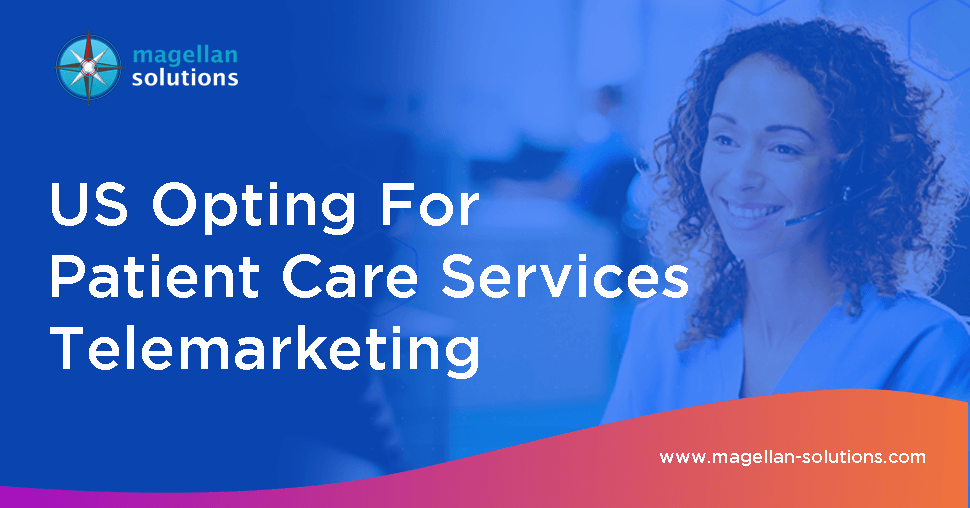 The US is Opting for Healthcare Call Center Outsourcing Companies – Here's Why
A veterinary answering service is basically what its name suggests—answering calls directed to your vet clinics.
When a pet owner is searching for a vet clinic to service their 4-legged companion at midnight, they expect someone to answer their emergency phone call. They don't have time to leave a voicemail if their call is unanswered. They're going to call the next veterinary office on their list.
Just like the usual BPO companies, veterinary office call centers:
Our staff is on duty 24/7. 
The majority of your patients may call during regular hours. But around-the-clock care is a vital ingredient in proper patient care management. This includes serving them after hours, weekends, and even holidays.   
We have dedicated agent services. 
Our staff provides full support. Their tasks revolve around tasks easily outsourced:
Gathering patients' information before their first visit

Answering insurance or referral questions

Responding to billing and payment inquiries.
We establish direct hotlines for patient use.
Our agents know reliable, respectful service is essential when screening emergency calls. We adjust to your instructions. We gather all the relevant information and contact you or your staff.
Collaborative online calendar management application.
We schedule, change, or cancel appointments for callers. Updates will be immediately communicated to you or the staff. As a result, you can plan accordingly. Our outbound call reminder service contributes to increased efficiency. It would also prevent miscommunication and missed appointments.
Advantage of outsourcing a
veterinary emergency answering service
with Magellan Solutions
Veterinarians are generally busy picking up every phone call. Many of them choose a medical answering service. It allows them to get constant access to patients. 
Magellan Solutions' live answering service advantages:
A proper answering service channel ensures that

doctors can always be reachable

. It helps to clear up communication channels while providing superior service to patients.

In every industry, everyone knows that accessibility is critical. It helps with doctor-patient relationships and communication.

Our services free up in-house staff. Instead, they can focus more on handling medical support. Meanwhile, we do administrative tasks. It also saves money in the long run over a new clerical hire.

Telephone service representatives provide good patient service. They handle phone calls and have guaranteed training for proper etiquette and procedure.
All these can make all the difference from a patient's perspective. They are being assured of receiving quality customer service. Along with this, they are also having their needs handled any time of day.
Outsource your
veterinary call center
today!
A veterinarian's telephone service is beneficial, especially for vet clinics with many animals. This lessens the burden on the veterinary clinic employees and the veterinarian himself. By easing the workload, the veterinarian and his workers can focus more on matters that need their attention most.
Treating animals is quite similar to attending to human patients. It needs all your focus and attention. Don't let incoming calls divide your attention. Secure your patient's life first. Try outsourcing. Please leave us an inquiry, and our development team will reply.
TALK TO US!
Contact us today for more information.