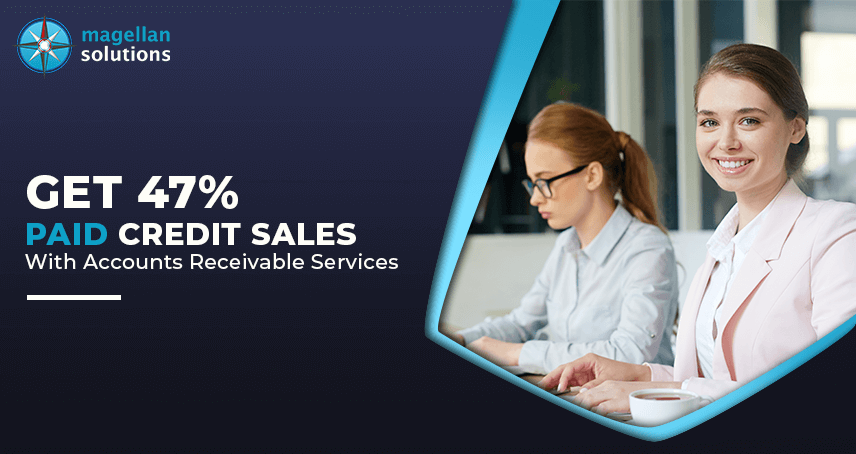 Get 47% Paid Credit Sales With Accounts Receivable Services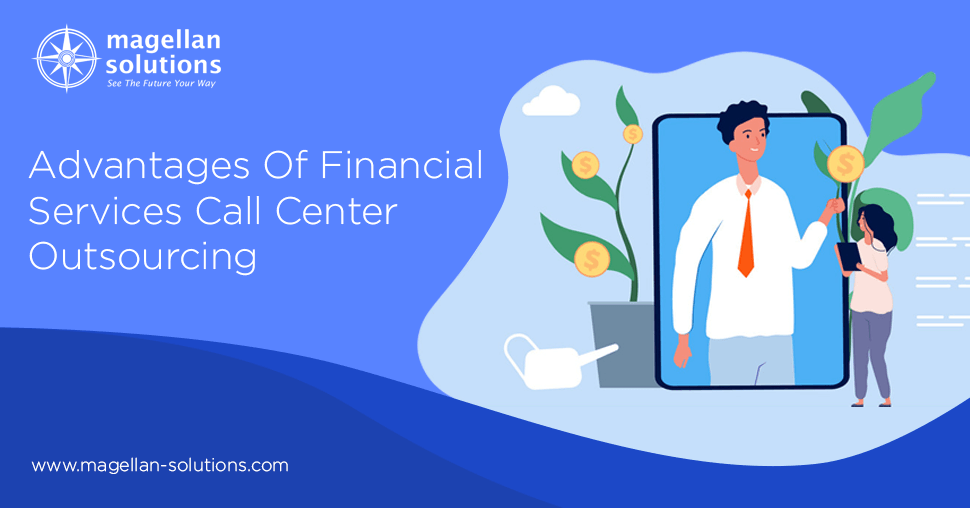 Advantages Of Financial Services Call Center Outsourcing
Would you go to freelancers or full-time BPO employees when looking for an outsource transcription Philippines?
Finding trusted people to work for your medical transcription is difficult. That's why many companies that offer outsourced transcription Philippines provide several options.
However, some small businesses take the affordability to the next level by outsourcing their transcription tasks to freelancers. Yet it provides another set of disadvantages for many SMEs.
With this in mind, let's discuss the pros and cons of freelancers vs hiring BPO employees.
Cost of Outsourcing Transcription Philippines
You can save more when you hire freelancers. You can cut around 20% to 30% of the workforce fund when you reduce some expenses like health benefits and retirement.
Freelancers don't have these perks since they're technically not your "employees." On top of that, you also don't have to pay for any office supply costs, as most freelancers can work remotely.
Despite this, BPO employees right now can also work virtually. The current pandemic proves that an agent can still produce quality outcomes remotely working. 
So, it is also a deduction on your expenses when you hire a BPO transcription agent.
Multi-tasking in Multiple Transcriptions
Since freelancers offer more affordable pricing, they usually get most of their salary from multiple clients. 
Thus it will be hard to request a freelancer to work on particular tasks for your company.
You must always worry if your hired freelance agents can make it on time since they work with many clients. 
There might be some possibilities of a mix-up with your transcribed recording.
Thus, it is better to partner up with a call center company. They're also dealing with several small companies through their shared service. 
However, unlike freelancers, they can control how many clients an agent can work on. Freelance agents can get as much work as possible, and you have no control over it.
Relationship with Outsourcing Transcription Philippines
Freelancers are not the ideal outsourcing employees for you if you want to build a harmonious relationship with your agents. 
You need a strong relationship, especially in medical transcription. It is because you genuinely trust to transcribe any recorded patient information, or; it might take you more time to re-check the transcribed record if you don't trust the freelancer you hired. It is counter-productive and defeats the purpose of outsourcing.
Meanwhile, you can guarantee trusted agents from BPO companies since they underwent several training before going live. 
Besides, it is easier to disseminate any information to your team since the call center management can do it for you.
Accountability
When your freelance transcriber suddenly disappears, and you need something to transcribe, who should you call? No one! 
That's the risk that you need to take when you hire freelancers. There's no solid accountability on the side of the freelance agent. They can disappear without any notice.
The risk doubles when you hire someone overseas. You almost have no power with them, which will be lost on your part.
It would be best to try again to find a replacement transcriber. Meanwhile, you have a pile of workloads and tons of medical records to transcribe.
This is the best benefit when partnering up with a BPO company. They could provide accountability whenever something unfortunate happens.
 On top of that, they can easily hire another agent for your business if the first one left. Since they have shared service, call center companies have agents ready to work for you. All they need is a bit of introduction about your services.
How Important Are Accurate Medical Transcription Services for Small Clinics?
Medical transcription is essential as it will help doctors to collaborate and discuss patients' conditions. Even if you go to small clinics, you can see several medical practitioners handle your case.
They need the transcription to review the record, provide possible solutions, or make further tests.
Of course, the records' accuracy will make it easier for doctors and nurses to develop solutions.
To ensure accuracy, you must partner with a BPO company that complies with HIPAA standards. 
Transcription Outsourcing Services Provider for SMEs in the Philippines
If you are a small or medium clinic looking to outsource transcription in the Philippines, go to Magellan Solutions. 
We have over 18 years of experience providing medical BPO needs for US, Asia, Australian, and Europe SMEs.
We are an ISO-certified BPO company that strictly follows a high standard of service from recruitment to the onboarding process. 
Our team ensures that only qualified applicants proceed with our training program. 
Qualifications include experience from the industry they will work in, like medical background or training for your dental virtual receptionist.
Magellan Solutions is also HIPAA compliant to ensure total protection for your patients and prospective clients. 
We will secure all the information you give us as we have top-of-the-line technology to prevent data breaching and phishing schemes.
Our Business Developers can help you set up your key performance indicators (KPI). KPIs will guide you and monitor the progress of your business with us.
We also offer guaranteed flexible pricing options based on several factors like service and number of agents you need. 
Magellan Solutions understands that start-up businesses have limited funds for outsourcing services.
Contact us today and get a free 60-minute business consultation. Please fill out the contact form below.
TALK TO US!
Contact us today for more information.