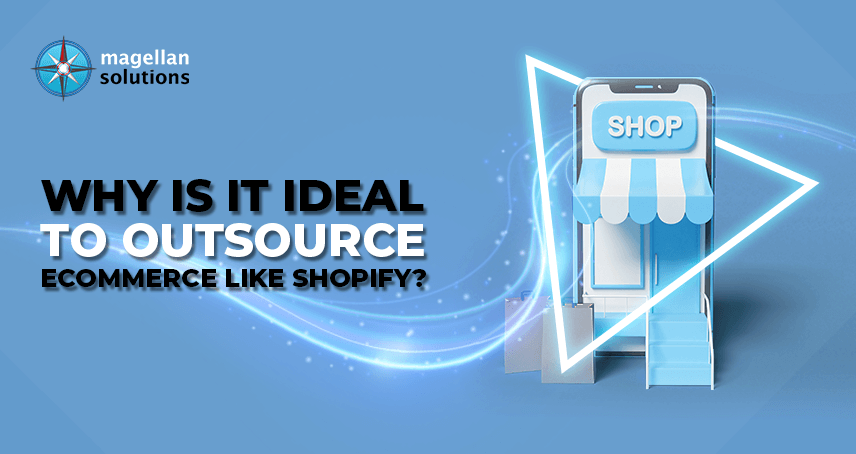 Is It Ideal To Outsource Shopify?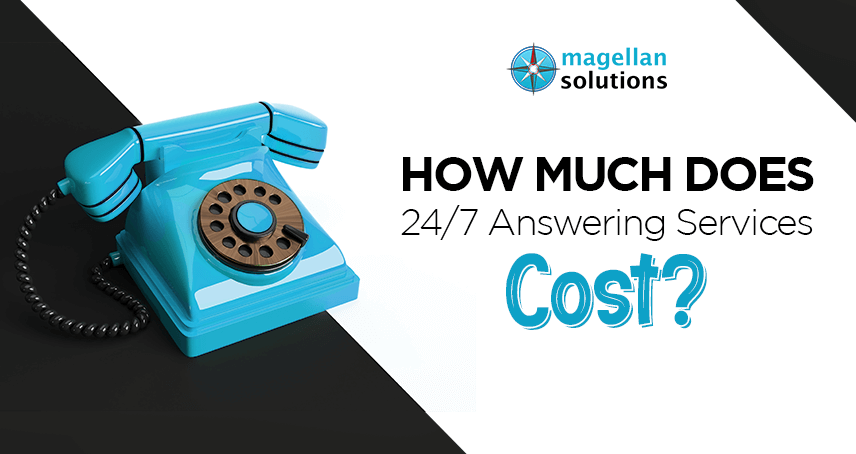 How Much Do 24/7 Answering Services Cost?
There are infinite options when you
outsource data entry
in the Philippines.
Businesses thrive with efficient workers on board. 
This is the same reason why businesses across all industries find ways to shape their operations by focusing on the core process. Often, they contract third-party companies to manage the day-to-day repetitive tasks. 
Mainly, these industries outsource data entry jobs that cover the usual manufacturing to e-commerce. All industries can benefit from dedicated data entry services as long as they operate regularly.
Manual Data Entry

–

One of the most common data entry jobs. It manually creates documents into a digital platform.

Online Data Entry

–

Files come in a soft copy format or are done through websites.

Micro Jobs

–

A micro job is almost like contractual or freelance work. An employee would be assigned a workload that can be done in a specified time. One of the micro-jobs is data entry. This mainly revolves around copying and pasting to and from Word documents and spreadsheets. 

Data Formatting

–

Requires fewer typing tasks than other data entry jobs. Data formatting focuses more on following preset specifications that the program requires. This is mainly done when storing a file and choosing the format to save it.

File Conversion

–

File conversion is a process of changing an already existing file into a different format. An example would be re-formatting a Word document into a PDF file. Conversion is also possible with images or audio files into a Word document.

Transcription

–

Transcribing is simply a combination of listening and transferring data into required documents. One must have keen listening skills with this data entry form, as some audio files may be unclear. It is caused by either the lack of proper recording equipment or the voice quality. Another requirement advantageous for this is one's familiarity with what is being transcribed.

Data Entry Clerk –

A data entry clerk or operator enters data from what the employer has given into computer software. This is mainly done offline. They have different specialties, and every business sector requires their help. In a way, they serve as assistants for clients. They are sometimes expected to be able to give at least a summary of what they have written. Clients assume that their employees have a decent background in the industry they are writing for.
Magellan Solutions is the leading contender among
data entry outsourcing companies.
We all know that data is an essential part of any business, which helps to multiply a company's growth. The market economy competes by having as much control of data as possible. They have to ensure the internal figures match and are stored. This data is a weapon that can dictate any company's success or lack thereof.
Data management is under our administrative VAs. Data management services aim to ingest, store, organize, and use data.
It's important to remember that best data management practices result in better analytics.
Simplify access to traditional and new data

Scrub data to infuse quality into existing business processes

Shape data using flexible manipulation techniques
Magellan Solutions offers a wide range of data management services. We don't limit ourselves to these tasks. As we want your company to grow in our care, we ensure that our agents are also prepared to advance with you. 
We do not limit ourselves to the service below:
Data Mining
Forms Processing Transaction Processing 
Data Analytics
Data Conversion

.

Document Management

 

OCR Scanning

 

Catalog Data Entry and management 
To keep up with your needs, we improvise with your request. We will never request you to compromise with us regarding tasks. Instead, we compromise to please you.
Meeting requirements with
data processing outsourcing companies
Data entry is the most critical repetitive task for any business.
Outsourcing companies like Magellan Solutions provide various data entry work for SMEs.
Due to the diverse requirements of the data industry, different specializations exist. There are entry-level data entry roles that must only have basic computer skills. Some positions require particular skill sets, such as data manipulation, graphical presentations, and even licensed data processing.
With Magellan Solutions, we are sure to meet all those requirements.
Fill out the form below if you find our services of great use to your business.
TALK TO US!
Contact us today for more information.