Chinese Call Center Outsourcing
Magellan's team of Chinese-speaking agents partners with your business to manage customers and deliver an outstanding customer experience. 
Why Outsource Your Chinese Customer Service To Us
China is home to a really huge market. Tapping into that large nation would be a really huge thing to do. However, it could mean a lot for your business. It would also mean being able to enjoy the perks of having a successful business in another foreign location. However, it is not going to be easy to get into customers if you have no idea what the country is all about.
China is one of the largest countries in the world. It holds more than a billion people as its population. It also is home to one of the most preserved cultures in the whole world. The Chinese are proud people and they are proud of their heritage. There are certain rituals and beliefs that they still follow even up to this very day. This is how strong they hold on to what the past has left behind. And yet, they are also quite positive and working to create a better future. They know how strong their country is and so they work hard to make sure that it stays that way. They also have a very strong hold on their language. A lot of people who have gone to China have said that the only language that is easy to understand there would be mathematics. However, you cannot use that to transact with your customers.
Magellan Solutions Outsourcing Inc. understands how your mind works and knows how important it is for you to be able to penetrate this market. One can simply follow their traditions but that can only go so far. You have to get down into a deeper level and that is by communicating with them. Surely, you cannot teach the whole world your own language. You have to be the one to learn the Chinese language because it is what is going to bring you and your business inside that portion of the market. This is the very reason why this company has created and trained a team of agents who are well-versed in the Chinese language and know how things go in China.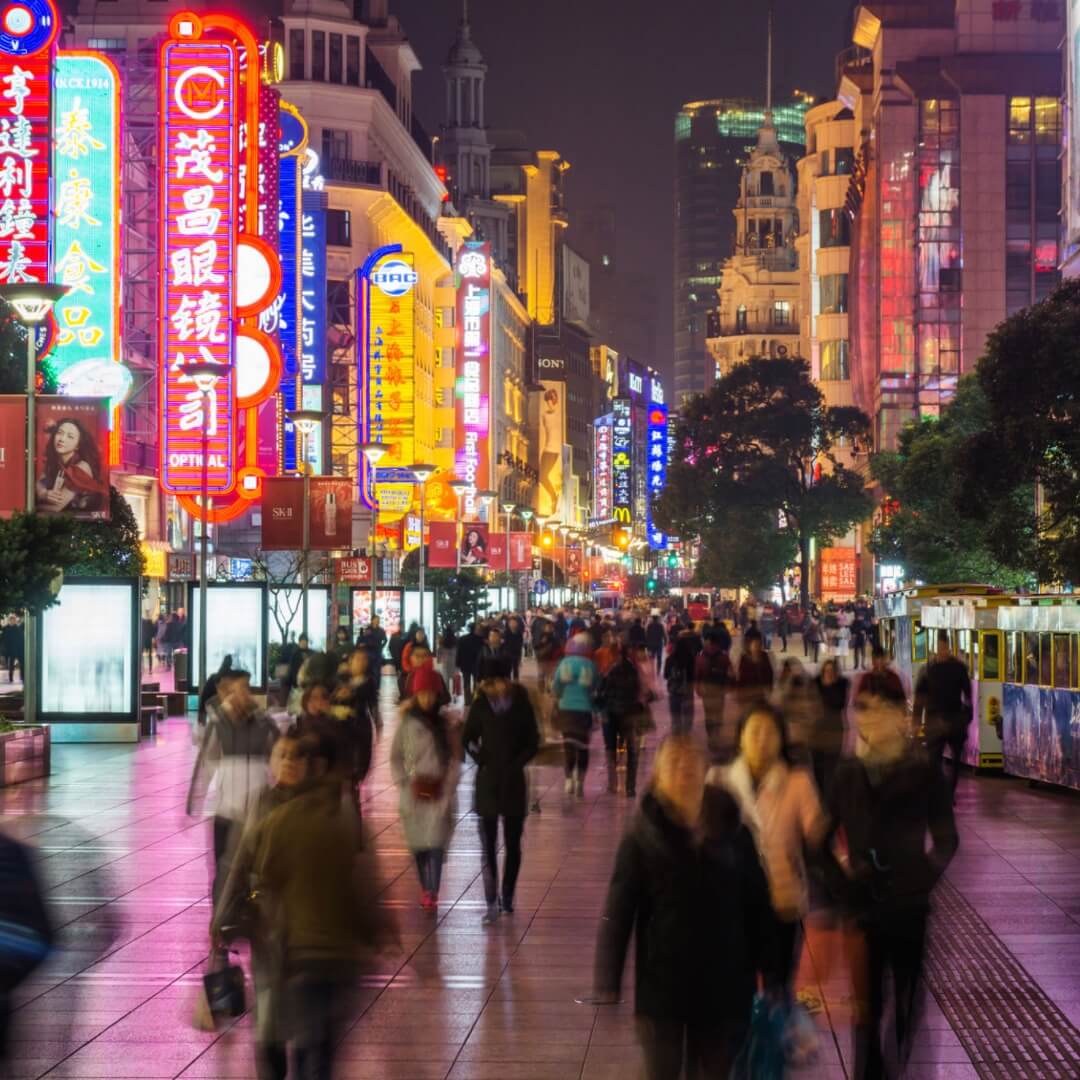 Magellan Solutions Call Center has offered language support in Chinese for several of its campaigns.
It is now a multilingual call center Philippines has got to offer the world. It does not only work with incoming calls. It offers
We ensure 24/7 availability making us the trusted choice for organizations of any size.
Enjoy the advantages of establishing a thriving business in a different foreign country.
By offering these services, Magellan Solutions hopes to help out a huge number of businesses entering the Chinese market or have a business which supports local customers and intend to outsource their customer service and back-office support to the Philippines. It also hopes to assist companies in China be able to assist their customers and be success in their venture.
If you are a business wishing to support this market, there is no need for you to learn to speak Chinese yourself as it would take a really long time for you to be able to speak the language well and use it in daily conversations. Magellan Solutions provides you with highly trained effective call center agents to do all the work for you so all the needed tasks in your China expansion could be done quickly and done well. These people know how to handle the language well and can use it both spoken and written.
If you are interested in taking advantage of this opportunity to get an even bigger portion of your business' market in China, go ahead and drop us a line. We would be more than happy to answer all your questions and provide you with a free quote.
August 17, 2023
Building loyalty is one of the most important arsenals to any business. If you continue providing efficient, value-oriented service, you will be surprised to know that these customers you have built along the way will continue coming back to make your cash registers ring.
July 27, 2023
81% of companies that deliver strong customer service outperform their competition. Whether you work in the HVAC industry, the medical industry, the plumbing industry, or
[…]
July 24, 2023
Why getting your HR outsourcing services from the Philippines is cost-effective for SMEs Hiring executives passionate about repetitive and tedious human resources tasks is often
[…]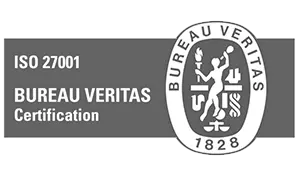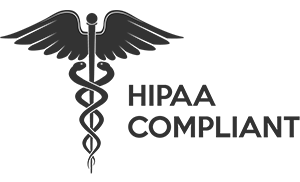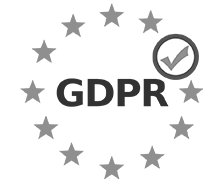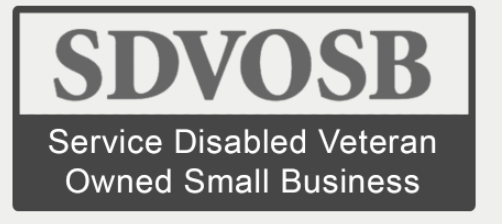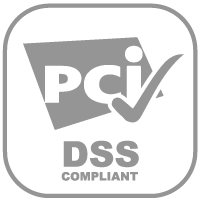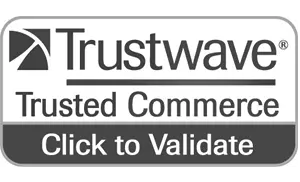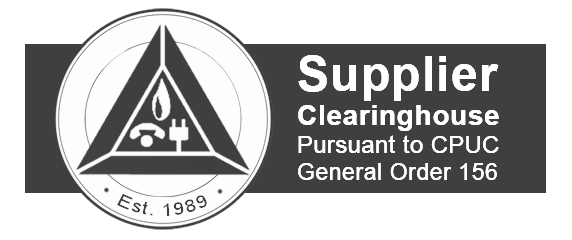 Call us for a FREE CONSULTATION
Toll Free: 1 800 371 6224        US: +1 650 204 3191        UK: +44 8082 803 175,        AU: +61 1800 247 724
Call us for a FREE CONSULTATION
Toll Free: 1 800 371 6224        US: +1 650 204 3191       
UK: +44 8082 803 175,        AU: +61 1800 247 724
Contact us today for a free 60-min consultation
Thinking about outsourcing? Send us a message for a free 60-min consultation.
We'll read it and set up a call ASAP!