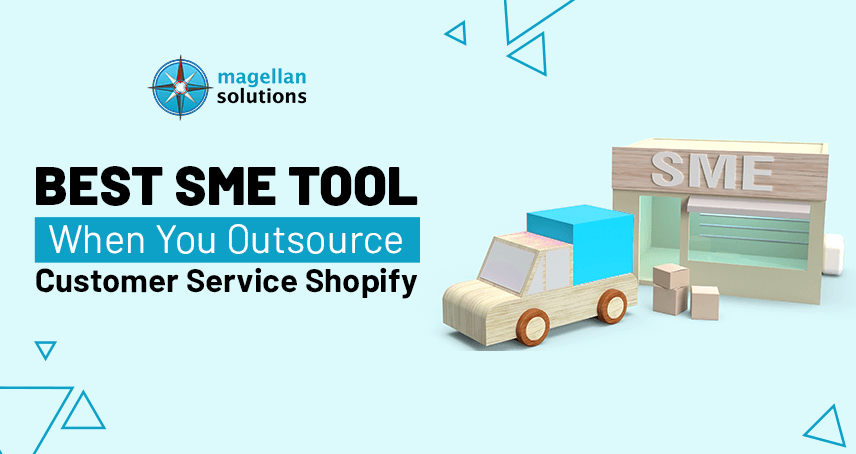 Best Customer Service Tools for Your Shopify Store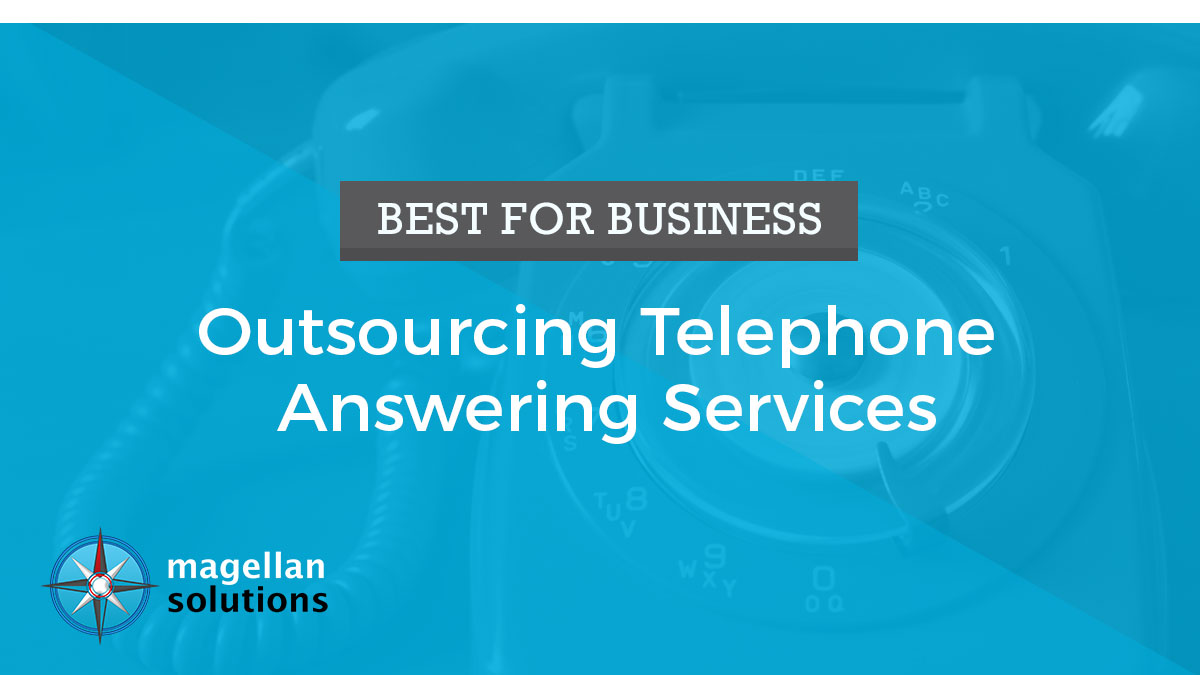 Best For Business: Outsourcing Telephone Answering Services
Here is the list of businesses that outsource customer service Philippines and reap exceptional value
Outsource Customer Service Philippines caters to businesses worldwide, from industry players to SMEs and startups. There is no debate regarding the country's reputation as the World's Call Center Capital. 
Customer support outsourcing in the country is among the top services offered by its BPO industry. You can expect excellent customer service outsourcing to the Philippines to manage and handle inbound calls to your business. 
Voice services cemented the Philippines' customer service outsourcing in the global outsourcing industry. Innovation and improvements in technology now highlight its non-voice customer support as well. 
Popular Customer Service Practices in the Philippines include:
Phone Calls

Social Media

Chat Support
7 Successful Cases of Partnership with
Companies in the Philippines with Good Customer Service
Below are real-world benefits that businesses are sprawling across industries gained after getting outsourcing customer service Philippines.  
Case 1: Top Music Producer
This company needed to outsource customer care calls for products related to a famous artist in their portfolio. While they have an in-house customer support group, they get swamped by increased customer calls. 
After customer service outsourced to the Philippines, the first 90 days provided the following results:
First Call Resolution (FCR) increased to 93%

Customer Satisfaction Scores (CSAT) improved to a level of 95% Satisfaction

90% of calls are answered within 10 seconds or less

Outsourced agents can resolve 93% of e-commerce customer support issues on first contact
Case 2: Provider of resin-based household and garden consumer products
This company was unhappy with its current level of Customer Experience. The iThe in-house team cannot process and handle the seasonal spike in customer call volumes. Thus decrease in customer satisfaction rate.
After outsourcing, they managed to reap the following results:
Customer Satisfaction Score (CSAT) increased by 21%

Significant decrease in the client's Average Handling Time (AHT) by 34% in 30 days
Case 3: Online Retailer of CDs, DVDs, and books
This retailer outsourced another contact support center to manage their customer care. They added another outsourcing partner as First Contact Resolution (FCR) hovered around 76%, and there was a spike in the Cost Per Call (CPC). 
The Philippines' outsourced customer service provided the following results: 
First Contact Resolution (FCR) rose from 76% to 91%

Cost Per Call (CPC) reduction by 25%
Case 4: Global Sports Media Network
First time outsourcing a contact center to handle inbound customer support for their live-streaming platform. Customers from the United States and Canada subscribe to the service through cable TV or satellite TV operators.
After getting the services of an outsourced contact center, the results were the following:
From existing email-only customer support, added phone and live chat channels support that allowed customers to receive quicker responses

Average email response time decreased from 3 days to 3 hours

Email volume dropped by 50% due to a significant speed in the reaction and resolution of customer issues.
Case 5: B2B On-site Entertainment Provider
This business specializes in enhancing the retail store experience. This is through curated musical playlists and the equipment to play it. 
After outsourcing customer support, they reaped the following benefits:
An increase of 38% in customer interactions handled 

Call Abandonment Rate (CAR) decreased by 65%

Increased an average of 85% in Customer Initial Response Time across all channels
Case 6: Leading Energy Company
A significant energy and utility sector player sought to strengthen its overall customer experience (CX) as the company noticed that its Customer Satisfaction (CSAT) Rate was below the defined expectations. 
They outsourced a contact center to increase customer satisfaction and gain deeper insights into brand perception. Key benefits are:
Email CSAT increased by 25%

There is a 33% improvement in customer communication scores

Increase in response rate across all channels – voice and non-voice customer support

Improved business decision and speed-to-market
Case 7: Leading Insurance Company
The insurance company's digital strategy was not yielding the complete value of omnichannel engagement. This is despite having customer support channels such as web chat, self-service portal, and instant messaging.
After outsourcing to a third-party customer support provider, the key outcomes are the following:
Increase of 35% in the overall process efficiency

Reduction by 15% in Average Handling Time (AHT)

There is a 45% improvement in Customer Satisfaction (CSAT) Rate 

More than 80% of customers using web chat get their needed services within 30 seconds compared to 55% earlier for the same duration.
Magellan Solutions is a Top
Customer Support Outsourcing
Provider
In our 18 years in the business, have cemented our reputation and ability to provide stellar customer service solutions to businesses worldwide. 
Here at Magellan Solutions, you can expect articulate communicators and English-proficient agents to work for you. Not to mention customer representatives who are empathetic and well-trained to handle different kinds of customers. 
All ready to provide support whenever they need it, as we can offer 24/7/365 call center support. 
We zoom in on data and information security as well. The proof is our ISO 27001 certification, GDPR, and HIPAA compliance. We provide excellent services bundled with the most sophisticated security. Your information is safe with us all the time. 
Contact us today and let us improve your CSAT score and improve customer retention. Fill up the form below!
TALK TO US!
Contact us today for more information.