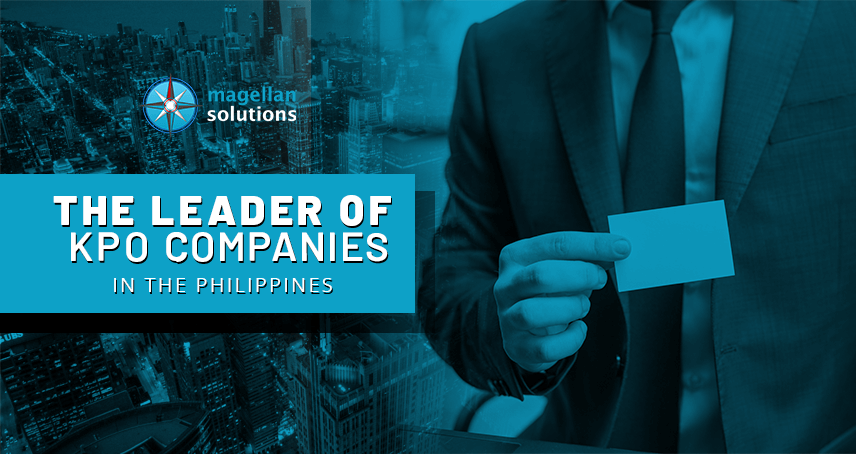 A Leader in Knowledge Process Outsourcing Philippines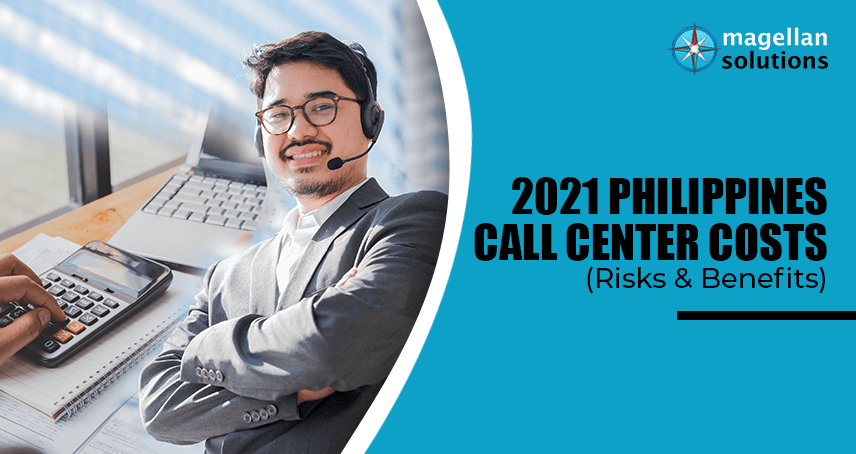 Updated Call Center Cost For 2021
Who is the Leader in Knowledge Process Outsourcing?
Over the past decade, the Philippine outsourcing sector has significantly matured. It involves high-value functions like accounting, animation, software and applications development, and medical and legal services. These services are often referred to as "non-voice" or back-office services. These are services outside the usual call center and customer and IT support services. This is what is also known as Knowledge Process Outsourcing (KPO). 
KPO began in India during the 1980s. This was when the Philippines started planting seeds in the BPO industry. However, during the 90s, KPO took the Philippines by storm. 2018 recorded that KPOs hold over 40% of the outsourcing market in the country.
Most of the outsourcing companies are in the capital city, Manila. But even this has expanded. Now there are outsourcing companies in Pasig City, Quezon City, Easton, and Mandaluyong City. Other areas of the country are increasing as well.
KPO Outsourcing Applicable to Different Industries
KPO utilizes expertise and knowledge. Furthermore, it expects service providers to possess both analytical and technical skills. Here we have listed most of the sectors competing for the KPO industry:
Legal Services
The Philippines are already competing strongly with India regarding legal and paralegal services. Their main target is, not surprisingly, the United States. The laws are similar because the Philippines was a US colony in the past. This makes it easier for the lawyers to carry out their work.
Banking and Finance Services
One of the leading Knowledge Process Outsourcing jobs in the Philippines is in the finance and banking sector. Financial institutions provide many services, including underwriting, training, consulting, risk mitigation, and profit and loss. They also provide analytical research on financial matters, such as payroll.
Medical Services
The Philippines has over 250,000 nursing graduates for Knowledge Process Outsourcing. With proper training, the Philippines is set as a leader in the healthcare services industry. In addition, Chinese pharmaceutical firms specializing in research and development have set up offices in Manila. The rent and operating costs in the Philippines have been a considerable enticement.
Engineering Research and Development
This requires knowledge of CAD/CAM, applications, product design, drafting, and 3d modeling.
Marketing Research and Analytics
Business leaders are scrambling to keep up with the content demands in an era where content drives marketing and sales. The Philippines is an option for many. You can find excellent qualified writers in the US at a fraction of the cost of similarly talented writers.
Graphics, Animation, and Design
The global animation industry has grown by 20-30% over the last few years. As a result, it has created a demand for a low-cost, highly-skilled workforce. The Philippines has become a very successful animation and design outsourcing destination. By 2008, the country had over 50 animation companies.
Benefits of KPO for Businesses and SMEs
KPO is an industry that thrives because it provides many benefits for businesses, from SMEs to industry players. Here are the top benefits you will get if you outsource KPO in the Philippines:
1. Improves Productivity
Through KPO, your business can employ better-educated and skilled outsourced staff from the Philippines to do the job for you. It also helps you save time and money while improving process operations. Also, the management can explore revenue opportunities, improve projects and service delivery and focus on customers.
2. Optimal Utilization of Resources
Resources are assets of any business; thus, maximizing them is the ideal way to use them. KPO and outsourcing, in general, could help your business use new efficiencies and reallocate your assets. This is possible through synchronizing skilled outsourced employees and using the latest technologies, improving resource usage and Productivity.
3. Cost Reduction
Cost-saving is one driving force behind businesses choosing to do KPO from the Philippines. In general outsourcing, it offers significant cost reduction when you do so. This is possible through process improvements, employing skilled staff at an affordable price, and using tools and technologies. This provides your business the advantage to remain competitive without spending too much.
Knowledge Process Outsourcing vs. BPO
BPO and KPO are related to the business activities of an organization. But both are different. BPO refers to Business Processing Outsourcing. Meanwhile, KPO is Knowledge Processing Outsourcing. Its services are a subset of BPO. They are more specialized and knowledge-based than BPO services.
Outsourcing gives the ability to have a wealth of options for continuity. The company can empty its hands with unnecessary processes by externalizing mundane tasks. At the same time, they still manage to control it while appreciating the benefits from afar. It taps third-party elements to do other business tasks. As a result, businesses focus on growth as it takes off duties. 
KPO helps meet the high-quality demand for services. Its guaranteed operational efficiency adds strategic value to the products and services. It also allows companies to enjoy customized solutions. Because it is pretty similar to BPO, it keeps growing and evolving. Because of this, there is a higher chance for BPO to become questionable when given the option of KPO.
The primary challenge for KPO is acquiring and retaining professionals. This is due to the security risks that can also impact KPO. It has to deal with data from different organizations. Such companies must have strong security measures. Preventing loss of data is one of the most critical tasks outsourced.
Our KPO services are already acclaimed internationally. This is also supported by the fact that we have ISO-27001 certification. 
At Magellan Solutions, we aim to help more industries in the future. This is why we offer high-quality services at flexible rates.
Ready to get world-class services? Get a free quote today!
TALK TO US!
Contact us today for more information.