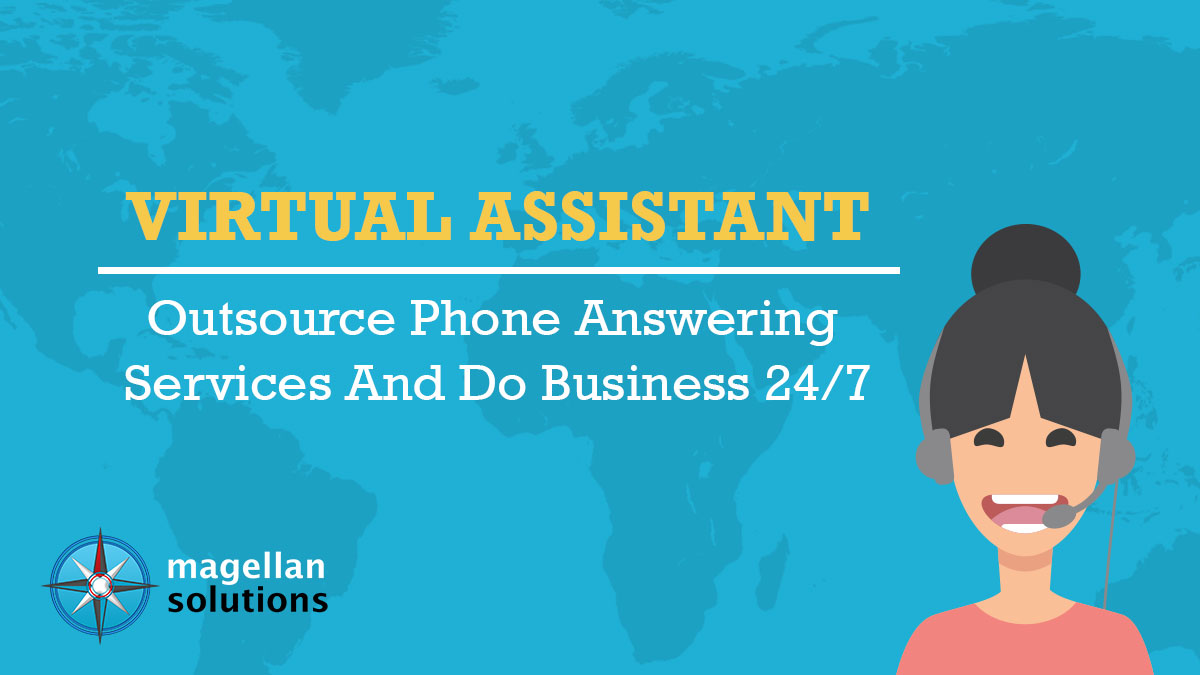 Phone Answering Services Helps SMEs 24/7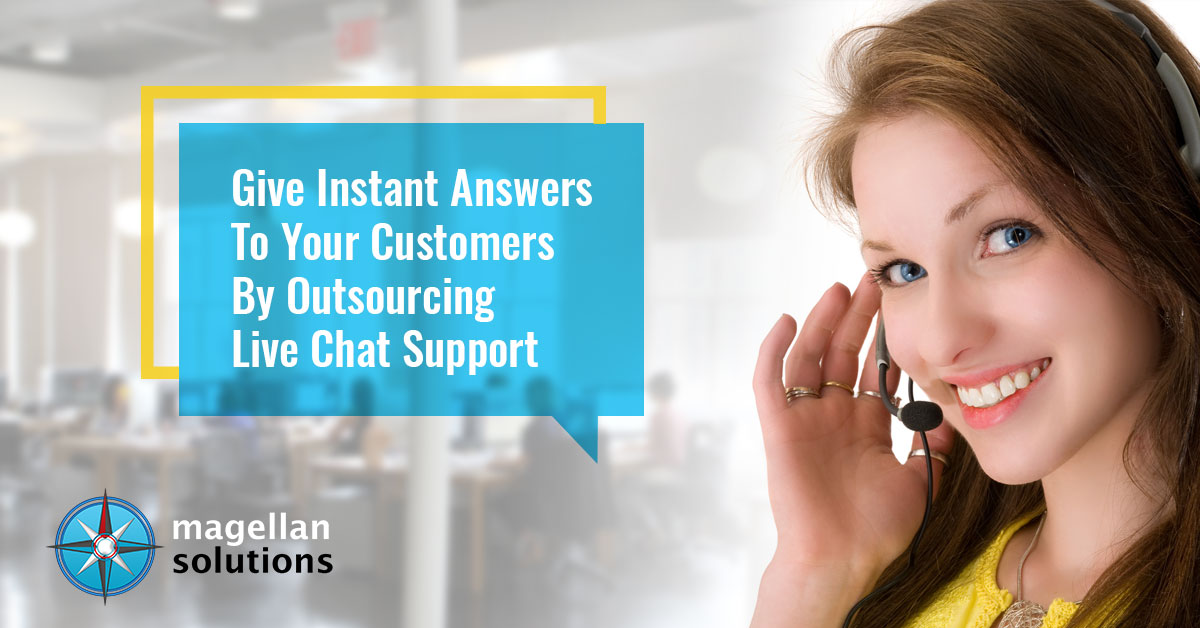 Give Instant Answers To Your Customers By Outsourcing Live Chat Support
Contrary to what some people think, call answering services involve more than just having an operator answer your incoming business phone calls in a professional and respectful manner.
At its core, call answering services is a way to upgrade your company's level of professionalism, credibility, and reputation. While all these are intangible things, they all contribute to increasing your tangible targets like sales, profits, and customer loyalty.
Not all business owners have the budget to employ their own secretaries or assistants, and this is where outsourcing a call-answering service comes in. The benefits of outsourcing non-core tasks such as phone answering have been proven by many business owners, and you can be one of them if you choose to outsource to established call-answering service providers.
The vast number of call answering service providers from the Philippines alone gives you plenty of excellent options to choose from. These are the wonderful benefits you stand to experience simply by deciding to outsource your call-answering service, particularly in the Philippines:
Opportunity to work with the experts for less. Outsourcing call answering services connect you to the most polite and professional phone answering experts, but for a lesser cost than if you were to hire them full-time. Outsourcing is a more cost-effective approach to working with the best people because you do not need to pay for their recurring salary and benefits expenses. Outsourcing your call answering service from the Philippines lets you work with agents with world-renowned customer service skills, but their lower labor cost compared to Western agents makes them a preferred choice for many businesses worldwide.
Instant access to superior technology.

Outsourcing call answering services also grant your business the opportunity to use the latest technology for free! Your chosen call-answering provider will use their own state-of-the-art equipment to improve your business, without you having to shoulder their cost.

Greater focus on core tasks.

One reason why some work outputs are not as excellent as they could be is that the person doing the work is stretched too thinly, performing way too many tasks than he can handle. Outsourcing keeps you focused on performing your responsibilities, which results in better work performance and results.

Higher efficiency and productivity.

Outsourcing your call-answering services lets you leverage and manage your time better. It allows for a better work set-up, where your time is devoted to doing the work you do best, while the experts at answering phone calls do theirs. The result is higher work efficiency and productivity for everyone.

24/7 business hours.

A major benefit of outsourcing your call answering service is it extends your business hours. You can count on professional agents to answer your business calls any time of any day, including holidays.

Higher ROI. Now that your business is open 24/7, you stand a higher chance to hit your sales and profits targets. Phone calls from potential and existing customers coming in after business hours or during holidays will be professionally handled instead of missing, which may lead to higher ROI.
Enhanced business reputation and customer satisfaction.

Because you entrusted the job of answering phone calls to knowledgeable and trained experts, your customers are guaranteed to hang up the phone with a good impression of your company and a positive feeling of being valued.

Increased happiness in the workplace.

And because you and your staff are sticking to doing your respective tasks, you will all experience less burnout.
Outsource your call-answering service now to reap these amazing benefits!
Looking for a call-answering service provider from the Philippines? Contact us now!
TALK TO US!
Contact us today for more information.