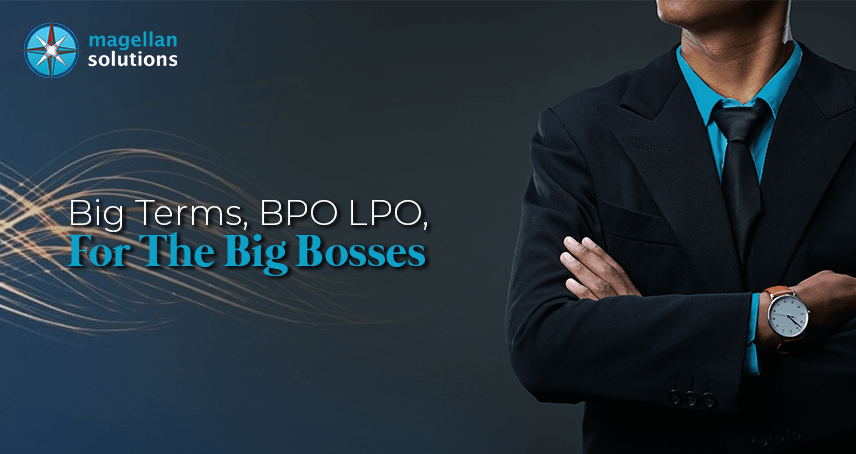 Getting familiarized with
business process outsourcing and knowledge process outsourcing 
First of, what is business process outsourcing, or BPO? It involves contracting out any function, segment, or process to a third-party provider. As the name suggests, it is a process, an operation that is proven and predetermined. On the other hand, knowledge process outsourcing (KPO) is somewhat an extension of a BPO. 
In a sense, BPO is the big umbrella that covers KPO . But there is still a stark comparison between the two processes. 
BPO is based on a set process and rules. KPO is based on the knowledge, expertise and judgment of the personnel.

BPO is less complex, is driven by volumes and requires the expertise of the process. But KPO is more complex. It requires expertise in knowledge and deals with insights, experience and expertise.

BPOs hire employees that have basic education, strong communication skills and general computer knowledge. Meanwhile, KPOs need employees who are highly skilled and professionally qualified.

The focus of BPOs is on low-level processes and peripheral activities. On the other hand, KPOs deal with knowledge, information and high-level processes.

BPO employees have a monotonous routine and set targets. But KPO employees provide insights, speculate, forecast and may even report directly to the client.
Even if KPO seems to be of higher standards, it does not mean BPO is to be set aside. Which one you choose will be based on the type of business you have and what specific jobs you wish to outsource.The skill level and training required for your purposes will most likely be the deciding factor in your decision between a BPO or KPO.
So where does the legal process outsourcing go in this picture?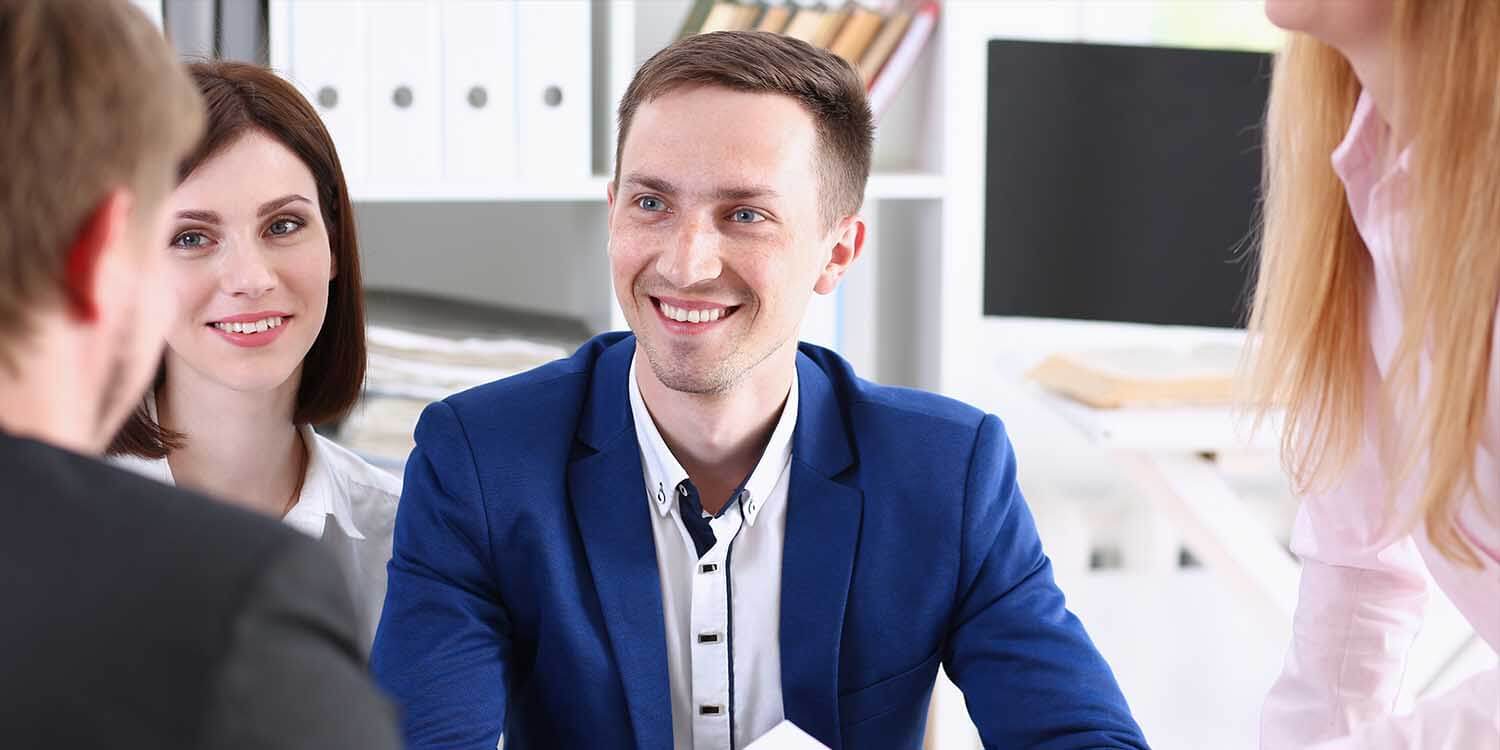 What are the roles of
LPO service providers
LPO is exclusively made for the legal industry. Among the three, it is the only industry-specific outsourcing type. But some LPO services may also fall under BPO or KPO. For example, a legal intake answering service is both a BPO and LPO service. And legal research or e-discovery is also a KPO service.
Legal process outsourcing, or LPO, enables access to talents with legal backgrounds. An LPO agency with people who understand how the legal industry works and can provide your needed support.
Some of the roles that Magellan Solutions can fill:
Clerk

Document Coder

Billing Clerk

Legal Secretary

Online Records Clerk

Legal Executive Assistant

Document Reviewer

Document Processing Specialist

Legal Administrator

Legal Administrative Assistant

Legal Researcher

Litigation Support Specialist

Case Manager

Contract Administrator

Compliance Specialist

Patent/Intellectual Property Specialist

Paralegal

Foreign Language Translator
Your top choice for
Legal Process LPO provider in the Philippines
We are a BPO company that has been in the industry for more than a decade. We have served law firms and legal departments globally. 
Our LPO services are already acclaimed internationally. This is also supported by the fact that we have ISO-27001 certification. 
At Magellan Solutions, we aim to help more law firms in the future. This is why we offer high-quality services at flexible rates.
Ready to get world-class services for your legal practice? Fill out our form and get a free quote today!
TALK TO US!
Contact us today for more information.