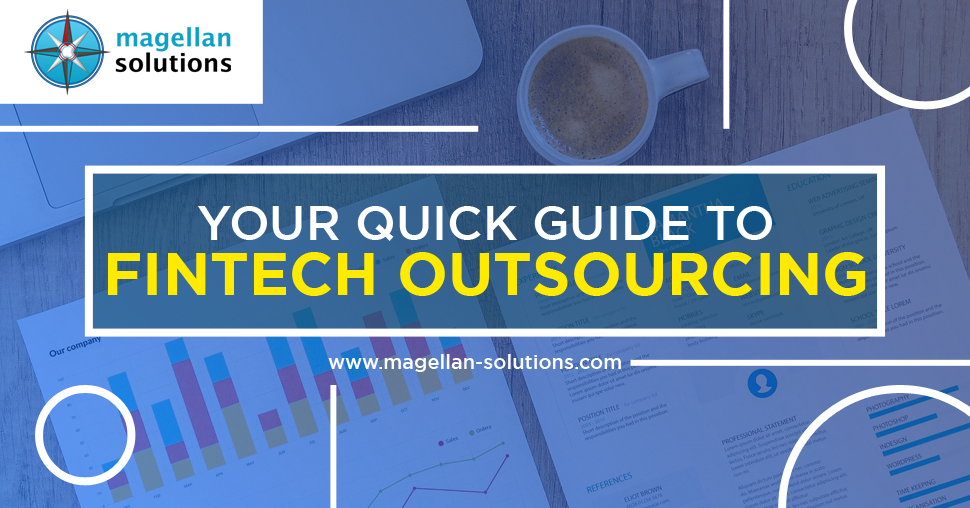 FinTech Outsourcing: A Quick Guide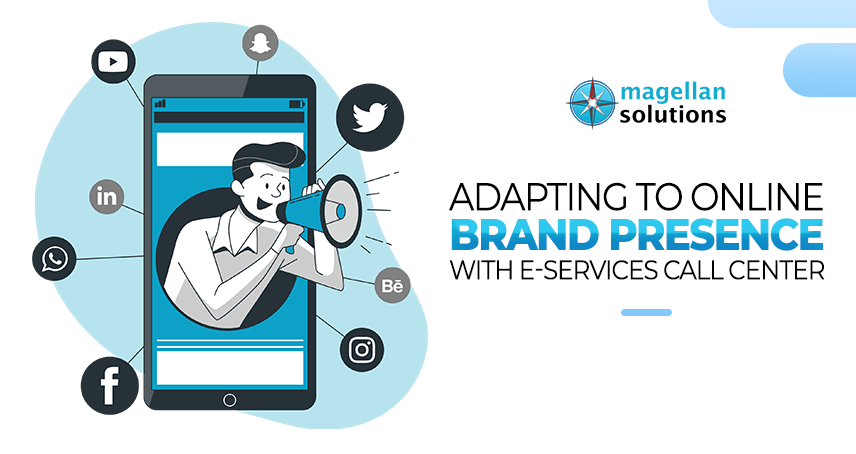 Adapting To On Online Brand Presence With Eservices Call Center
How 'The Customer Is Always Right' Came To Be?
This frequently appears in retail. It is often used to convince customers that your CSRs will listen to their complaints and try to fix their concerns.
But what does hearing "the customer is always right" mean? 
What You Should Know According To
Customer Service Outsourcing
Providers
The above phrase is ideal so stores adhere to their customer service policy. But there is much more than just customer service outsourcing in the UK.
Here are eight everyday needs that we have encountered from various customers of our clients:
1. Price
60% of customers consider price before anything else. Meanwhile, 81% believe that comparing prices between different sellers is essential. 
SMEs competing with other companies with similar products should consider this. Price is one of the main driving factors in making sales. 
But this doesn't always mean lowering your prices. It could also entail offering discounts on a product bundle or for orders over a specific payment amount.
2. Reliability & Sustainability
Your customers want to know if the product they're getting will last. This outcome will solely be based on how customer service outsourcing companies deal with customer queries and concerns. They must rely on your CSR's ability to provide answers or solutions.
Furthermore, sustainability is essential to customers. More oversized companies offer new products that promise a much smaller environmental impact. This is a current trend for customers as the fear of worsening global warming is always possible.
3. Risk Reduction
Aside from reliability for e-commerce partners like you, you also have to be aware of how your customers want to know if they risk losing their money or time. 
Thus, having a product return policy and guarantee is a crucial step for you to stay competitive.
4. Usability & Convenience
'How much does it cost to outsource call center service?' Once you start thinking about how your customers use your products and why they like them, this is the initial question.
We guarantee that your outsourced team from Magellan Solutions will have intensive knowledge about your product. In turn, we make sure to make our calls informative and concise. 
5. Transparency
Your customers want to know precisely what they're paying for. That's why our SME clients are transparent about what their customers will pay at the checkout.
Business secrets are hard to keep. And whether you like it or not, a particular form of karma will come back in the long run with all the hidden fees you have. 
This is why large corporations trust and inquire about outsourcing customer service.
Transparency may apply but is not limited to ingredients in foods, the supply chain of a retailer, or the actual size and fit of a product. 
6. Control over the product
Control could be when subscription-based brands can offer control over the terms or the length of the subscription. Or it could be about how eCommerce brands provide options for their shipping, especially during holidays.
Additionally, control may directly pertain to the customization of the product itself. This is when customers take the reign and let their creativity do the finishing touches to what they buy.
7. Empathy & Friendliness
Experiencing bad customer service always leads to customers saying they would not purchase again and instead find a better brand. 
And this is where our forte lies. 
According to recent studies, customers are willing to pay 17% more for a company that offers excellent customer service.
You may think that our customer service outsourcing pricing is over your budget. But we beg to differ. Our pricing is very much flexible.
8. Information
The most important factor a customer needs is information. 
In this case, they need more than just guidance from your CSR agents. They need information, visual or not, via your website pages or even product listings. 
Product listings serve as the first step. This is where customers start having questions. And if your CSR can, it could lead to having. 
And what better way than to have your customer service outsourcing UK partner up with product listers from us?
It is proving to be the right one for customers!
Without customer service outsourcing companies like us, you will encounter the limits of what you do yourself. That's why we want to get to know you and your objectives. 
Please find out more about our capabilities and services. Contact us for a quote!
TALK TO US!
Contact us today for more information.