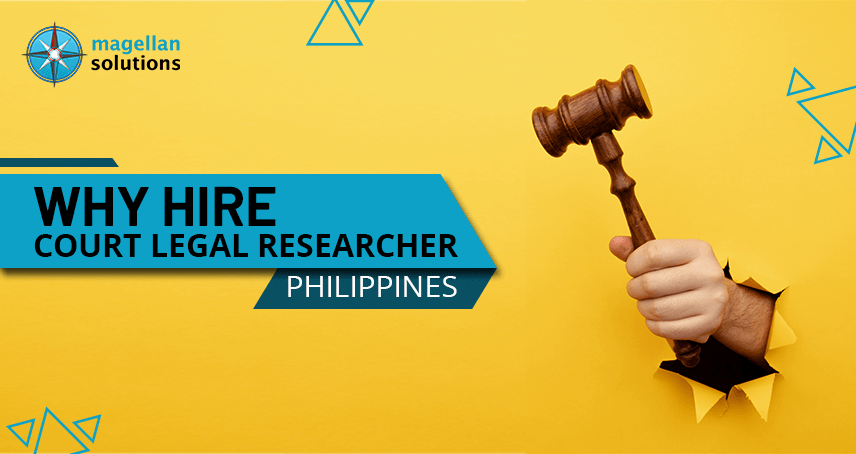 Why Hire a Court Legal Researcher?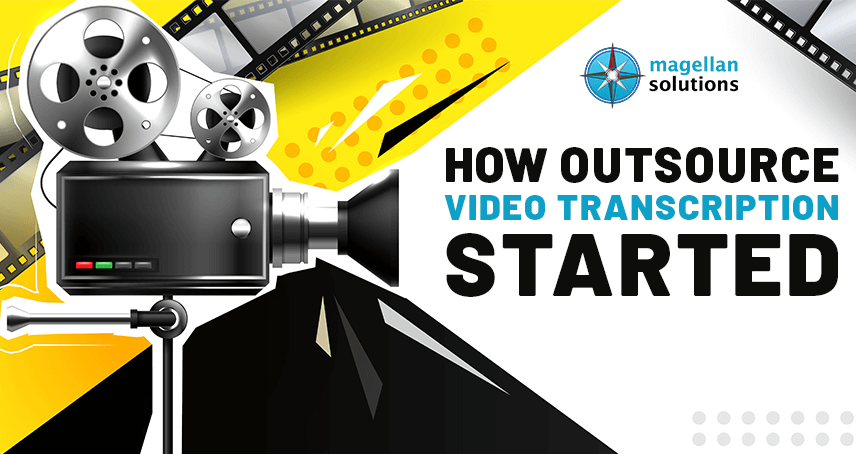 How Outsource Video Transcription Started
Why
database management outsourcing
is a popular choice
Outsourcing data management has turned out to be very helpful for companies. It has improved business efficiency and boosted performance in addition to the smooth and efficient functioning of the database management system and workflow. Along with all these positive aspects, business process outsourcing offers benefits that have the most competitive prices and top-level precision.
The business need not build its infrastructure for managing the data. Accurate and reliable handling of the data at an affordable price exists. As soon as a company receives the expert services of a business outsourcing company, it will invariably be conscious of the outsourcing BPO industry. This recognition will assist in comprehending how to outsource requirements. The doorways are always open for business standard resources as well as tactics. 
Since outsourcing companies like Magellan Solutions have specialists managing the procedures, the client would have an excellent working experience.
Benefits of
data management outsourcing companies
Usually, insurance providers, healthcare firms, telecom firms, and logistics companies reap the benefits of data management services. They depend upon the service providers in the Philippines to take care of their data. Previously the data processing was exhausting since a great deal of paper and pen work was included. This became more serious when the businesses were required to determine any former record. 
Nevertheless, with the development of several technological resources, data can be conveniently saved and retrieved in digital formats.
The benefits of outsourcing data management services to an outside company are:
Focus on core projects
Finding the best balance across support areas is the key to getting the most out of outsourced database management. Whether the need is for remote application management, database administration, or specialized functional support, having a dedicated and reliable team will allow your company to have internal resources focused on more critical projects.
Save money by doing less.
Do less and get better results when finding the right outsourced team for your database management. You will get more out of limited resources, such as on-demand access to senior-level experts since you do not need to spend time or money to find and hire an expert. It is also true if your company needs a temporary service or task. Without the support of outsourced service providers that will help you have access to the right person whenever the need comes up, you would need to hire a consultant to obtain this niche talent.
Tap into the best-quality talent.
When right-sourcing to a qualified database and application-managed services provider, another significant advantage is gaining access to an entire team of industry experts. Especially for an IT team that is smaller or more limited in resources, if you outsource tasks to a qualified managed service provider, you can allow your team to focus on strategic activities or leverage the outsourced management team's expertise and specific knowledge to find solutions and improvements.
Around-the-clock flexibility
With remote management, you can provide support all year round: 24 hours a day, seven days a week, 365 days a year, with no interruptions. Your time zone does not matter; you can be sure that an entire team is dedicated to solving your problems. A business must always be prepared to find the issues and difficulties. When it comes to technology, any delay can result in catastrophic outcomes for the company. It would be best if you were up and running. Nobody wants costly downtime.
Outsource data entry services
to Magellan Solutions
The Philippines, having a low-cost labor market rate, offers cost-effective data entry services.
There is a continuous influx of information in all business sectors. Outsourcing data entry services would be of great advantage to you. Magellan Solutions can be of great help. Our specialists can develop databases containing ample information in an easily accessible manner. We focus on security and efficiency as we do our job for you.
We know that leaked information may damage consumer trust and the company's reputation. This is being supported by our ISO 27001 and HIPAA certifications. The company fully guarantees strict confidentiality between your office and ours.
TALK TO US!
Contact us today for more information.