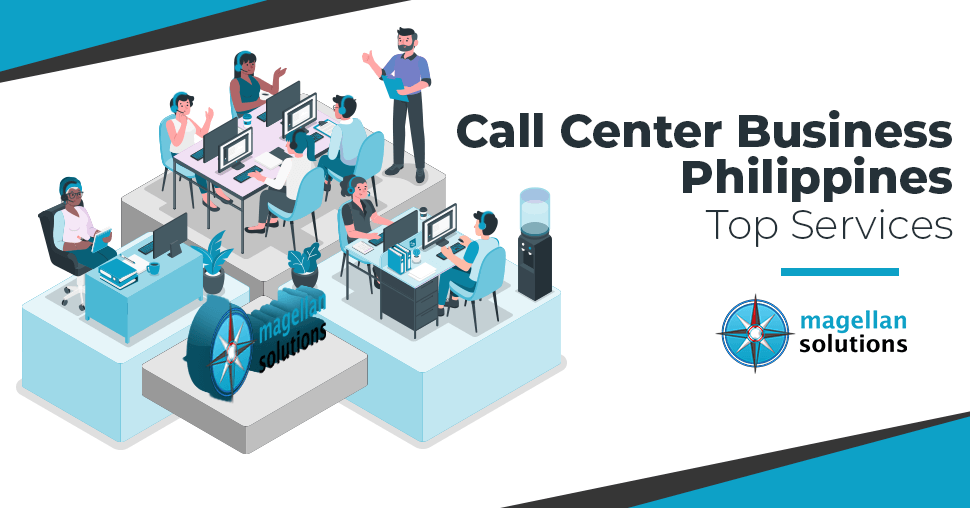 Call Center Business Philippines: Top Services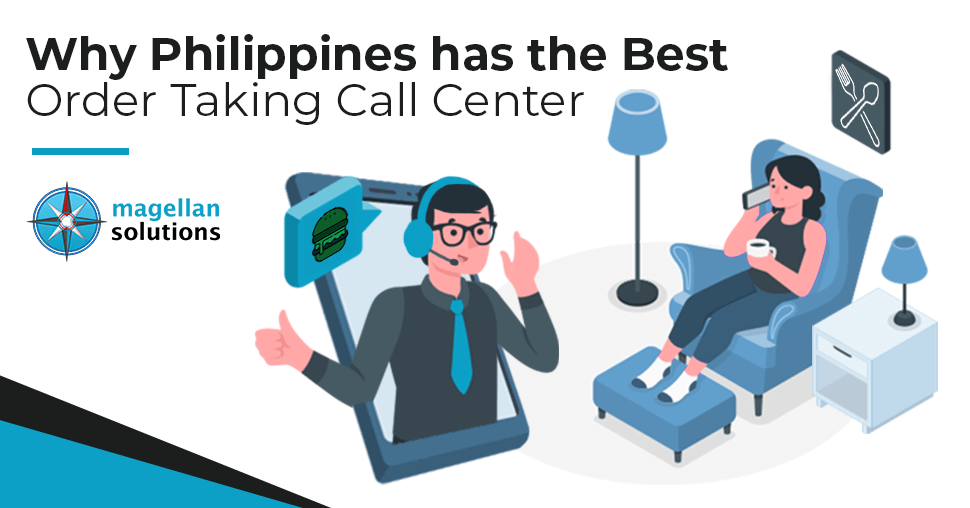 Why The Philippines have the Best Order Taking Call Center?
Are you looking for dental answering services? Why not outsource in the Philippines?
The amount of work in a medical-dental clinic is tremendous.
Dentists must contact patients, make and screen calls, and more. And these are all admin works, not their actual job yet.
As you can imagine, this takes up all the time a dentist has. Doing back-office tasks is not only time-consuming but it's also inefficient.
That is why most dental offices are now outsourcing their admin tasks. Outsourcing activities such as customer service and appointment making are easy now—all thanks to technology.
What is a
Dental Phone Answering Service
As the name suggests, a dental phone answering service refers to calls directed to a clinic. This service focuses on accommodating customers' inquiries and requests. It is also an effective means to book appointments.
Getting a dental phone answering service helps you in many ways:
Advantage

Explanation

Flexible message delivery service

A phone answering service assists you in filtering calls. 

Some patients' concerns are not urgent, and such calls are time-consuming. 

If you hire a dedicated team to manage incoming calls, you are allowing yourself to save time. 

Patient calls answered

A missed call is a missed opportunity. 

You will never know if someone is in real pain in the industry. Getting a dental phone answering service allows you never to miss another phone call. 

Call centers can work around the clock for your patient's convenience if you want to.

Improve first impression

First-time clients usually base their loyalty on appearance and service. 

If you can "wow" them the first time they make a phone call, they'll be your lifetime partner. 

They might also spread good words about your business; who knows?

Available call center agent 24/7

All offices need a 24/7 service because you will never know when patients need your help. 

But alas, you also need to rest and take care of yourself. 

With a dental answering service, no call goes unanswered. Your dedicated team is trained to answer queries and set an appointment if needed. There is no need to worry about those late-night phone calls anymore.
Why does the Philippines Provide the
Best Dental Answering Service
?
Here are the reasons why the Philippines is the best place to outsource your call center needs:
Outsourcing to the Philippines is cheap.

Filipinos have a 98.18% literacy rate.

Filipinos have a neutral accent.

The Philippines have progressive government policies.

Hundreds of companies have been outsourcing in the country for years.

Industry experts predict that 2022 Filipino BPO services will cover 15% of the outsourcing market. The industry's expected growth is 9% annually for the next five years.

Philippine-based BPO helps in generating 1.3 million direct jobs. Not only that, the industry helped to create 4.08 million indirect jobs. It also promotes countryside development, producing 280,000 jobs in 23 provinces. 
Phone Answering Service Dental Office
Based in the Philippines?
Are you looking to outsource your dental call center operation?
We can help you with that! 
Magellan Solutions is the leading SME-focused BPO among all outsourcing companies in the Philippines.
With over 18 years of industry experience, we offer high-quality customer support and call center services. On top of that, we are a certified ISO 27001:2013 and HIPAA-compliant company.
Contact us now to discuss how we can help your business succeed. Complete the contact form below and talk to us for free!
TALK TO US!
Contact us today for more information.