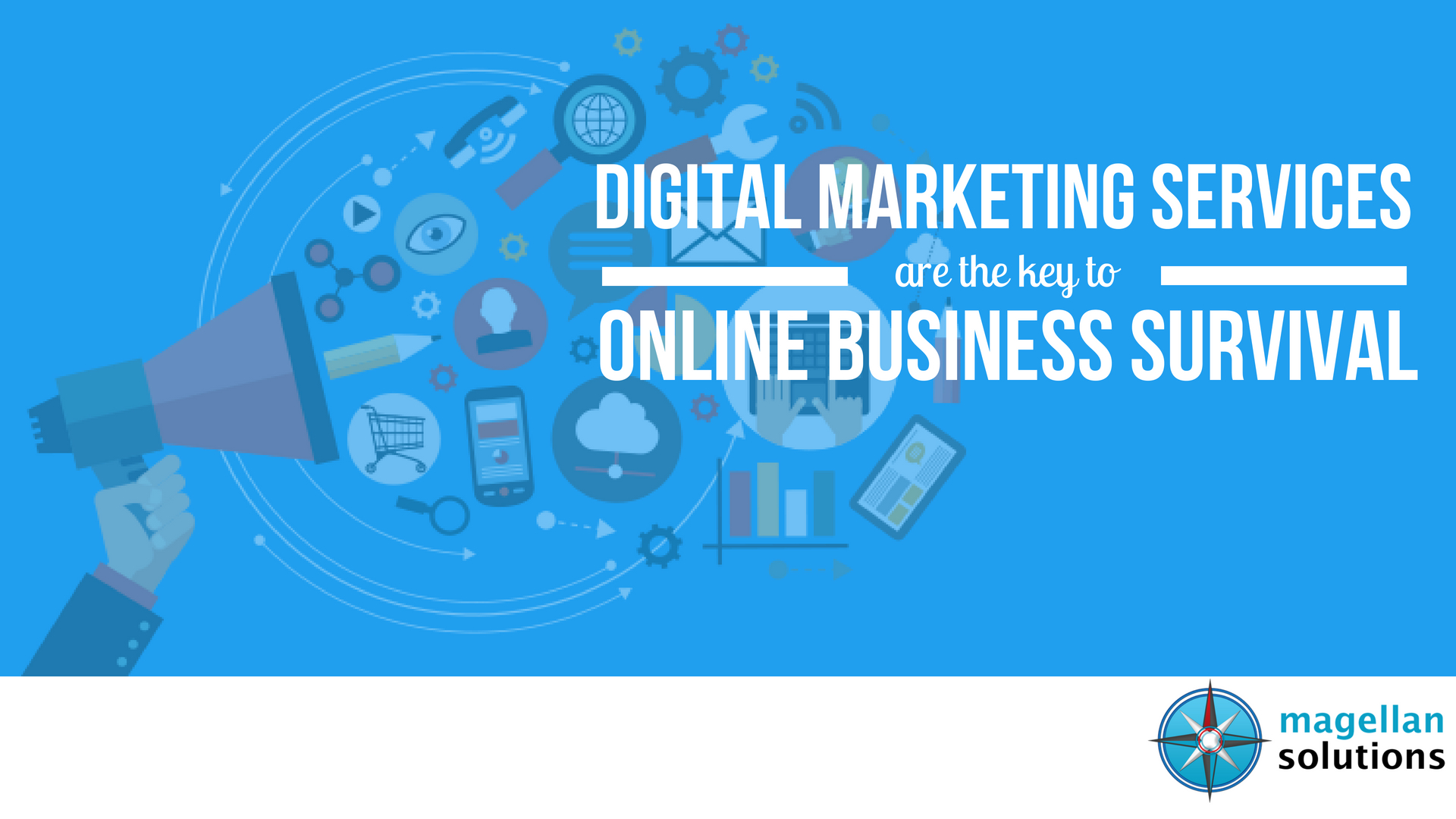 Starting an online business can be risky. But if you have the right tools like digital marketing services, you'll definitely be on your way to success.
For the big online retailers like Amazon, Walmart, Shopee and Lazada, surviving is easy because they have established their name in the market. People are familiar with their service and can recognize them easily. On the other hand, for individuals starting an online business or a small start-up company, seeing an increase in customers and sales without some knowledge about digital marketing is hard.
Maybe you are not aware of it yet but if you are using email, social media, websites, and blogs, you are already practicing digital marketing in your work. The question is, are you doing it the right way?
Types of Digital Marketing Services
Many digital marketing services are available online. Here, we are just going to discuss the basics.
One of the common and most in-demand digital marketing services today is SEO or Search Engine Optimization. Outsourcing SEO service helps you rank in the Google search engine organically. This means that through your link building, keyword optimization, and other related strategies, there's a huge probability that more customers will see you, which can cause a domino effect: you can get more clicks which can turn into your leads and will eventually convert into sales, and if they are satisfied with your service, turn into loyal customers.
Search Engine Marketing (SEM) or Paid Search Marketing works like SEO wherein you will run ads in order to be seen. However, it is not free. It also brings in traffic and increases in clicks.
Another business marketing strategy you can use with digital marketing services is email marketing. Even though your business is small and new, email marketing will still work well with it.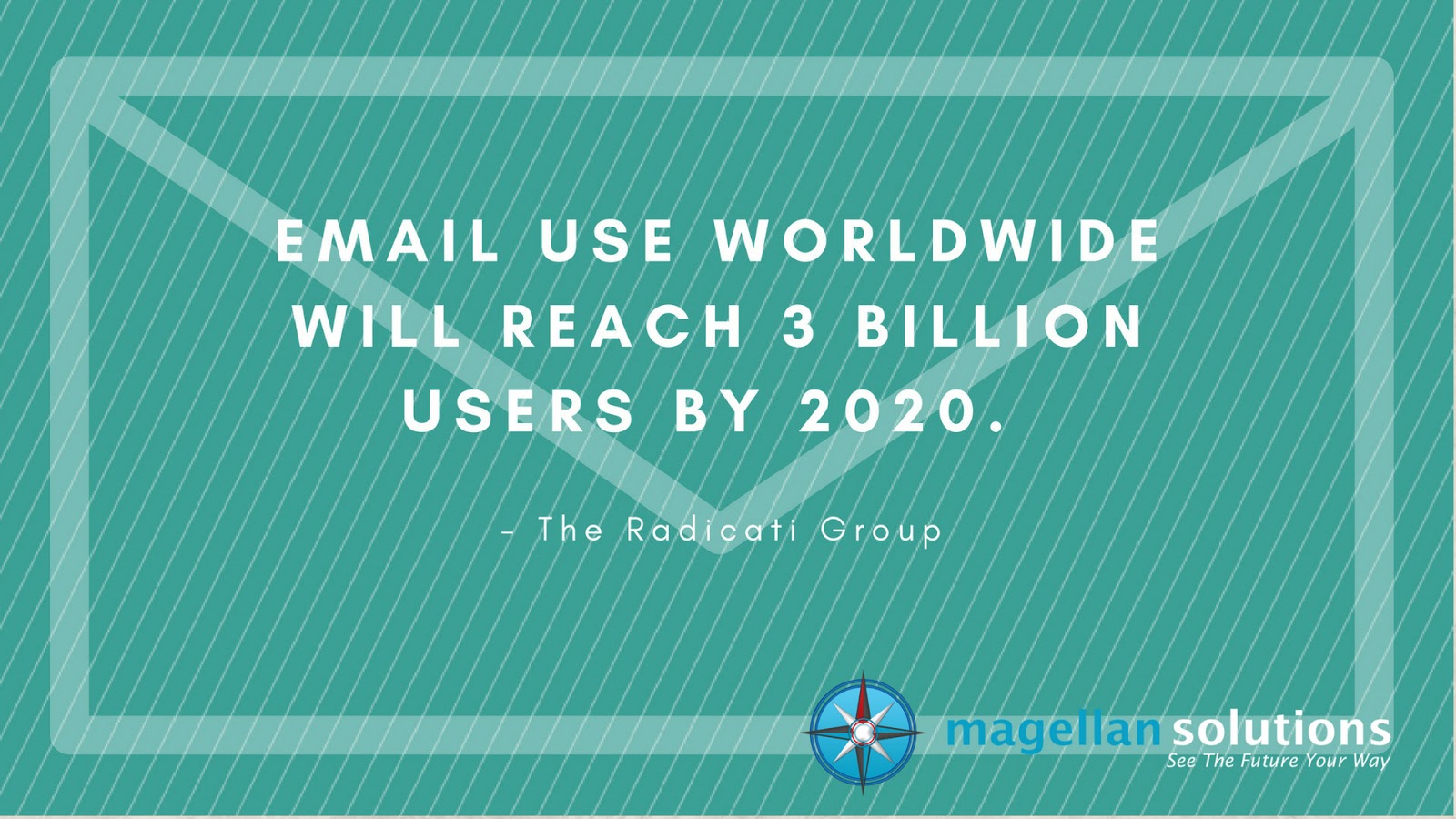 Digital marketers know this and will take advantage of it.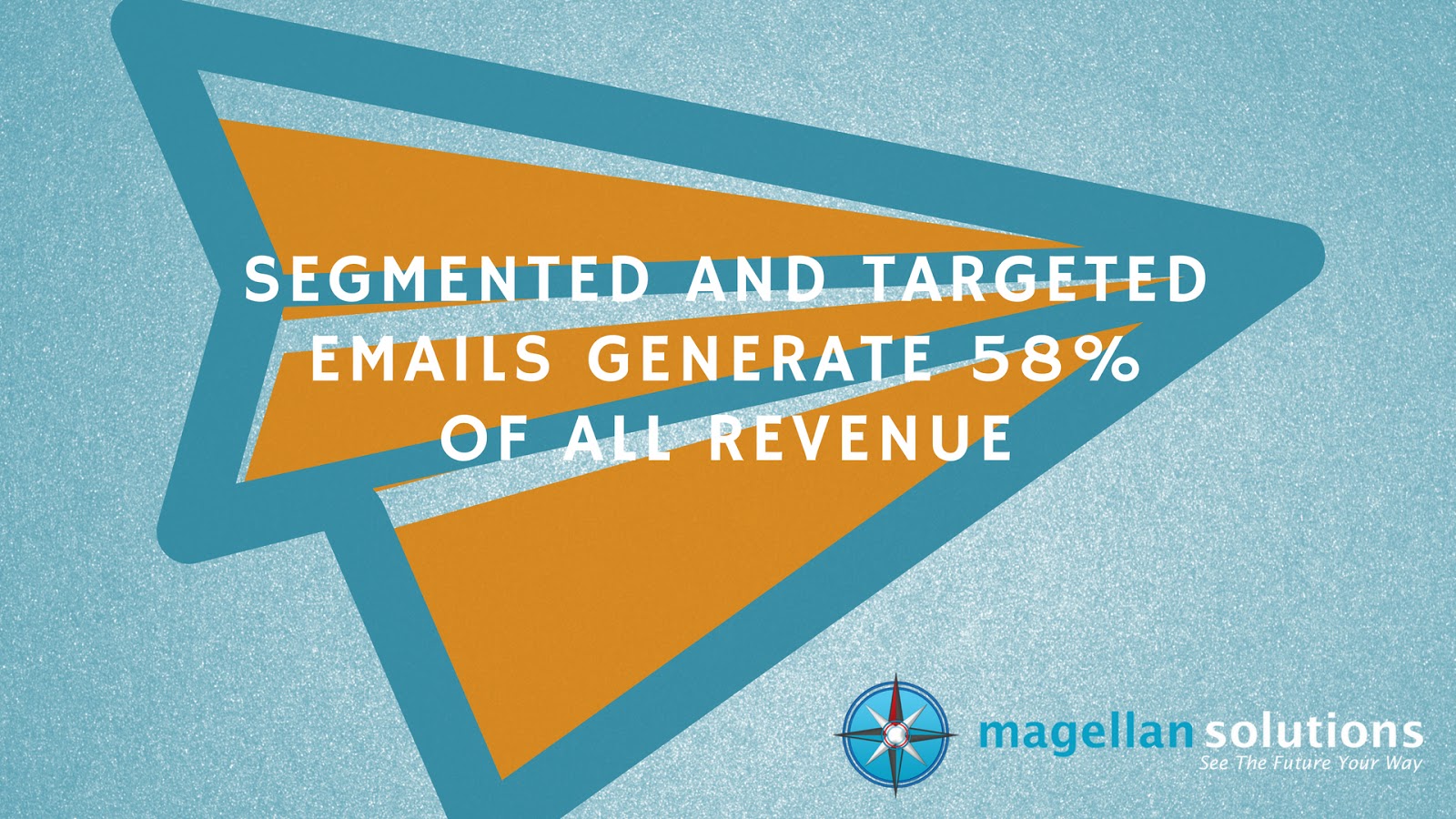 Segmented and targeted emails help them know when and how to use personalization with your email subscribers. You need to stand out from the sea of other online businesses. And if you think online email marketing is not an option that will give you clicks and conversion, well this digital marketing service might change your mind.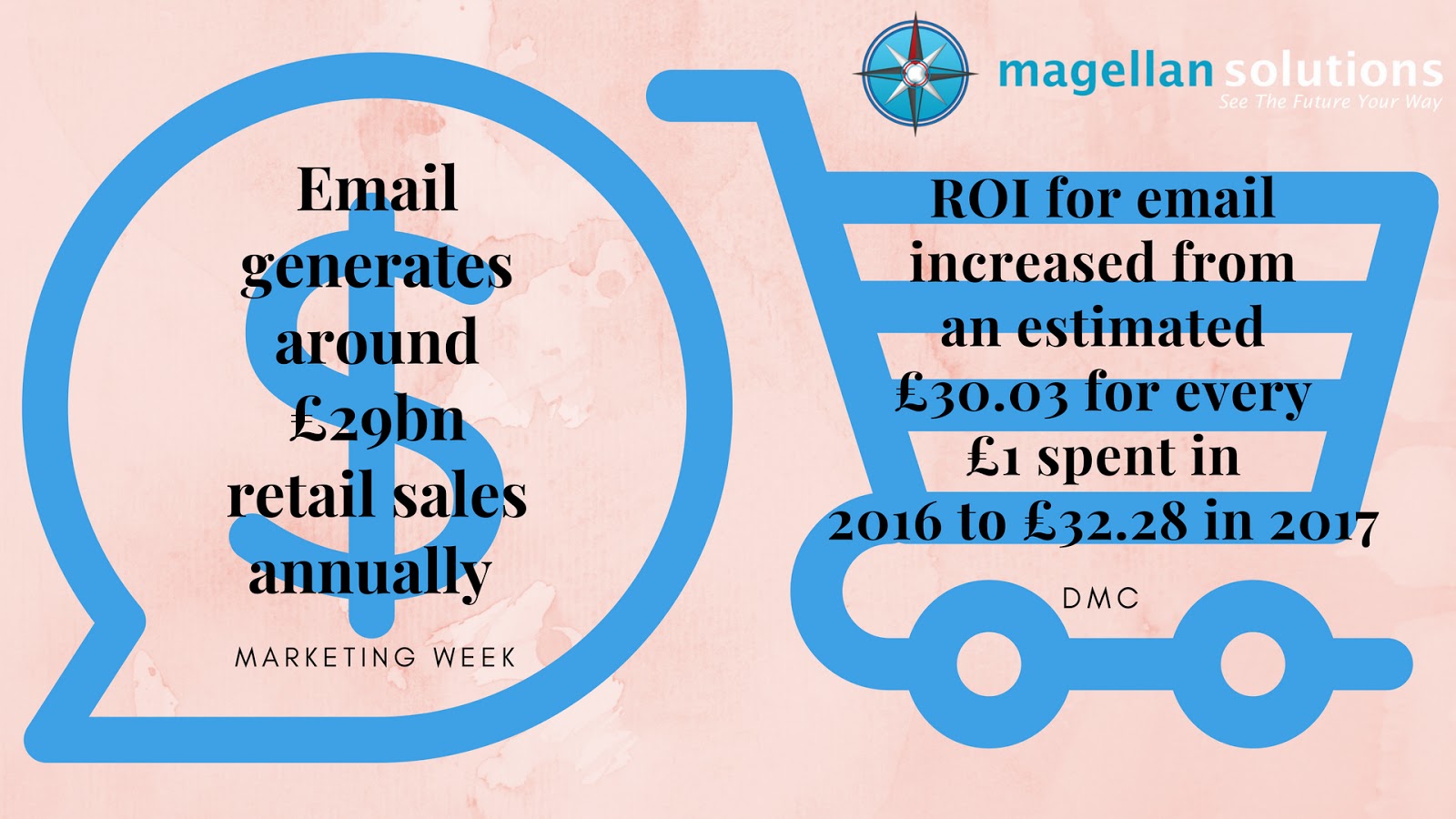 Another digital marketing service that will help you survive in the online jungle is social media marketing.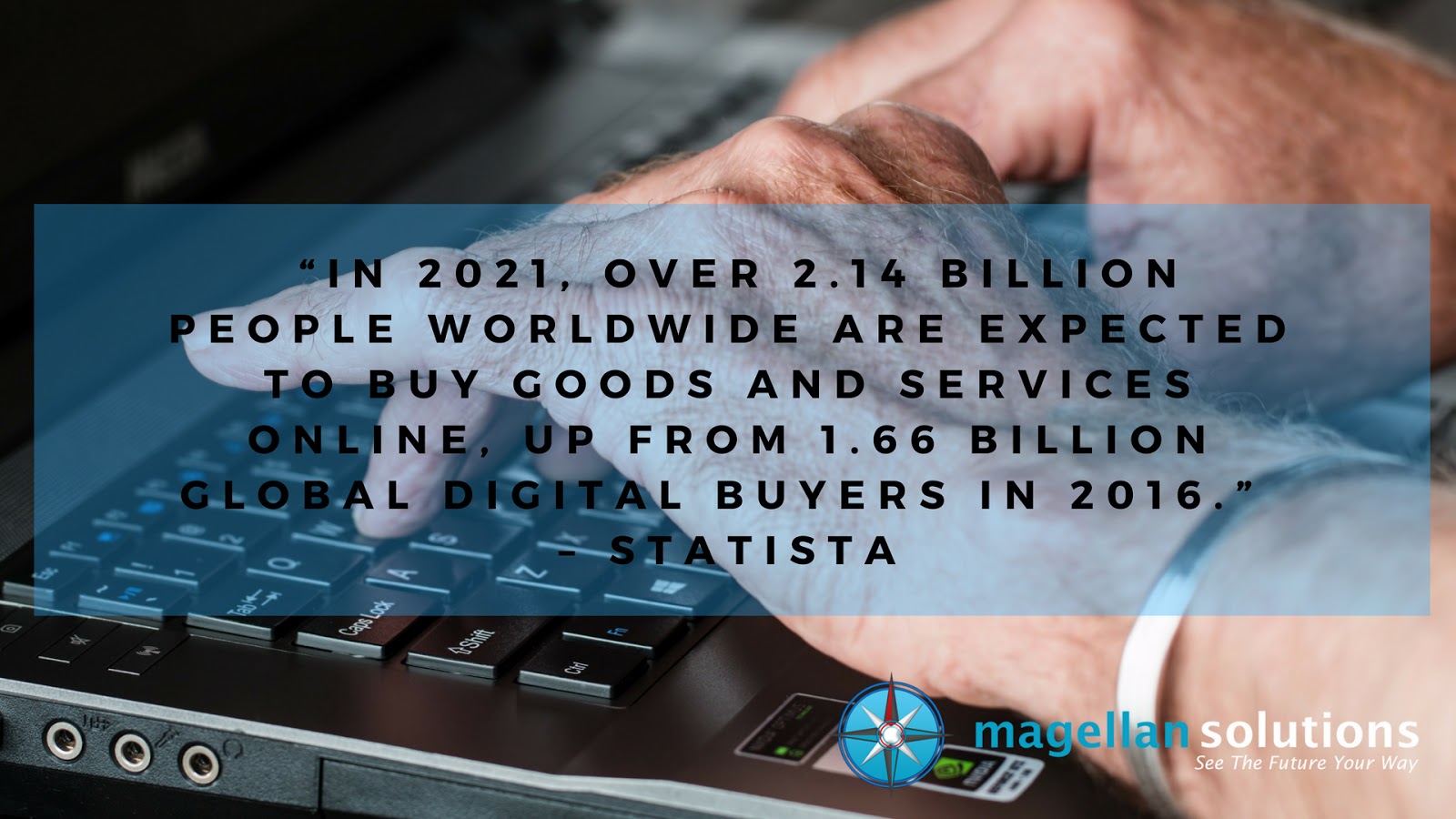 Almost everyone has a social media account — even brands and businesses. And when you operate an online business, it is a must to have an account and be active on these platforms or at least hire a SEO professional. Managing them, however, is another story. But with social media specialists, it is easy to monitor and control them. You need not sweat and think of anything and just trust the expert to do their job.
Content marketing is also one of the digital marketing services that are crucial today. With this business marketing strategy, you are sure to target your consumers and give them the information they are looking for. For SMEs and start-ups, this might be the advantage and gateway they are looking for.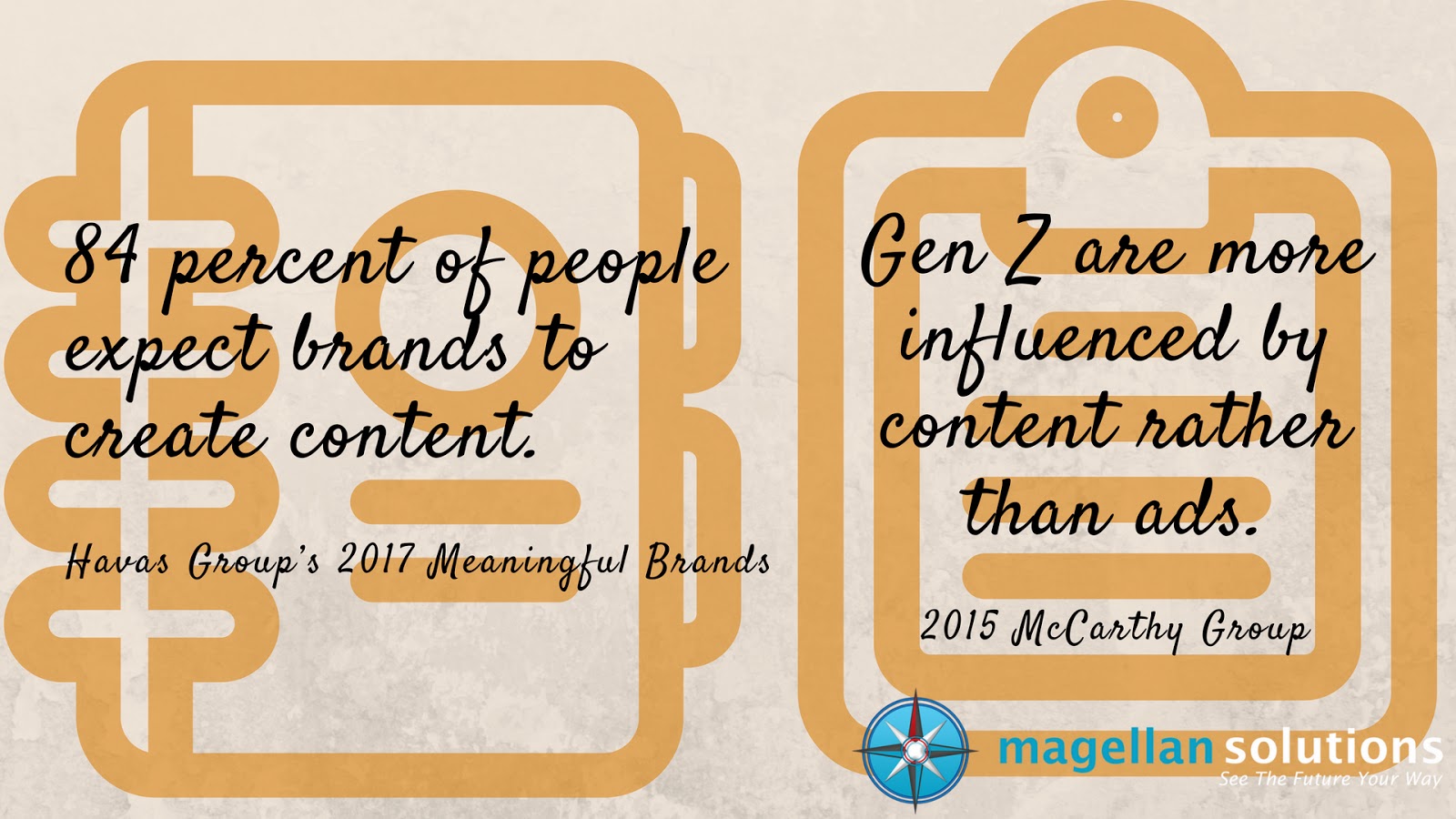 Moreover, people conduct research about products and brands before they do online purchases. This is where your content will largely affect them. According to Group M's research, about 86 percent of consumers do non-branded search queries. When you combine all the digital marketing services, starting with content and then a bit of SEO, then email and social media, it will surely give you leads that will easily convert into sales.
Magellan Solutions Offering Digital Marketing Services
Magellan Solutions is the leading SME-focused BPO among all outsourcing companies in the Philippines.
With over 18 years of industry experience, we offer high-quality customer service support and call center services. On top of that, we are a certified ISO 27001:2013 and HIPAA-compliant company.
Contact us now, and we will discuss with you how we can help your business succeed. Complete the contact form below and talk to us for free!
TALK TO US!
Contact us today for more information.