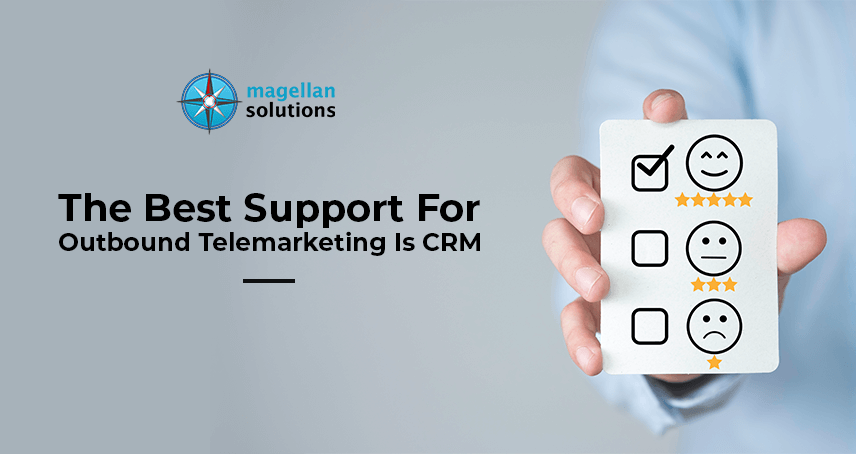 Why We Are The #1 Telecom BPO Provider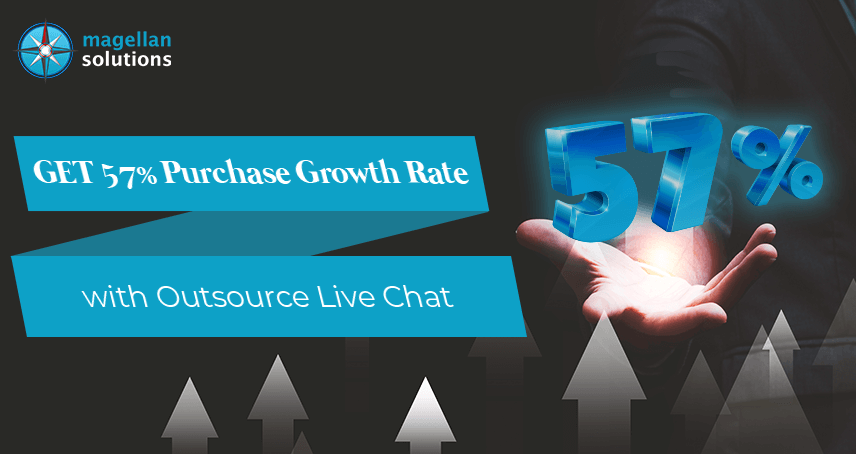 Get 57% Purchase Growth Rate with Outsource Live Chat
What to expect when you
outsource inbound call center services
There are a lot of things to consider before you outsource inbound services. But once all are settled, the advantages you gain would make you think that your decision was the best.
Below are the following assets that most outsourcing agencies get:
24/7 Answering Service
We handle your after-hours, overflow, and holiday call center service requirements so your consumers can take confidence and reliance on your business. Manage your customer's happiness, satisfaction, and information sharing with us!
Virtual Receptionist Service
This service is highly appreciated and effective during these times. Hire Filipino VAs on the go to manage your administrative, functional operations, and concierge services. Our agents undergo a rigorous vetting process and we can curate talents specific to your business type.
Multilingual Call Center Services
Skip the language barrier and get downright to penetrating foreign markets. We have 12 languages on the belt available for our inbound calling operation services. We can also hire agents with more specific language or dialects and accents depending on your requirements. Our Multilingual call center is an effective service delivery tool that can give your business the ability to serve a wider customer base.
Phone Answering Service
This is a cost-effective solution so your business is available to call 24 7, 365 days a year. We can set a phone answering campaign fully automated via IVR system facility or have agents in the mix; whichever support solution your business needs.
Customer Support Outsourcing
Enjoy the latest call center technology, global call handling experts, and KPI setting that will go hand-in-hand with your business' growth. We set up and run an ISO-certified process for customer handling support operations.
Outsourced Technical Support
Get information technology-based call handling support at half the price elsewhere. We have a proprietary process for the Help Desk (Tier 1 and Tier 2 support), pre-sales IT Help Desk, service desk support, business application support, managed tech services, and high-end tech support (Tier 3).
Omnichannel Contact Center
Unlock a seamless 360-degree solution customer experience across email, live chat, phone, and video. We offer ISO-certified and HIPAA-compliant omnichannel call center supporting widely used tools & CRMs.
Magellan Solutions'
inbound support outsourcing
available in any communication channel
The experience you give your customers makes up a huge part of your company brand. 
Clients we have worked with have enjoyed a high level of service . They no longer worry about the support coverage gaps that used to occur. 
Customer service is crucial for success in your business. Customers are encouraged to choose you among others when they feel that you prioritize them. Let your clients have open communication channels. Engage customers via:
Email
24 hours is the current industry standard for receiving responses. This allows representatives plenty of time to research any needed issues. They would then have an effective response to the customers' questions. Emails also end the difficulty in understanding the representative. 
Live chat
If you want a faster and more direct response, live chat is a must. What's more, at least 33% of customers expect live chats on every website. 
Call center
A method preferred if you have a high volume of customer interaction. Representatives handle calls. This varies from inbound or outbound. 
Social Media
Social media marketing is being used for handling customer service issues and concerns. The customer's question sometimes is being resolved with a quick response. This makes the character count for each social media a perfect way to relay the message. You can even take an extra approach. Search for your company name to find complaints or queries you can respond to.
The #1
inbound call services
for SMEs
Magellan Solutions is the leading SME-focused BPO among all outsourcing companies in the Philippines.
With over 18 years of industry experience, we offer high-quality customer service support and call center services. On top of that, we are a certified ISO 27001:2013 and HIPAA-compliant company.
Contact us now, and we will discuss with you how we can help your business succeed. Complete the contact form below and talk to us for free!
TALK TO US!
Contact us today for more information.