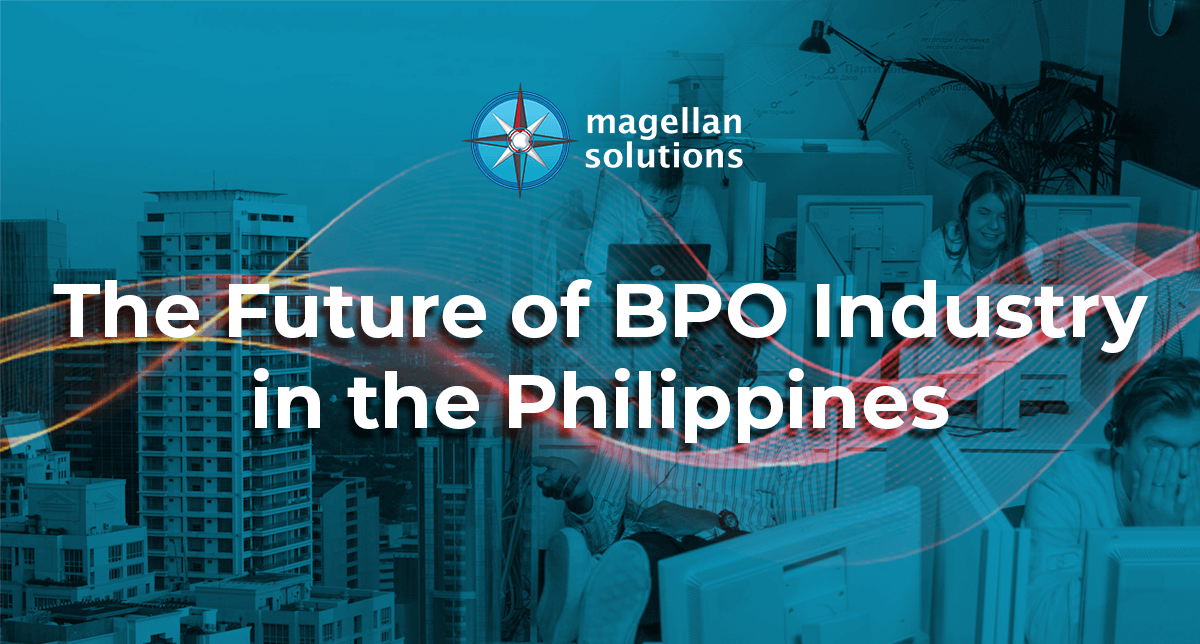 The Future of BPO Industry in the Philippines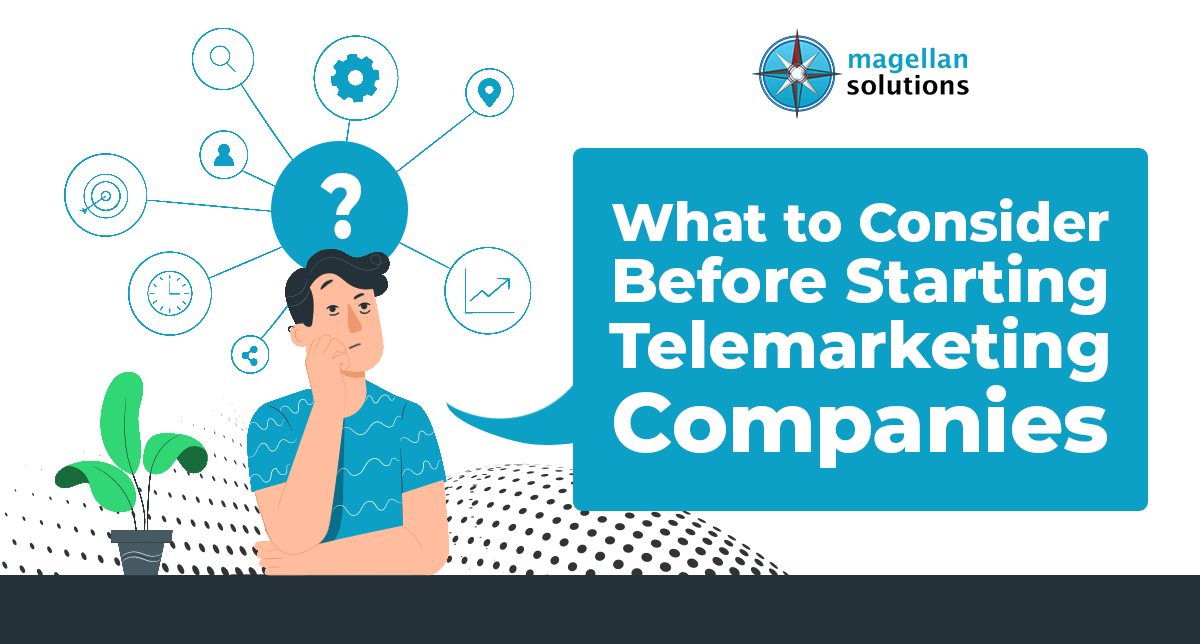 What to Consider Before Starting Telemarketing Companies
Need help with your finances? Let me tell you the advantages of hiring a Filipino Virtual Assistant!
Filipinos are inherently smart with their finances. People admire them for their street smarts and ability to save money.
The Philippine government initiated steps to increase financial literacy in the country. These measures include:
The enactment of Republic Act (RA) no. 10679. An Act Promoting Entrepreneurship and Financial Education Among Filipino Youth.

 RA no. 10922 is "An Act Declaring the Second Week of November Every Year as Economic and Financial Literacy Week."

Philippine banks such as Bangko de Oro and Bank of the Philippine Islands also have financial literacy

programs

.
The government plans to enact more programs to further these achievements.
Furthermore, the Philippines is one of the top BPO countries. Meaning Filipinos are not only capable of handling finances. They can also do various services, such as being a virtual assistant.
And Filipinos are usually the go-to person of many US businesses.
English is the country's second language. Almost everyone can speak the language. And you don't have to worry about the culture because Filipinos are more "Western" than you think.
Let's explore why Filipinos are the best choice to meet your needs.
Pros of Hiring a Filipino Remote Virtual Assistant
We know that you need to think twice before hiring a virtual assistant. But hear us out first.
There is a lot of reason to hire a virtual assistant, and we have compiled it for you:
It saves you time. It is your most valuable asset because you can never have it back when it's gone. You need an assistant to help you with your finances because we don't want to spend much time counting it. We want to spend our time making it.

It keeps your finances up to date. Let's face it, we all want to keep tabs on our finances. So why not hire someone capable of monitoring it? It's the most viable solution.

It reduces

costs

. The economic difference between the Philippines and the US helps save money.

It helps you utilize other personnel. Since you are letting a virtual assistant take care of your finances, you can have your other employees do other jobs for you.

It gives you peace of mind. This is the top-most benefit of having a virtual assistant. Since you can delegate tasks to him, you no longer need to multitask.
Cheap Virtual Assistant Bookkeeping Service
Are you looking for a cheap virtual assistant bookkeeping service? Or just something that can help with your day-to-day finances?
Magellan Solutions got it for you!
We are a global leader in delivering stellar customer experiences and back-office support. 
We are one of the Philippines' leading call center and BPO solutions providers. Even more so, we can offer you a comprehensive suite of services. From voice-enabled customer care, call center services, and lead generation to back-office and data processing solutions.
Contact us and get your 60-minute FREE consultation now!
TALK TO US!
Contact us today for more information.