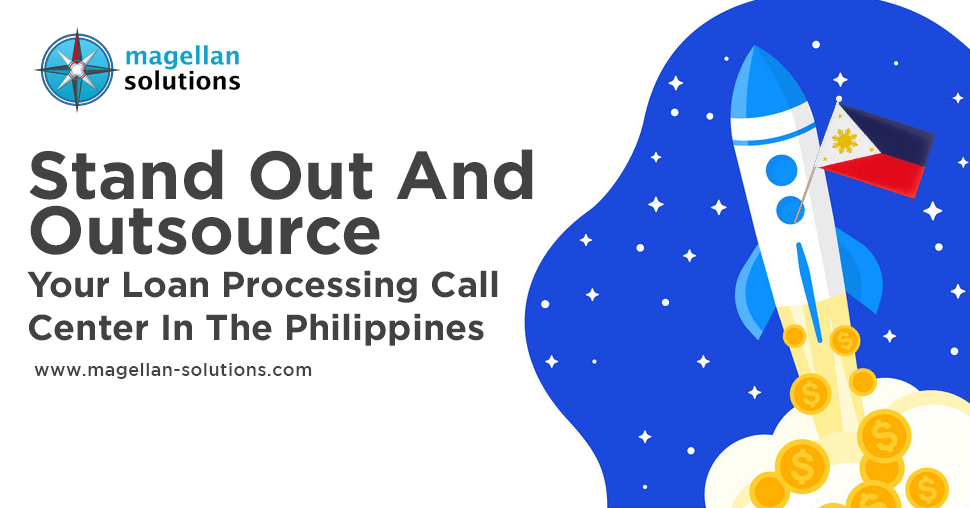 Stand Out And Outsource Your Loan Processing Call Center In The Philippines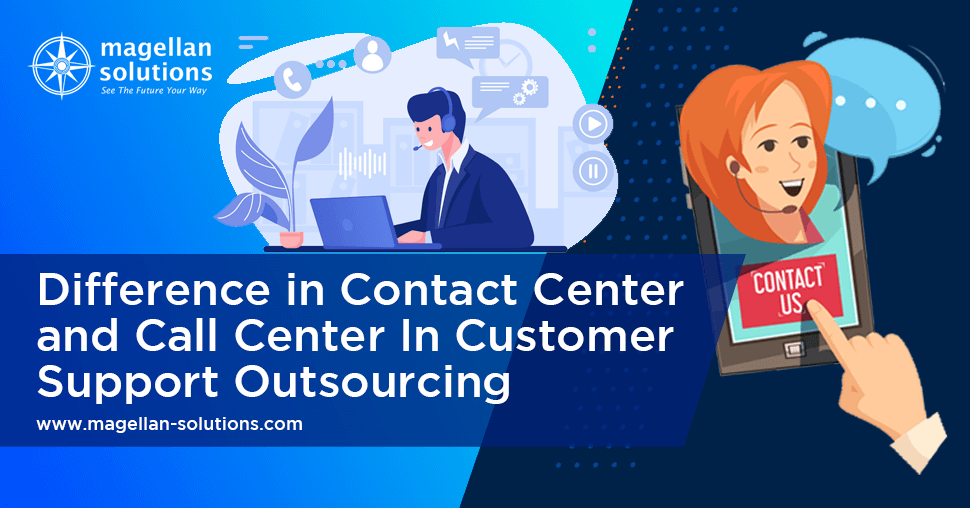 Difference in Contact Center and Call Center In Customer Support Outsourcing
Evolution of
virtual assistant services
in the Philippines
The Philippines outsourcing industry including the rise of hiring virtual assistants has maintained its impressive 20% annual growth rate since 2003. Furthermore, the BPO sector in the country outgrew the National Capital Region of India, Bangalore, and Mumbai. 
But for a more specific reason, the Philippines has also made a solid mark in the 24 7 virtual assistant industry. This is mainly due to the demand in the work hours to be flexible.
The perfect mix of VAs for SMEs
Filipinos are no beginners when it comes to a virtual assistant answering service. It's been one of the many services the BPO industry has been offering since the early 1990s and is the most common business strategy of many multinational firms to this day.
Chances are that our very own virtual assistants (VAs) in Magellan Solutions have worked with these firms in the past or are still working with them. Aside from the cost to hire virtual assistants in the Philippines, traits and behavior are the other factors to consider.
5 of the traits and work ethics that you benefit from when you outsource with us are:
1. Sincere and Respectful
Filipinos in general value good partnerships. Thus, building trust with their peers comes naturally. As a team in the workplace, it makes work easier because everyone relies on each other with the trust they give and earn.
If there is one trait that we are very proud of is that of respect. This is something that is learned not only at home but also in school. 
Filipino culture embeds being respectful. As a result, Filipino VAs show respect to their colleagues, superiors, and clients.
2. Calm and Enthusiastic
Filipino VAs exude calmness in times of pressure. They achieved this trait through their training at home and in school, 
They know how to control their temper and are also very enthusiastic about anything that can help in completing a task. Thus, they become dedicated and passionate when it comes to working. Additionally, they also stay committed to their goals because of their calmness. 
With these, you can expect our VAs to be driven with their tasks, therefore giving you high-quality results.
3. Cheerful and Hardworking
We are one of the happiest people in the world as we always try to see the brighter side of life. As a nation that typhoons visit regularly, we've learned to become resilient amidst calamities and other difficulties. 
This is why you don't need to worry about difficult personalities on your team. Virtual assistant agency Philippines have very optimistic and confident agents. These types of personalities are more than enough to get things done to your advantage.
Another great Filipino trait is being industrious. We are known to give our best in getting tasks done. Furthermore, we don't settle for mediocrity and always aim for excellence instead.
We want to be at the top as our work is a reflection of ourselves. Moreover, our education and training prepare us to be able to keep up with the pace of international countries. Our skills are most needed to make your business adaptable to the various and always changing demands of the global market.
4. Good Listeners and diligent
Filipino virtual assistants train extensively to become good listeners. This is a very important skill. It helps increase productivity and minimizes misunderstandings. 
Our agents are also diligent and accurately deliver all tasks given to them.
5. Have Common Sense
Our VAs are smart and have some sense of know-how on everything that they need to know. As a result, they are able to accomplish any task excellently. You can expect us to meet and even exceed your set expectations once you hire for your virtual assistant services.
A Study On Magellan Solutions' Virtual Assistants for Online Video Marketing
All 5 traits above would come a long way in maintaining a good partnership. An example is one of our longtime partners, Bryan (not his real name.)
Bryan specializes in creating original content, mainly videos, for real estate agents. Additionally, he helps in branding and marketing through his content. He connects agents/clients to referral partners for long-term strategy, paid to advertise, and website development services.
The first time that Bryan hired a VA, he found them at OnlineJobs.ph. But because there are some things that the VA needed to be trained for, Bryan ended up not renewing the contract. He tried to outsource instead with us and for years, we have been helping him with his business. So far, we have him set up with 5 team members.
After experiencing firsthand the advantages of outsourcing a 24 7 virtual assistant, he tells us that, "[the team is] the lifeblood of the company." Because of this, Bryan renewed his contract with Magellan Solutions for a longer period of time. 
Bryan discovered there was an increasing demand for video content development once he got into the real estate marketing field. As a result, the five-person team he hired from s assisted him in adapting his company tactics to meet those expectations. Despite the fact that each team member began in a different position, he claims they were adaptable and capable of completing the tasks he required.
"We were all enthusiastic to jump on board with Bryan.", one of the VAs said on our monthly agent/client evaluation. Additionally, the team of five was given more than enough time, flexibility, and freedom to learn new skills while at work, thus jumping into new and higher roles after a few months. This proves that when you give someone the freedom and trust to grow, they trust you back and they deliver the best outcomes.
The Cost to Hire a Virtual Assistant from the Philippines
Bryan's story is only one of the many successful partnerships we have established through the years. But it's enough to understand how virtual assistant services for SMEs are advantageous.
After having an overview look on how the general Filipino traits help in the case of Bryan, we then move on to more pressing matters.
How much do you pay for virtual assistant agency Philippines? 
Virtual assistant services in the Philippines is around ₱177.35 an hour. This is roughly about $4. For comparison, the minimum wage in America is $15 an hour. 
We don't exactly devalue the work of someone in our home country. But sometimes a business doesn't have the capacity to pay that rate. In some other instances, they would rather have their local staff focus on more important tasks while VAs carry out the day-to-day tasks. 
Furthermore, living in the Philippines is much lower due to economies of scale. Hiring a Filipino not only saves you significant dollars, but you're also providing work opportunities and a better life for someone too.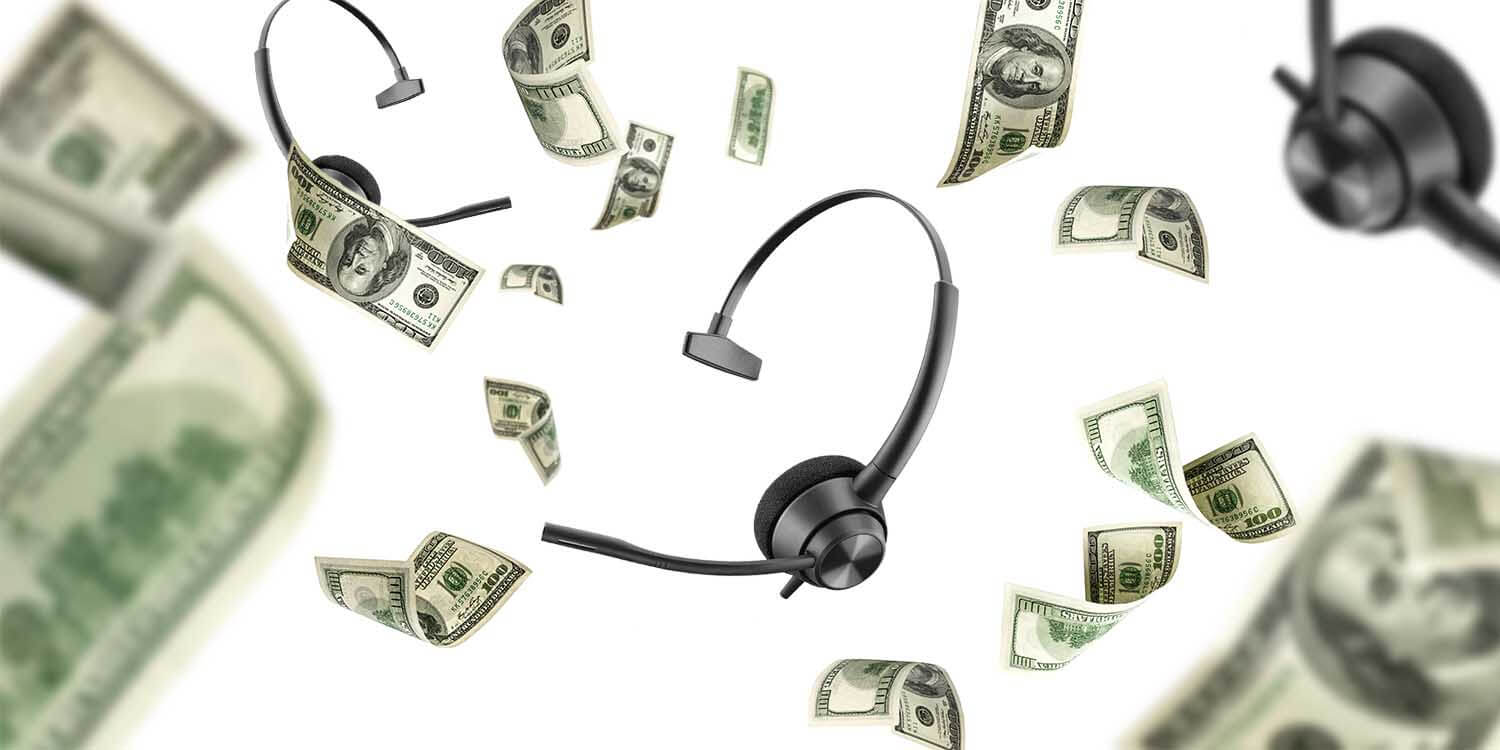 Filipinos are One of the More Reliable VAs
With Filipino workers looking for online work, hiring a virtual assistant answering service has become easier. 
Moreover, Filipinos are educated, efficient, and proactive. These are only some of the traits that are highly valuable in a virtual assistant.
What's more? You can outsource virtual assistants at a price lower than what you would have to spend for an in-house staff. Where else can you hire quality virtual assistants for a price lower than the market rate?
Whether you are in real estate, manufacturing, or graphic design, let Magellan Solutions handle the repetitive yet essential jobs for you.
Leave us your information below for a free quote and 60-minute consultation.