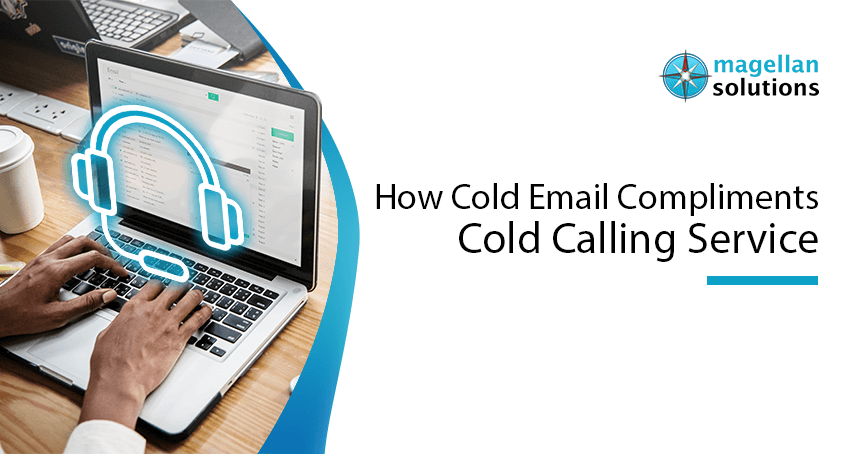 How Cold Email Compliments Cold Calling Service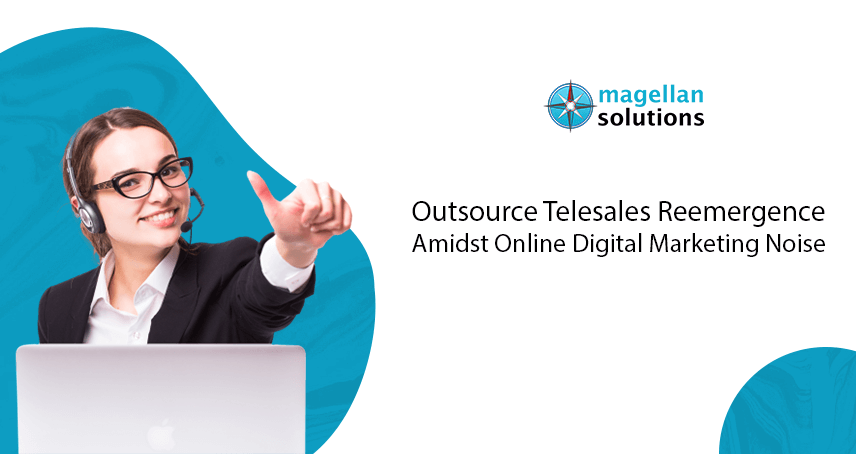 Outsource Telesales Reemergence Amidst Online Digital Marketing Noise
Wondering how
Lead Generation Services
can help your company's bottom line? We got some answers!
Do you find it difficult to meet your development targets? Have you fallen into the referral trap, where the majority of your development is based on referrals? 
If that's the case, you're not alone. It's not a good idea to rely solely on referrals for new business. No one can anticipate when or how many recommendations you will receive in a given month, thus your growth is out of your control.
That is why outsourcing B2B lead generation helps the company be better. Furthermore, here are six ways lead generation can help you.
6 Ways Lead Generation Outsourcing Gets Better ROI
One of the primary goals of every company is to generate leads. 
B2B Lead generation takes up a lot of time and money for businesses. It's true that making sales will be tough if your prospects aren't ready to buy what you're offering.
That is one of the reasons why you should concentrate on filling your sales funnel with fresh transactions on a regular basis. However, most business owners shudder at the prospect of hiring a sales crew. 
The use of B2B lead-generating firms to outsource essential business activities is becoming the standard. Sales lead-generating services are a simple and risk-free approach to boosting sales. 
Moreover, here are six ways lead generation services can help you get a better ROI:
It helps you talk directly to potential leads
It's never simple to get in touch with company owners or executives when it comes to B2B marketing. Before you can talk to the boss, you generally have to go via other people (PAs, workers, and receptionists). 
Some companies make an effort to contact company owners directly using social media sites such as LinkedIn. Because LinkedIn is a business-oriented site, you can be sure that whatever you pitch to an executive will be approved. 
Other channels, such as Email, WhatsApp Web, or Facebook, may work in some circumstances, but you risk offending the person you're contacting.
Lead Generation Outsourcing allows you to communicate with prospects securely and with ease. Yes, you must still ensure that you have a high-quality presentation or sample ready once you have successfully reached out to an executive. But your agents can facilitate the B2B meeting for you.
Filling your sales pipeline can greatly help you get a better ROI. It is a sign that you are trustworthy and you value your brand and industry.
Faster and better marketing-sales feedback
When a marketer turns over a lead to the sales team, the data you acquire from it does not cease. Particularly during lengthy sales cycles. Every encounter with a lead must be reported to the marketing team by the sales team.
Marketers that wait too long risk analyzing outdated data that is no longer relevant since the sale has already been made or lost. 
If all marketing does is deliver leads to sales without providing feedback, they will believe sales are being made and continue to generate leads.
If marketing receives weekly or monthly input from sales, they will be able to fine-tune future lead generation efforts to increase the quality of leads sent to sales.
If you are able to harness data, you will be able to have a shorter ROI. This is ideal for SMEs since it encourages scalability and growth.
Easier pitching and sales
Putting a bow on the sale becomes considerably easier when your leads arrive pre-qualified. Your prospects will come to your "front door" well-informed about what you have to offer.
This often implies they're ready to pull out their wallets the moment you disclose the goods or services you're offering.
This laser-focused qualifying approach not only saves you time but also helps you realize immediate successes in your business, resulting in rapid growth and sales confidence.
Finally, when you combine time savings with quick growth, it's obvious that your ROI will rise and your firm will experience the success you desire.
When you consider the amount of knowledge and content you'll need to consume in order to create results that are even somewhat comparable to those produced by a professional lead generation specialist, you might be squandering weeks if not months, and years of your life.
If you want to expand your company far more quickly than that, start outsourcing telemarketing lead generation now.
Cold calling/outreach
Outbound call center outsourcing is a service in which a third-party firm takes over all or part of your organization's cold calling/emailing responsibilities. The service provider then assembles a specialized team of sales representatives to make cold calls/emails on your behalf.
Depending on your preferences, your outsourced team can use any of your existing cold-call scripts or build a new one. They may also be used to provide a wide range of services, such as lead generating and appointment scheduling.
Sending a cold email to a potential client is also an effective lead-generation approach. Companies avoid cold outreach for fear of being branded as spammers, yet if done effectively, cold outreach may result in high-quality leads.
Cold outreach is conducting research on the businesses that might benefit the most from your offering. If you offer commercial ovens, do some research on restaurants that would benefit from your product and then contact them through email.
You may then send out personalized cold calls/emails once you have your email list ready. Customization is crucial, and it can only be accomplished by gathering as much information as possible about the possibility.
Content Marketing
We are currently living in a digital world and we need content to attract customers.
Content marketing is one of the most cost-effective and efficient ways to boost site traffic and convert more leads.
There are a variety of free and paid solutions available to help with keyword research and long-term planning. As a result, even tiny firms can compete with the ocean's "big fish."
Information marketing is the process of generating and distributing useful, relevant, and consistent content to a targeted audience. It's a wonderful method to be noticed while also increasing the number of people who return to your site.
Magellan Solutions, on the other hand, offers our content strategy to attract the correct prospects.
Better Customer Experience
Consumers today expect quick internet access to the information they require. There's no space for you to add any further obstacles in the way of your prospects getting what they desire.
If you don't provide your guests with a fantastic customer experience, someone else will. As a result, we recommend that you use lead-generating chatbots. This will benefit not just you, but also your consumers since they will receive quick feedback from your business.
Chatbots have grown increasingly popular in recent years. It aids in the creation of a 24/7 helpline that offers users a human-like experience on your website.
Better customer service will help you get better ROI as customers will fall in love with your brand quickly.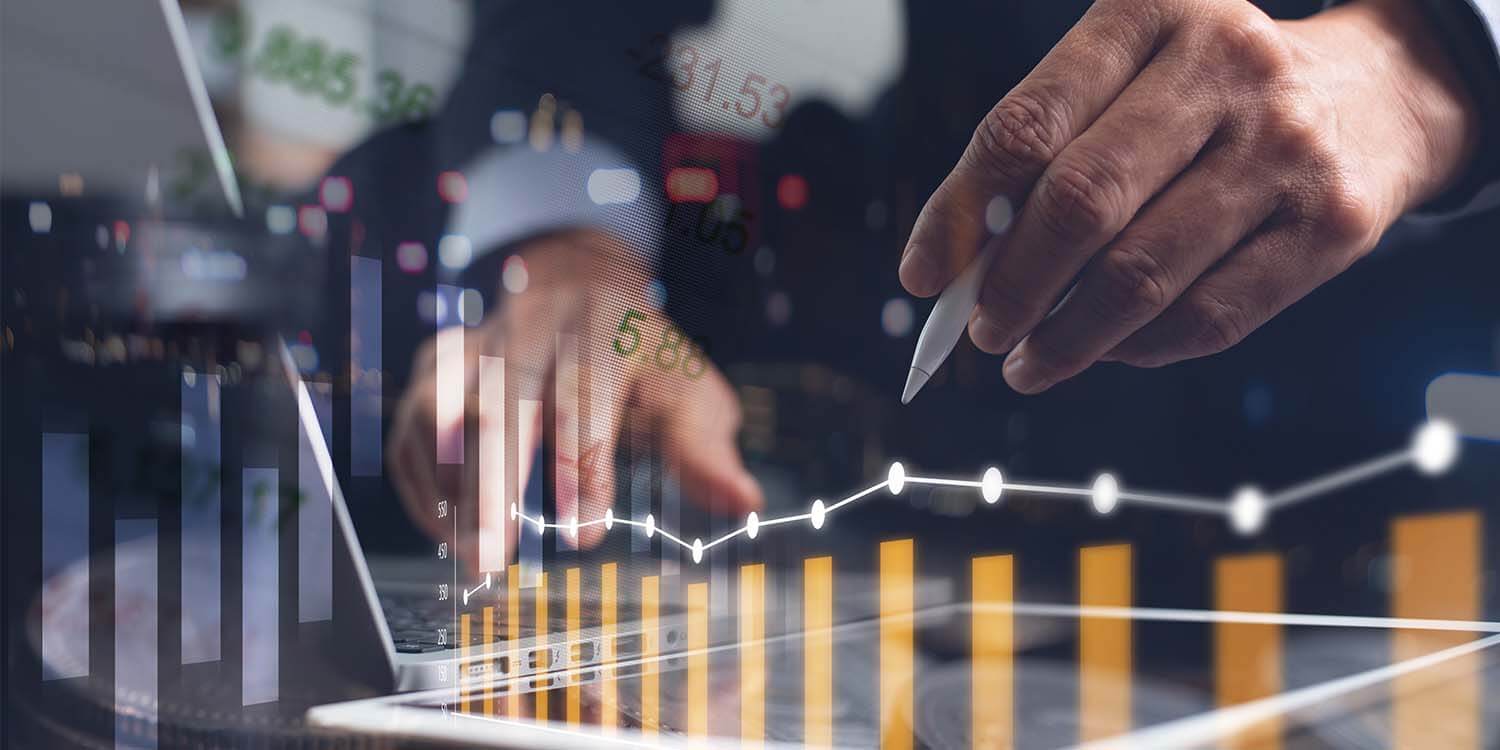 The Best
Lead Generation Agency
in the Philippines
Magellan Solutions is a leading BPO service provider for small and medium-sized businesses.
With our extensive range of services, consistent focus on quality over quantity, cutting-edge technology, a pool of skills, and business transparency, we can help you accomplish greater things.
We have over 18 years of expertise in the sector. We're also ISO 27001-certified, GDPR-compliant, and HIPAA-compliant. Data protection is at the center of what we do.
Contact us if you want to see a difference in your business. 
Leave your contact details below and our business development team will reach out to you, as soon as possible!
TALK TO US!
Contact us today for more information.