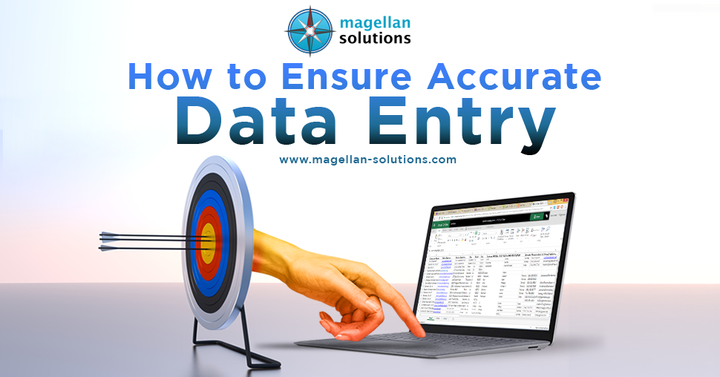 Data entry is an invaluable tool for a business. But it's not as easy as you think it is, especially if the data entry team is loaded with tons of data daily. There will be times when data entry errors like omissions, duplication, extra characters, and incorrect entries will happen. Remember that even a single mistake could make a lot of difference in data. It could make you target the wrong group of people, which may affect the sales conversion. The entire data could even become obsolete and irrelevant. This is why taking some time to know its importance and ways on how to ensure accurate data entry is necessary not only for your business but in our daily lives.
The Importance of Accurate Data Entry
The benefits of data entry are undeniably impactful as having accurate data is the bedrock of business. It is one of the biggest assets of businesses as it is crucial for market analysis, research, and it helps them in the decision-making. Therefore, inaccurate data could result in poor decisions and other major concerns that may affect the entirety of a business. 
If you are well aware of the issues that you might experience as you go on with the data entry tasks, you should know that looking for the wrong entry or what made the data inaccurate will take you time and higher cost. To avoid these problems from happening, your data entry staff should be mindful of the importance of data accuracy.
Tips on How to Ensure Accurate Data Entry
Such inaccuracies can be prevented from occurring and data accuracy can be achieved with the help of these tips on how to ensure accurate data entry:
Set Data Entry Accuracy Goals
For a more successful data entry, it is important to have your own set of goals and standards. Establish a realistic data accuracy goal to improve and maintain the quality of the data. Every organization is different from the others. Some may set things higher than you, some may have lower expectations, depending on requirements, different things to consider, and the business itself. This can help ensure the overall efficiency of the process and provide better insights for the company. 
Never create goals that are far from what you can achieve. Always stick to what is evident and face what is real. To do this, you need to be observant of your team, your processes, and other aspects affecting the tasks.
Identify the Sources of Error
As you go on with the processes in data entry, you will encounter various problems that will lead to data entry errors such as incorrect values, data conversions, time-bound changes, and other issues. It is important to be observant of these as you can use it to identify the sources of error. May it be internal or external, it should be addressed properly. If you can find where the mistakes are coming from, it will be easier to fix it. It is always best to prevent the error even before it happens.
Take note that even the data source itself can sometimes be inaccurate or invalid, which is why you must check all angles and parts of the process. Making everyone involved in the process know the data entry best practices is also a plus. 
Use State of the Art Software and Resources
The continuous development in technology makes a lot of things easier for people. There are already advanced data entry software programs available that you can utilize to help the agents work faster and enhance the quality of data. Each process has its corresponding program, for data entry itself, proofreading, analyzing the data, and such. Use it to your advantage. You just need to find the one most fit for your requirements. Some of these software tools and resources can also be customized depending on your needs. But to maximize the use of these, you should keep it updated as some issues occur when the software is not up to date.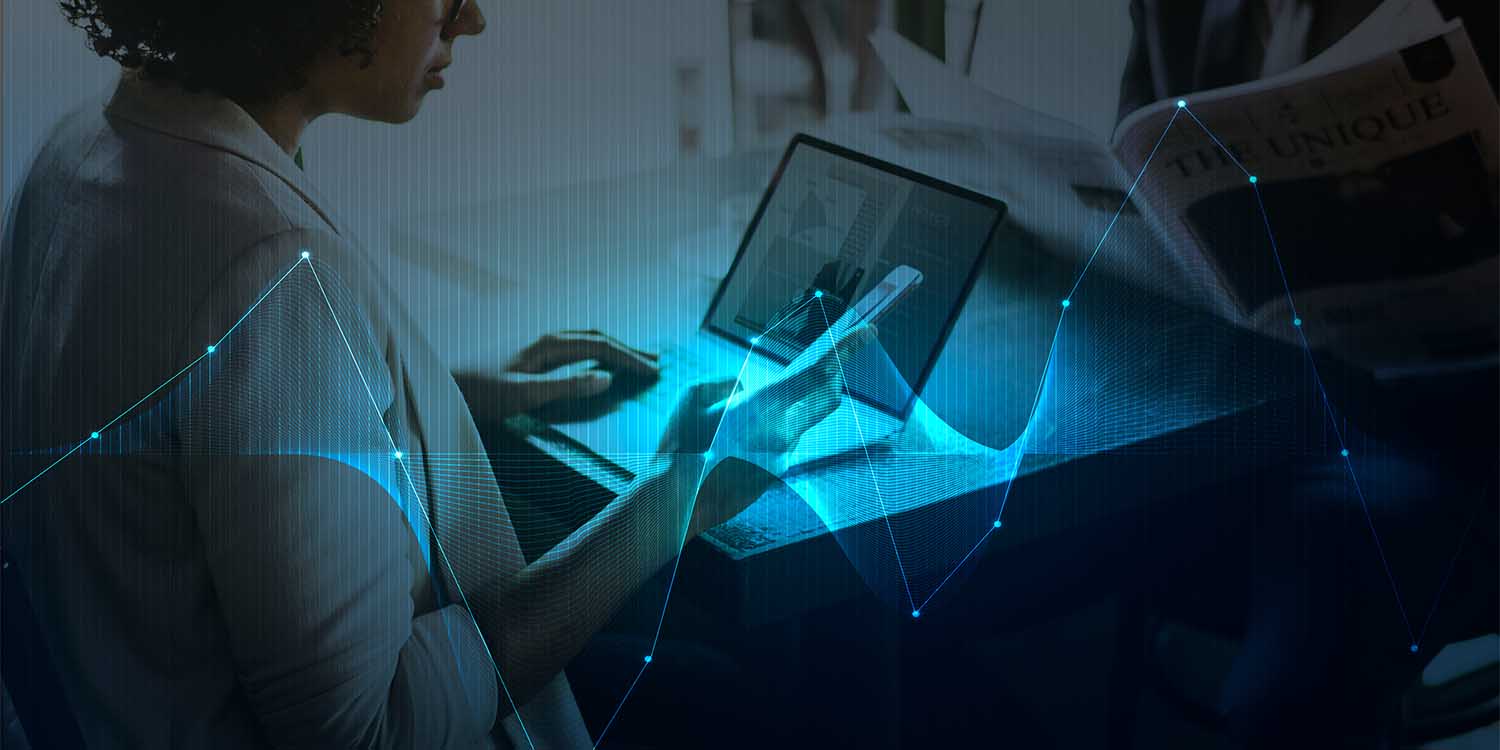 Speed along with Accuracy
Although the accuracy should never be sacrificed for speed, it should not always be quality over quantity. It is still necessary to consider both when doing data entry for businesses as one of the basic requirements in a data entry job is speed. Yet rushing the data entry work might only lead to more errors. 
Knowing how to ensure accurate data entry will make you realize that you don't need to be confused choosing on what to give more importance between the two when both need to be considered. It's time you try to play the game on both sides. Data entry clerks must try to work speeding along with accuracy. You might also want to ask your staff about their feedback, suggestions, and tips to improve. These might help achieve a positive result in a time-bound manner without sacrificing any of these. Having the necessary training and the right goals might help achieve it.
Prevent Team Burnout
Your people are the lifeblood of the business. Take care of them by setting a happy work environment and ensuring not to overload them with work and not putting pressure on them with unrealistic goals. These can make them feel stressed and exhausted, which commonly is the reason for human errors in data entry. 
Assign the work equally among your staff. If needed, hire more data entry operators enough for the workload. It is also ideal to outsource data entry processes from a trustworthy data entry service provider if you want a hassle-free operation that is cost-efficient. They have data entry professionals. These people are experienced and well-trained who can handle this area of your business well and are using advanced data entry software and equipment. 
It is also essential to get employee feedback now and then to know how you can support them in a way that can create an impact on them that will make them love their job. 
There are ways to help them do their jobs properly. Provide training from time to time to keep their knowledge and skills updated. It is your duty to make them know the purpose of their task in the business and ensure that they understand the importance of data entry accuracy and the consequences of data inaccuracy as a result of data entry error.
Develop a Sustainable Solution 
Always think of the best ways on how to ensure accurate data entry. Developing a sustainable solution to the problems is the most ideal thing to consider when you are running a data entry process. You don't want to deal with the data entry issues over and over again. 
Data monitoring as well as applying the most ideal automation techniques, right communication channels, and proper training would also help in creating overall positive results and smooth workflow. 
Cross-Checking is Important
In every task involving data, not only in data entry, it is a protocol to proofread or double-check the content for error-free data. Train your people to always take some time to look at their entered data or final work before submitting it as it greatly helps reduce the error. Data entry jobs commonly contain a huge volume of information. You might need to go through it several times to ensure that errors will be detected and corrected. Inaccuracies such as typographical errors, spelling mistakes, and incorrect data may be efficiently addressed during this stage. 
Having errors that are not detected early will cost much of your time and other things. It is also recommended that you hire separate or dedicated staff to do the quality checking of the data. Just always remember the importance of having accurate data. A single or a seemingly insignificant error in the data entry can cause a huge and long-term problem so always make sure to proofread the final work.
Having credible and accurate data is a significant factor that can make a huge difference in the success of a business. It is essential for good decision-making. Follow these tips on how to ensure accurate data entry to go a long way in improving the level of accuracy of data entry and create a significant impact on the growth of your business. 
TALK TO US!
Contact us today for more information.