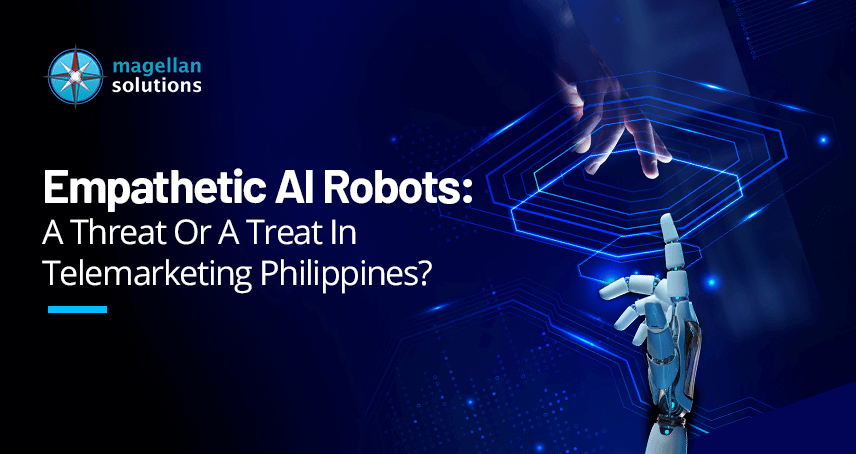 Empathetic AI Robots: A Threat Or A Treat In Telemarketing?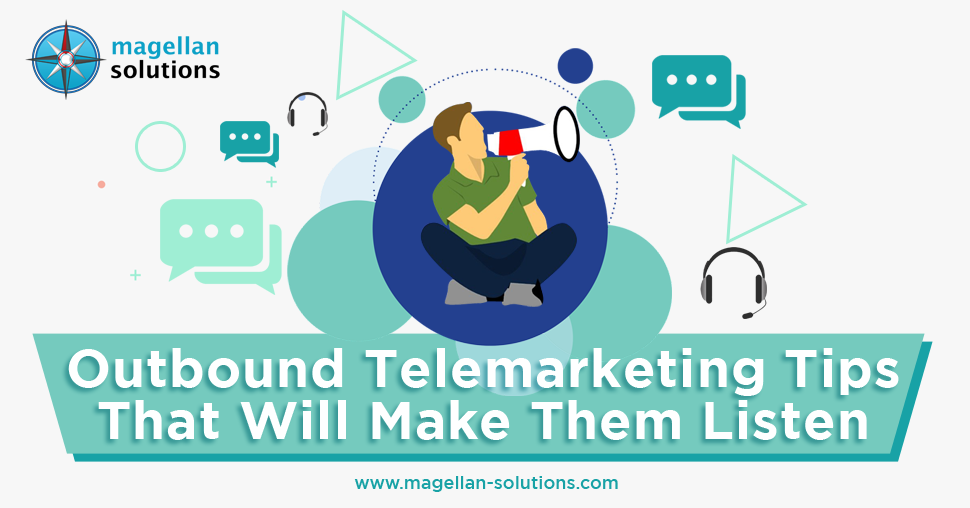 Outbound Telemarketing Tips That Will Make Them Listen
If you are trying to discover an effective marketing tool and a sure way to reach consumers to increase sales and build brand equity, telemarketing is one of the best techniques you can find. Skeptics ask, "Is telemarketing effective in 2023?". The simple answer is heck yeah. It can never die as, like the other processes and industries, telemarketing has learned to keep pace with the digital age. 
Telemarketing has changed for the better. New types have emerged and are being utilized by many businesses nowadays. If the traditional focus is on volume calling, it is being run today with new tools and software that determine how effective telemarketing is aside from giving efficient sales. 
What Makes Telemarketing Effective?
Even with continuous technological innovation, some things cannot be changed— like the important benefits of telemarketing to businesses. Up to this day, it is undeniable some companies use this strategy. Some of these are from the industries of telecommunications, banking, airlines, and many more. They use it as they aim to boost their businesses in the areas of sales and marketing. 
Here are some common reasons why telemarketing is still influential today. These may convince you to consider including telemarketing as one of the marketing tools for your business.
Provides Immediate Response
In any business, you mustn't make your clients wait too long. Customers commonly prefer to get an immediate response to their questions, concerns, and other inquiries, especially if the transaction is business-to-business. These are the type of people who do not have much time to wait for your reply. They are busy focusing on other areas of their business. They want to get things done as soon as possible. 
You can connect with your existing and potential clients whenever and wherever needed through telemarketing. It is as long as you can contact them, such as their phone number, the equipment, and professional telemarketers. The faster you respond, the more chances you have for immediate return on investment. 
But not only the prospects can get an immediate response. You can also get a direct response from potential clients for quick results.
Done by Humans 
In research where they asked the consumers who they trust more, humans or chatbots, 38% said they trust humans more, which is higher than the 20% who reported trusting chatbots, but 42% shared that they trust both. 
Between humans and chatbots, customers prefer humans more. They can get the kind of answers they need for their questions. They can even have a proper conversation with the telemarketer to clarify things. Since telemarketing is being run by humans through phone calls, using it can help make your business look more human. It can add to the positive feedback of your company as trustworthy. More than just talking about what they are offering, telemarketers listen. And every customer wants to be heard. 
If you get professional and dedicated telemarketers who will help you uplift your business, give them the proper training, and provide them with the materials needed to do the job, consider your telemarketing campaign a success. 
Less Invasive
If you are wondering, "Is telemarketing effective?" this would be one of the best answers you could get. One of the focuses of telemarketing is to provide a high-quality customer experience. It allows businesses to go beyond phone conversations. It also allows potential clients to get their chosen way of conversing. Companies should keep pace with continuous technology innovation. This is especially true with the tools and methods of communicating with consumers.
By providing what they prefer, the interaction has the potential to be more interactive. It could give your business a higher chance of closing a deal. The upside of this is that it can now be considered less invasive and more convenient for the customers. 
An Individual Direct Marketing Approach
Telemarketing is a one-on-one marketing strategy. Here, you must converse with only one prospect at a time. It makes the process less complicated for telemarketers compared to an in-person sales strategy, where sometimes you will have to convince a group of people, such as a family, at a time to purchase your products or services.
It makes the process of transmitting and disseminating the information consumers need to be familiar with your brand and your products or services easier. You can introduce your products and services to a broader customer base by attracting new customers and clients.
Can be Easily Adjusted
No matter what your business needs, may it be lead generation, survey, cold calling, or other essential business processes, you can use telemarketing. The good thing about telemarketing is it can easily be adjusted based on your requirements. This is why there are different types of telemarketing for various business needs. It aims to provide organizations with their desired result. This is one of the main reasons why businesses still use it. It is an effective tool for their various business needs.
Moreover, you can also easily enhance your telemarketing campaign based on a lot of factors, such as the data of your prospects and the previous results.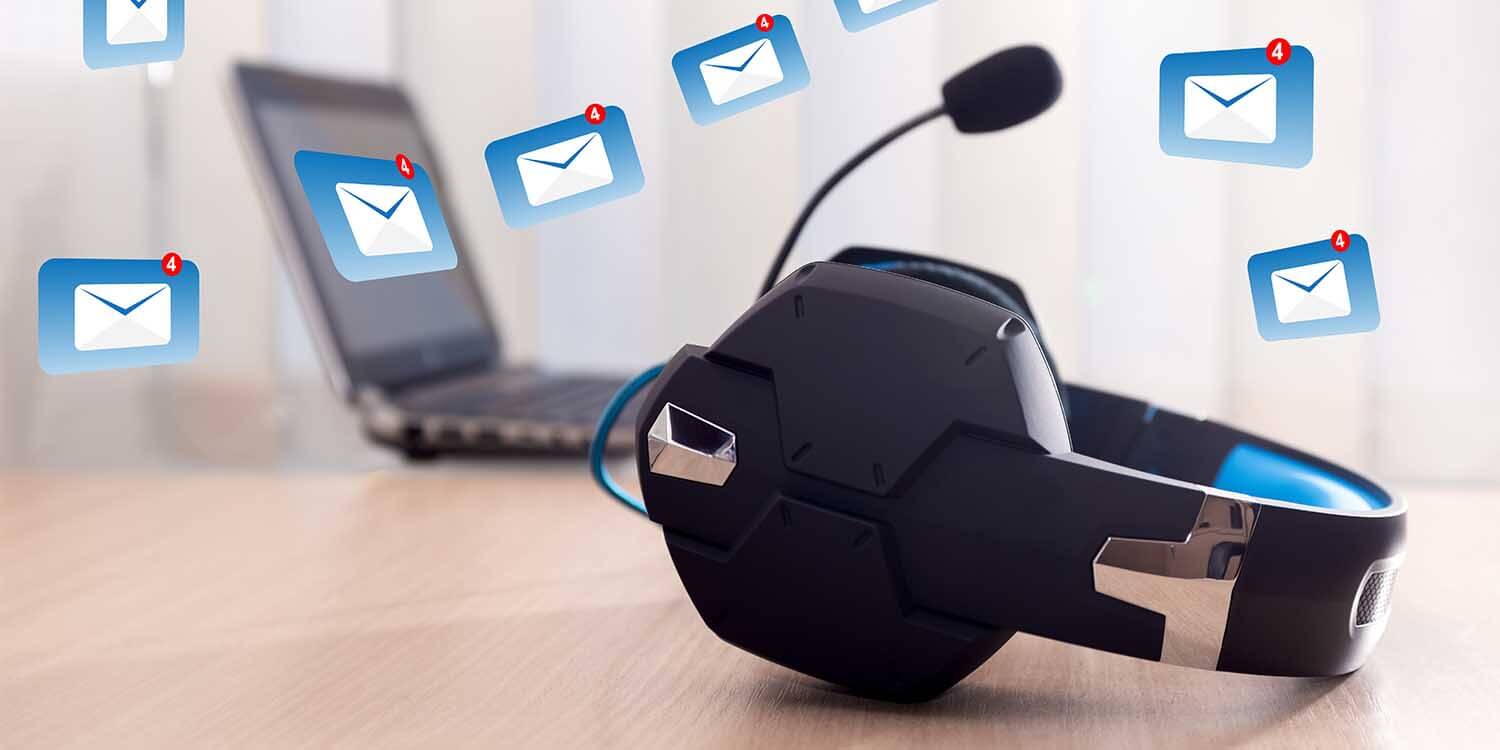 Businesses Can Expand Their Reach and Knowledge
With telemarketing, businesses can expand their customer base as they don't have to be physically present to get in touch with potential clients. Anytime and anywhere, they can connect with prospects through phone calls with the help of professional telemarketers or virtual assistants for sales.
Through telemarketing, businesses and prospects can learn new things from each other. Companies can discover more information about their prospects and use the data to improve their marketing strategy— instant market research. You can even tailor your strategy to specific customers. Prospects can also expand their knowledge of the brands, products, or services they are unaware of. Take note that in doing business, if the customer cannot come to you, you should be the one to make efforts to reach them and make them familiar with your brand. 
Increase the Effectiveness of Other Marketing Strategies
If you are using other marketing strategies, you can utilize telemarketing to determine if it works. This is because some marketing techniques can be strengthened with telemarketing. It makes you capitalize on the interest showcased by the potential clients over the phone. An example of this is when you are doing direct email marketing. Telemarketers can regulate the calls to all email receivers to determine the effectiveness of your direct email marketing campaign. It may be a way to make sure that they received the email, contact them if they are having doubts, or even follow up. 
Businesses Still Use Telemarketing
One of the solid proofs concerning the question "Is telemarketing effective?" is the fact that many businesses from different industries still use this method while taking advantage of call center outsourcing. It is effective as no business owner would want their pride to end with nothing. Businesses will not invest in something they will not benefit from. They are always into things that can make their company grow. 
Moreover, businesses always end up with every business plan, decision, strategy, and many more through careful thinking of the decision-maker. Some even research to ensure they know the pros and cons. They have already seen the potential of something before they even go with it. 
So… Is Telemarketing Effective?
Telemarketing works if done correctly. It is up to you on how you can maximize its potential. Good customer relationship is one of the keys to a successful business. Outsourced telemarketers from a trusted call center can help you achieve it. With a friendly voice of telemarketers and a list of quality leads, you can increase your chances of making your direct marketing success.
TALK TO US!
Contact us today for more information.