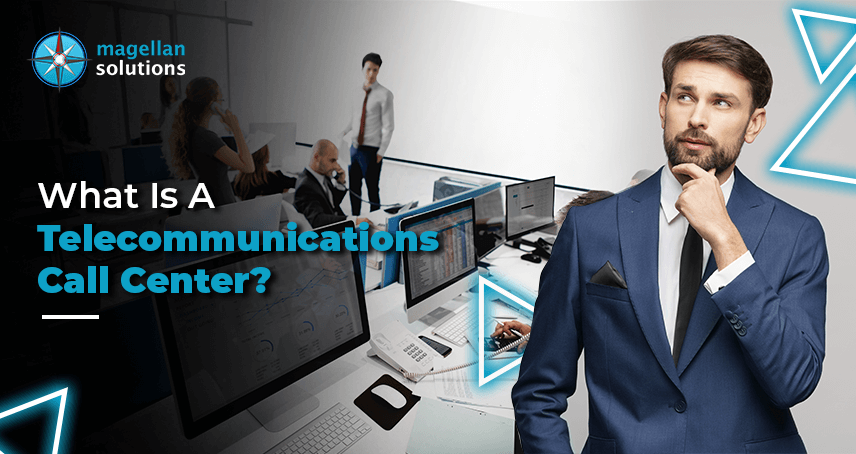 What Is A Telecommunications Call Center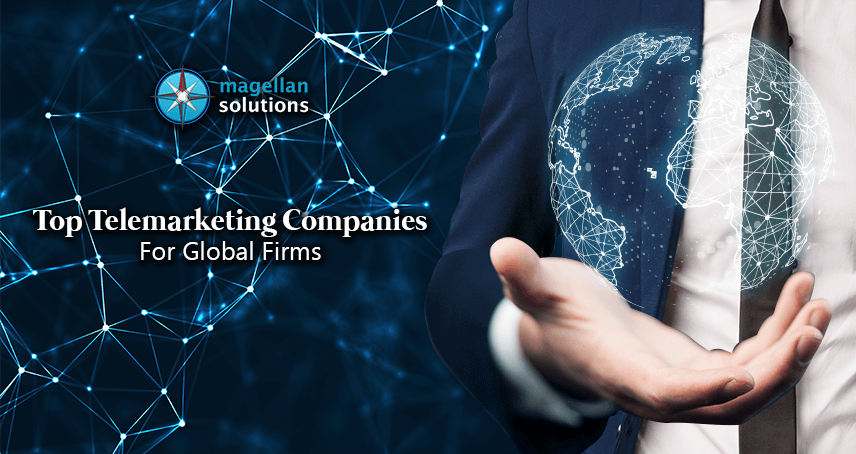 Top Telemarketing Companies For Global Firms
Why we want you to
outsource appointment setting
with Magellan Solutions
Appointment-setting services are considered one of the most challenging parts of business development. It is a barrier to growing a company by increasing its sales through lead generation companies. Selling will not be possible without directly speaking to a prospect. This is primarily true for start-ups and small businesses. This is a crucial task. It is where your company offers a first impression of an opportunity through any means. Your goal is to get these prospects interested in meeting your salesperson. 
This is why we want to be your partner. Our vision and mission perfectly align with yours. Once you decide to outsource with us, our appointment setters will help you with your business. We guarantee to persuade prospects to agree to an appointment for product or service presentations you offer. The appointment setter is skilled in spotting leads and making the necessary arrangements for the scheduled appointment.
Our appointment settings will prove to be the best practices. This will eventually bring you a lot of valid deals.
Quality and quantity that our
appointment-setting services
bring
Our outsourced appointment setters dedicate their time to receiving calls from interested clients and making numerous cold calls. It helps you generate higher revenue by increasing the likelihood of closing business deals. We multitask but still reach the goal we have set. From Inbound and outbound calling, we get to generate leads.
Inbound appointment setting happens when a prospect calls you to schedule a meeting. Meanwhile, outbound appointment setting is something that your team initiates by calling a list of qualified business owners.
As a call center in the Philippines, we offer cost-saving services. It's not exactly 'cheap' as it is promoted. Instead, it is just because of the cost of living in the country. So, no. Our services don't strictly come cheap. This is why we assure you that with these not-so-cheap expenses, you will get the quality you can get from an expensive in-house team. And in the long run, with your partnership with us? We will give you the number of closed deals.
In other words:
Outsourcing is cost-effective. You'll find yourself paying less than hiring an in-house staff.

Hassle-free work. We will handle everything for you. Recruitment, training, management, and infrastructure? We've got you covered.

Work with sales and marketing experts to represent your brand. Professionals train our agents so you can expect quality of service from them.

We will meet your daily number of required phone calls. As a result, we increase your chances of creating sales appointments.
How to start a
B2B appointment setting
with us
Finding the right person could take months if you do your appointment-setting services internally. Your objective to grow by selling might also be compromised and it could take months to achieve results. We can help you speed things up. It would also be much easier to see the results, especially when we can give accurate reports regularly.
Listed below are the general things to consider once you decide to outsource these services:
Length of contract

Number and expertise of agents hired

Location of client's business

Existing labor market rate
Inquire more about this service by filling out the form below. Our Business Development team will get back to you as soon as possible.
Magellan Solutions is the leading SME-focused BPO in the industry.
With over 18 years of industry experience, we offer high-quality customer support and call center services. On top of that, we are a certified ISO 27001:2013 and HIPAA-compliant company.
Contact us now to discuss how we can help your business succeed. Complete the contact form below and talk to us for free!
TALK TO US!
Contact us today for more information.