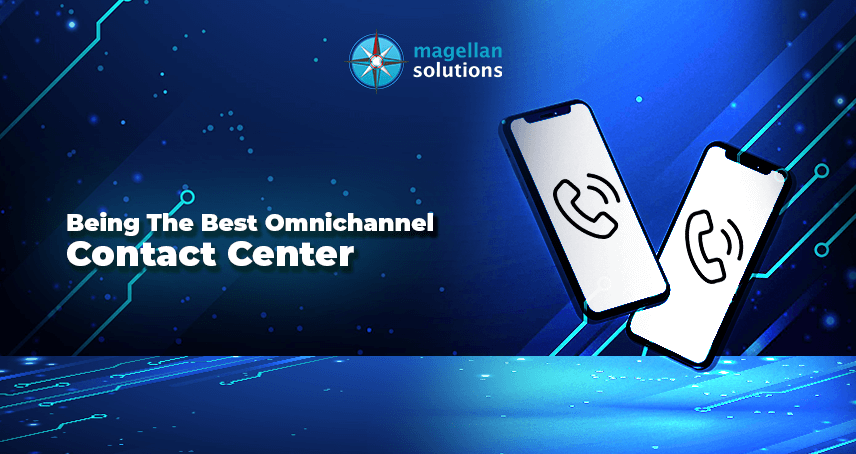 Being The Best Omnichannel Contact Center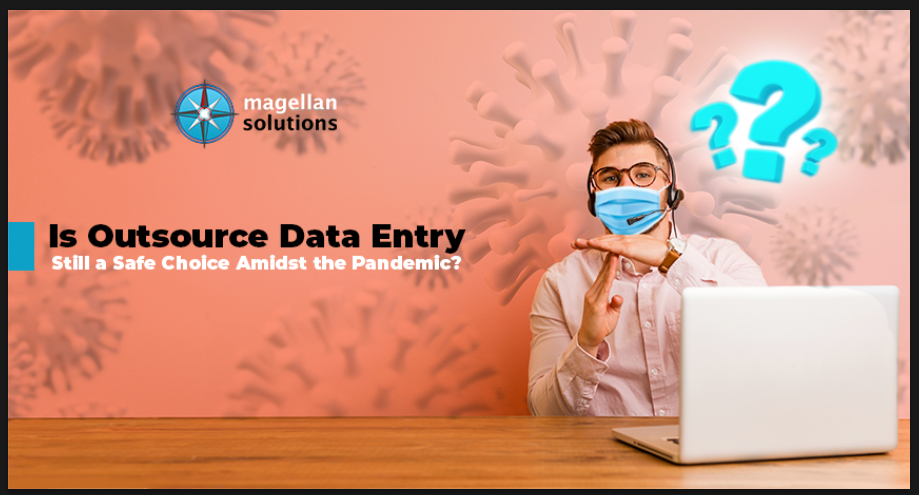 Is Outsource Data Entry Still a Safe Choice Amidst the Pandemic?
Outsource your
call center service
with the most trusted providers
BPO Philippines has expanded over the years. You no longer have to worry about entirely giving up control of your projects. Instead, you could take advantage of outsourcing for your company. Even if the team is under the Philippine BPO company, you are the only one who manages them the way you want. Managers would only serve as mediators.
Here at Magellan Solutions, we help build a team and grow your organization. As a BPO company, we are responsible for managing the processes of starting a group.
Below are the top channels of communication for call center outsourcing:
Phone conversation

Live chat

Emails
Usual cost of
call center operations
in the Philippines
How much does a call center cost? Filipino call center agents get paid between $6 to $8 per hour.  
Rates depend on:
Number of agents

Expertise

Current labor market rate

Contract length

Call volume

Average handling time

Add-ons
These rates are exclusive of bonuses, commissions, and health benefits. 
Companies like Magellan Solutions offer their employees health management organization (HMO) privileges. Clients can rest assured of a safe working environment for their outsourced agents. This translates to business continuity and scalable performance. These are for much lower rates than those of Western call center agents.
COVID-19 forced an immediate change in an industry stuck in its ways.
There is a 50-50 ratio of on-site and work-from-home setup. Work-from-home employees have accommodations on par with the office station.
Some do not have the initial necessities for a work-from-home setup. Thus, the company will be responsible for catering to their essentials.
Companies allow their agents to lease work apparatus.
In line with this, clients can rest assured that they are not charged for any extra fees.
The most
effective call center strategies
only at Magellan Solutions
The low operating cost of offshoring to countries does not equal low-quality workers. We always consider the experience of the agent. In line with this, we look into the agreement on the salary budget of the client.
Other Southeast Asian countries offer cost-saving services. But most American companies still prefer the Philippines. This is because of the high mastery of the English language and exposure to Western culture. India also offers cheaper services. But the downside is having heavy accents and idioms that confuse American customers. This is true for both voice and non-voice services.
The Philippines has a skilled workforce and lower call center pricing. It's the main reason why it would be better if you outsource here. It's that simple. Furthermore, the country is dubbed the Call Center Capital of the World. This is being supported by employees who have proven their talent and skill. 
Let our 17 years of expertise prove our capability to expand your empire. 
Fill out the form below to get a quote for your needed service! We also offer a 60-minute free business consultation to help you make the right decision soon. Contact us by filling out the form below now!
TALK TO US!
Contact us today for more information.