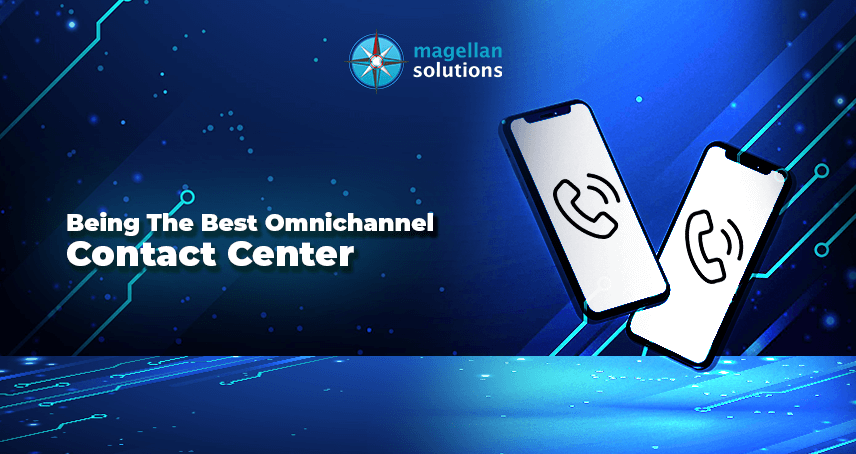 What is omnichannel contact center
for Magellan Solutions
Magellan Solutions is an omnichannel contact center. We are a business process outsourcing service provider that allows our employees to use several isolated channels to communicate with customers. This feature allows us to help your business experience significant progress through multichannel service provision. More channels mean more ways for you to introduce and sell your products and services to your business prospects.
Below are some of our best practices that kept our name up in the BPO industry:
Move your contact center to cloud
You don't have to make a new system. Manage data easier from applications across all service channels. Coordinate with agents, customer relationship management teams, and other departments. Integrated desktop applications help agents handle requests over:
Integrated tools
Seamless omnichannel solutions track consumer interactions and integrate data across channels. Customers get a consistent and reliable status on their needs. The tools help in seeing the availability of purchased goods onsite or online. This is a unified system that combines necessary data and processes.
Mapping customer journey
Agents can take service to the next level. They track the customers' mode of communication. Then they pull up relevant product information from the consumer history on the site. They can also complete the transaction if the caller closed out of a purchase or web form. 
Consistency in channels
Service levels differ across channels because requests may be complex or sensitive. A web app or chatbot would find it hard to handle. As a result, they would need live agents for resolution. Consistency is being defined by the user interface and feature standards across channels. Lastly, consistency includes two factors. The bots and the live agents.
Track consumer preference
Consumer preferences and technology are always changing trends. An effective omnichannel strategy evolves along too. As channels are being added, others may become unnecessary. They can be already removed from the mix. In turn, this saves an agent time and increases their efficiency.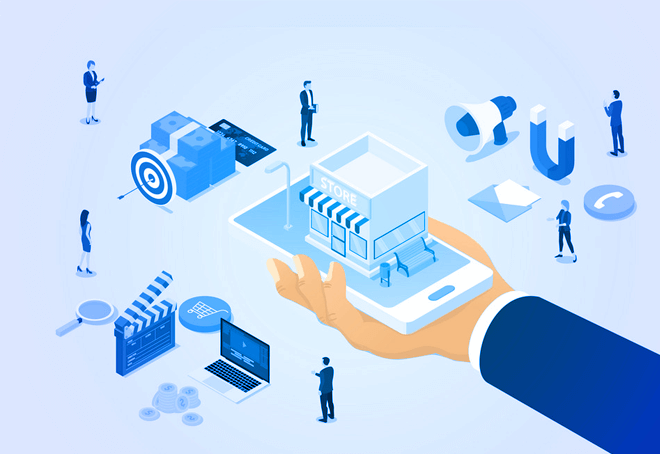 Advantages of our
omni channel call center
Saying that you can benefit from outsourcing with us is an understatement. When you hire a multichannel provider, you reap benefits equivalent to more than quadruple the amount you paid.
When it comes to e commerce, you can also develop a multichannel strategy. This gives your customers the option to contact you using their preferred method. 
Email and phone are still effective in resolving issues. Instant messaging apps, aside from live chat, are also taking off. Take advantage of these new technologies to engage customers and address their issues with your brand.
Social media, of course, is as relevant as ever. Poor customer service makes customers hesitant to follow and interact with your brand on social media channels, and about half of buyers plan to either minimize or cut off contact with brands on social media this year.
Keep them on board by offering excellent and consistent service in all channels.
The best
omnichannel contact center solution
in the country
Today's customers expect the most tech-savvy approach. Companies in the Philippines support multichannel customer engagement . Such channels are: 
Live chat

Voice

Web

Social media
It is challenging to support many channels at the same time.  A lack of integration creates: 
Magellan Solutions offers nothing but a great customer experience. We have the tools to manage customer journey across one or more channels.
If you want to deliver superior customer service consider call center outsourcing to offshore hubs like the Philippines.
Fill up the form below and we'll get back to you ASAP!
TALK TO US!
Contact us today for more information.