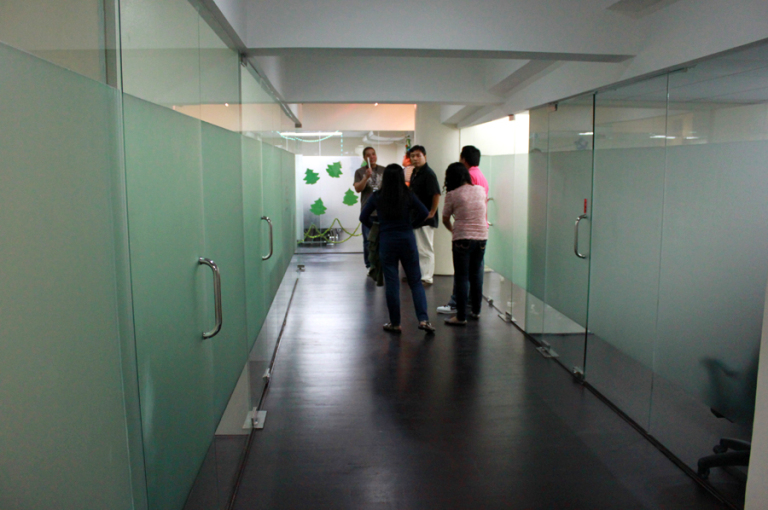 Healthcare is a basic human need and it must always be provided in a competent and ethical manner. Medical organizations must strive for excellent customer service from appointment-setting and initial consultation to treatment and follow-up. They must be prepared to take calls from outpatients and those inquiring about service around the clock. This is where a medical call center comes in.
A medical call center utilizes human capital in order to meet customer demand. It handles inbound and outbounds calls involving medical answering service, prescription drug support, physician referrals, complaints and grievances, health risk assessments, medical record retrieval, appointment setting, and patient satisfaction surveys, among others.
Outsourcing medical call center services is highly beneficial for medical organizations that deal with a high volume of calls on a daily basis. Here the the reasons why you should consider outsourcing it:
Meet patients' needs
Patients will require proper guidance and attention even after they've left your clinic. This is especially true for those who are dealing with chronic illness, as well as those who are at risk for side-effects and treatment-related health complications. To make sure that they get thorough and well-rounded healthcare, hire a service provider who can handle medical inquiries. This lets you achieve better results with your patients. It also helps you stay organized and improve your practice over time.
Ensure customer satisfaction
Taking patients' calls at the soonest possible moment and responding to all of their queries ensures customer satisfaction and member retention. It builds trust and loyalty. If they are pleased with the service they receive, they will come to your clinic again the next time they experience health issues. A high retention rate helps you sustain your organization's medical practice in the long term.
Address complaints and grievances
Outsourcing medical call center services gives you the capacity to address any issues your patients might have in a quick, adequate and compassionate manner. Doing so prevents the issues from escalating and from potentially turning into legal complaints. It also gives you the opportunity to identify weaknesses in your operations and to remedy them accordingly.
Keep costs low
Outsourcing is more cost-effective than investing in an in-house team, as well as the necessary software and equipment to take a high volume of calls. It lets you tap into a pool of trained and experienced call representatives who have a background in healthcare.
Focus on core activities
It lets you focus on the key aspects of your medical practice. This helps you render healthcare services in a more efficient manner. It gives you a chance to optimize your operations without having to neglect customer service.
Outsourcing medical call center services can augment your medical practice and improve member retention. It lets you deliver better quality services overall. It is an excellent option if your practice is growing and if you wish to expand the healthcare services that you have on offer.