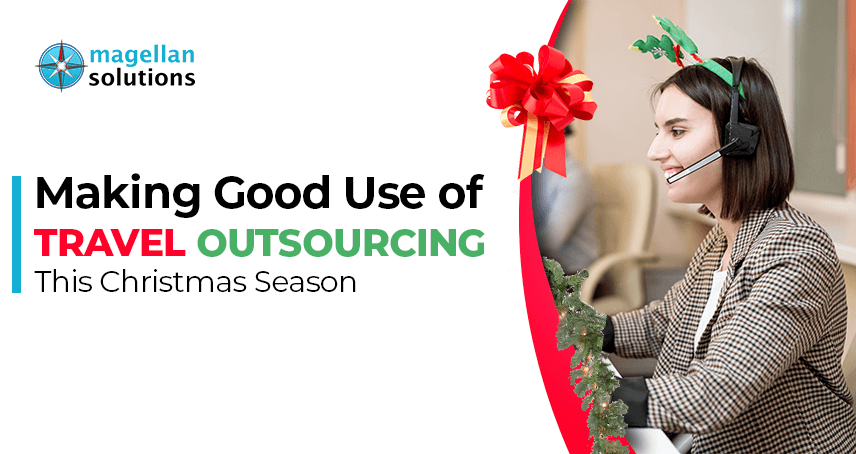 Making Good Use of Travel Outsourcing This Christmas Season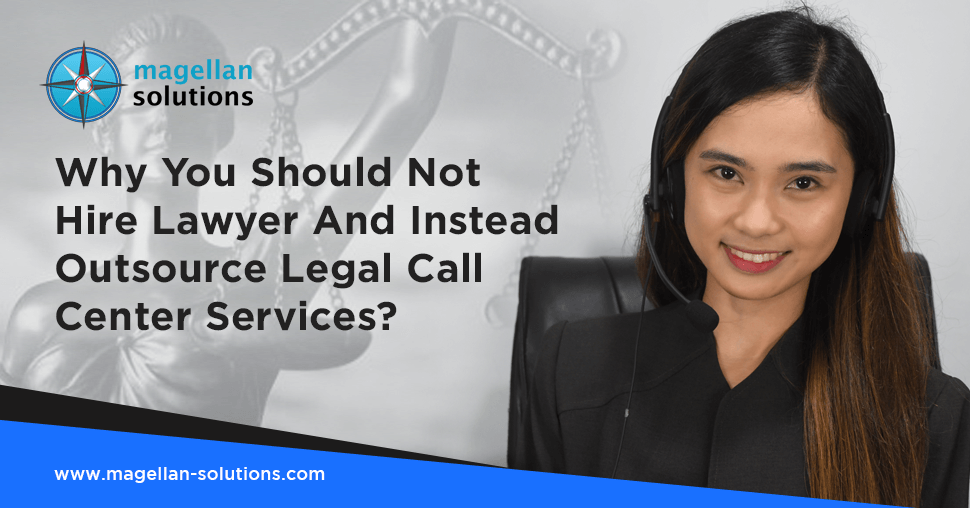 Why You Should Not Hire Lawyer And Instead Outsource Legal Call Center Services?
10 Things to Know About the Philippine BPO Industry

Step into the vibrant world of the Philippine Business Process Outsourcing (BPO) industry! This is where innovation meets opportunity, and growth knows no bounds.
Yet, this isn't just another business sector. Rather, it's a captivating journey that showcases the Philippines' rise as a global powerhouse in outsourcing.
We're about to take you on an exciting tour of the thriving Philippine BPO Industry. So, buckle up as we reveal the intriguing stories, remarkable facts, and hidden gems that make this industry a true game-changer!
1. Thriving and Dynamic Sector
The Philippine BPO industry is a thriving and dynamic sector. It has become a cornerstone of the country's economy. It offers clients a wide range of services globally. This includes customer service, technical support, data entry, transcription, and web development.
2. Historical Roots
The industry's roots trace back to the late 1990s. This was when multinational companies recognized the Philippines as an ideal location for offshore operations. Some of the factors that contributed to this idea are low labor costs and high English proficiency.
3. Explosive Growth of the Philippine BPO Industry
Over the years, the Philippine BPO industry has experienced explosive growth. In 2021, it generated an impressive $29.49 billion in revenues. It also employed 1.44 million full-time workers. This marked a 10.6 percent increase in revenue and a 9.1% growth in the workforce from the previous year.
4. Diverse Services
The industry has diversified its services from voice-based to encompass non-voice processes. Industries they serve encompass finance, accounting, human resources, legal, medical, and creative services.
5. Continuous Geographical Expansion
BPO was initially concentrated in Metro Manila. But the industry has expanded its presence to other regions through the years. Some of the BPO centers now include Cebu, Davao, Iloilo, Bacolod, and Clark.
6. The Philippines is Global BPO Industry Leader
In the 2010s, the Philippine BPO industry surpassed India. It's now the world's largest call center market. In fact, the Philippine BPO industry accounts for 9%, and 11% of total exports in 2021.
7. Future-Ready Vision
The Philippine BPO industry isn't just thriving in the present; it's also firmly set its eyes on the future. The industry is gearing up to embrace emerging trends and technologies. This includes artificial intelligence (AI), cloud computing, and cybersecurity to stay ahead.
8. Wide-ranging Benefits
Outsourcing to the Philippines offers numerous benefits to businesses. This includes cost reduction, improved efficiency, and quality enhancement. Moreover, employers can gain access to a skilled workforce enabling market expansion. For employees, it provides competitive salaries, career opportunities, skill development, and work-life balance.
9. Community Engagement
Beyond its business success, the Philippine BPO industry actively engages with local communities. It contributes to various social initiatives and projects. It supports education, healthcare, and environmental causes. Hence, making a positive impact on the lives of many.
10. Challenges Ahead
Despite its success, the industry faces challenges such as competition from other outsourcing destinations. It also needs to adapt to rapidly evolving technologies like automation and AI. Moreover, addressing talent-related problems and compliance with relevant regulations is a concern in the BPO sector.
Discover More About the Philippine BPO Industry!
Intrigued by the dynamic world of the Philippine BPO industry? Dive deeper into this captivating sector through Magellan!
Explore its fascinating history, growth, challenges, and innovations. Uncover the secrets that have propelled the Philippines to global prominence in outsourcing.
From its humble origins to its ambitious future goals, the Philippine BPO industry is a story worth discovering. So, don't stop here. There's so much more to learn and experience in this thriving industry.
TALK TO US!
Contact us today for more information.