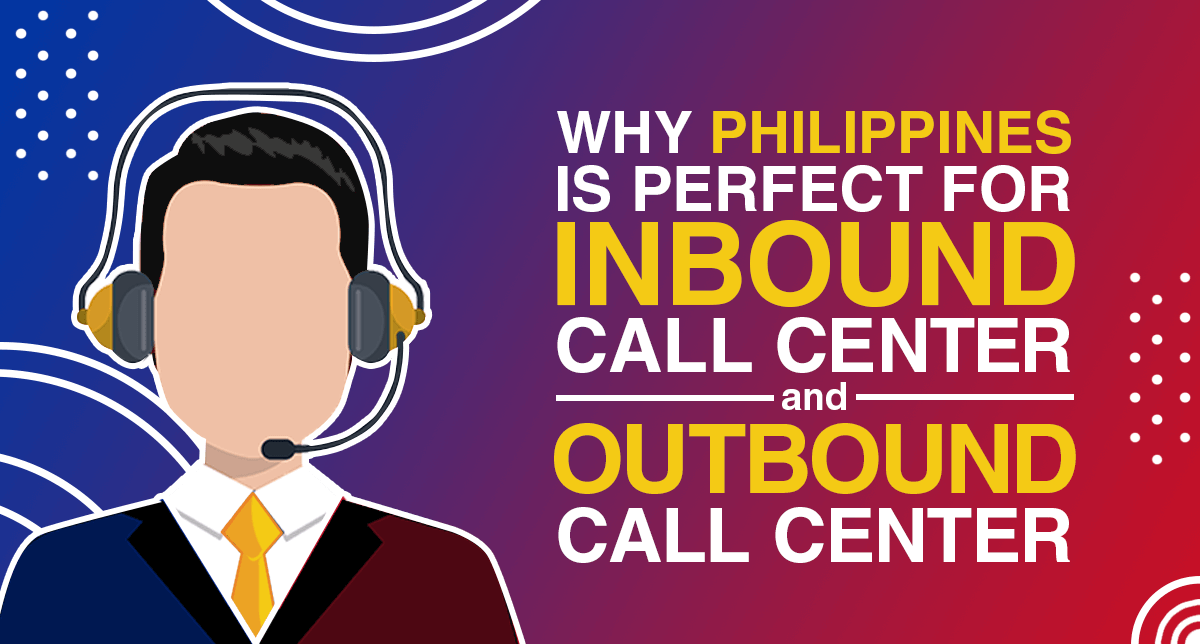 Why is the Philippines Great for Inbound Call Center and Outbound Call Center?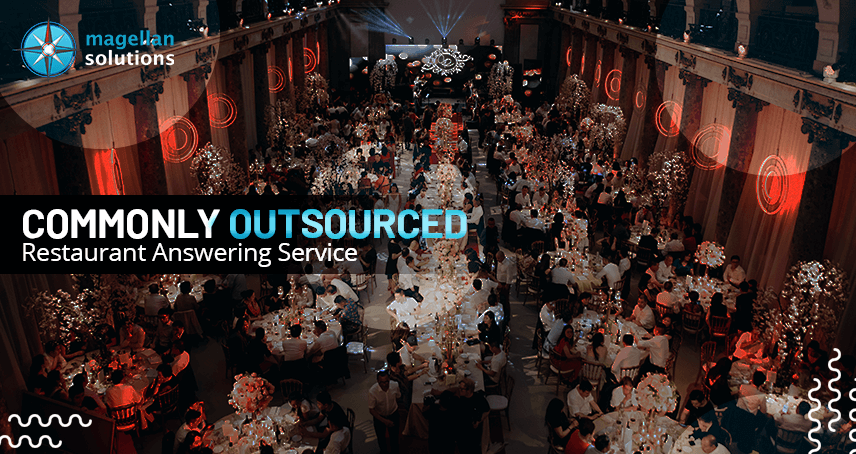 Types of Commonly Outsourced Restaurant Answering Services
Call centers and
BPOs
have changed so much over the years. 
With new trends in business and communications popping up now and then, call centers need to keep up or lose the market's interest entirely.
Call centers have been operating in many parts of the world for many years. From the heyday of traditional telephones to internet-dependent processing of phone calls, they have fulfilled their duty of serving as the front line for many businesses in many different industries. 
But with the rise of the digital age and social media, traditional phones have become outdated. They were eventually replaced by more efficient software handling the volume of calls call centers receive daily. While the channel may have changed, the story is the same; it exists solely for quality and accessible customer service.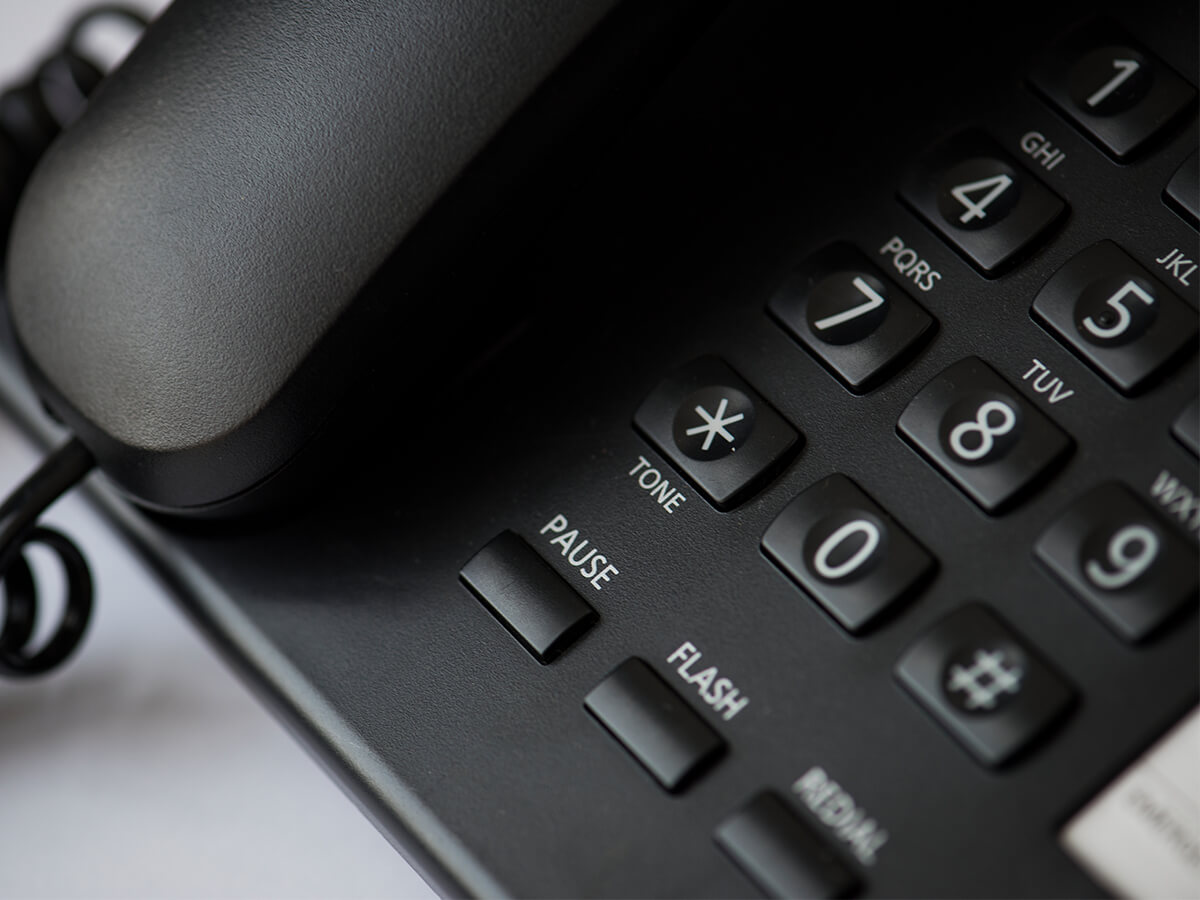 Traditional Call Centers 
Traditional call centers are still active, although many modern counterparts are slowly rising. Many businesses still prefer this because it is more beneficial to their tastes or their style of operations, considering that many customers still prefer to discuss concerns in a phone call. 
While starting with manual phone answering services, traditional call centers are not as old as you think. Many traditional type call centers have also kept up with the times, providing agents with better equipment and the latest software to help traffic calls and retrieve information. 
When choosing to outsource, you must check your business and see which call center/outsourcing type fits you best. 
Perks of a Traditional Call Center
Customers are evolving just as much as business trends, and over time, newer channels may be preferred by some, while others would instead stick to what they know. 
Now that call centers have shifted into many different functions in many other channels, it's easy to get confused. For those who would instead stick to the classics, here are the perks of getting a traditional call center for your business. 
Many customers still prefer phone calls.
Despite the many new channels from social media and the internet, many customers still prefer a phone call when discussing issues and concerns. Many customers feel limited by tracks such as automated calls and chats and would still like to talk to a live agent so they can voice out worries in their own time and detail. 
Traditional call centers provide this comfort and convenience for customers needing more time or detailed instructions. This, however, varies, of course, depending on the business type and services offered. IT and other technology-based businesses could benefit y from a traditional call center setting to guide their customers with troubleshooting and other complex issues. 
Smoother operations and collaborations.
Traditional call centers work onsite, with complete equipment and software ready to take on calls. Agents are often under the guidance of a supervisor more experienced in call center operations and even in specialties such as customer service, tech support, etc. 
Being onsite and within reach helps teams collaborate more with managers and supervisors. In any case, a call needs to be escalated. This also boosts morale among agents, as a healthy office culture plays a significant role in promoting a team's performance. 
Phone calls are more personal.
Phone calls provide a personal touch when communicating. As mentioned, many customers still prefer traditional phone calls over more modern channels. This is due to the sense of comfort it gives them. Customers can quickly relay their concerns to agents through real-time phone calls. 
Also, many business owners are unfamiliar with newer channels and prefer a traditional call center setup.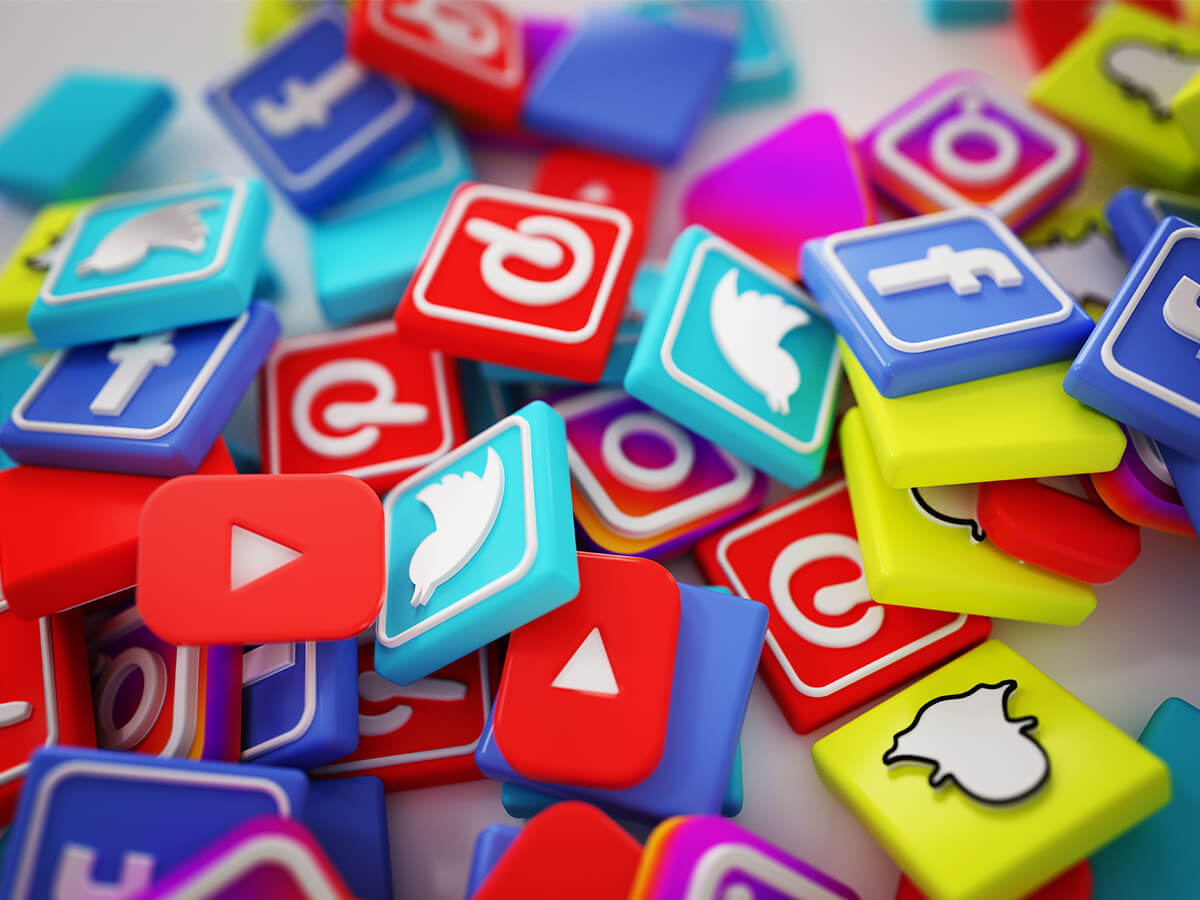 Modern Call Centers
Modern call centers use many channels, such as social media and messaging apps. In this day and age, where almost everything is accessible on smartphones and laptops, customer service and other call center functions are embracing the new technology and adapting to the new channels available. 
It has live agents operating social media accounts, messaging apps, and software that communicate with customers. These engagements are often with pre-written scripts that guide customers into addressing the concern or seeking further assistance through a more interactive channel such as websites and phone calls. 
Examples of modern call centers are live chats and cloud-based call centers. These types make use of cloud-based technology in processing inbound and outbound calls, as well as managing other call data. On the other hand, live chats engage with the customer through scripted conversations or live agents. 
A modern call center makes more sense since we live in the online age. There are many ways a modern call center helps boost your operations. 
Modern call centers keep everything organized.
Modern call centers, or omnichannel call centers, run on cloud-based operations. All call data and processing run online, making them easy to organize and access by agents and senior team members. 
While traditional call centers might use software to process calls and save data, cloud-based call centers take things up a notch by making everything cloud-based, making it easier to store, organize, and filter. 
Modern call centers are more accessible. 
Now that the internet and smartphones make almost everything accessible, the call center industry is finding ways to keep up. 
Modern call centers use social media and online culture to reach more customers and keep the lines open. 24/7 mobile apps and live chats give customers immediate responses to concerns and get real-time reactions from scripts or pre-written answers.
Modern call centers make customer service more accessible. 
Omnichannel call centers – cloud-based call centers – make communication more accessible, as one channel can simultaneously reach out to many different channels. This call center type can reach calls, SMS, messaging apps, and other media, making it a great way to cater to customer concerns and reach out to leads.
The more accessible you are, the better the customer experience. Now that almost everything is right at our fingertips, it helps us to adapt to new technology. So we will be able to provide the best to your customers, old and new. 
Magellan Solutions Provides Prime Call Center Services For Every Business
Here at Magellan Solutions, we pride ourselves with top of the line cell center services catering to small and medium-sized enterprises (SMEs). We are an ISO-certified HIPAA-compliant provider with over 13 years of industry experience. We offer a wide range of expert outsourcing services for every business and every industry. 
Make the choice that will make your business. We offer high-quality traditional and modern call center services designed to take your business to new heights. 
Let's talk about it today! Contact us here for more info.
TALK TO US!
Contact us today for more information.