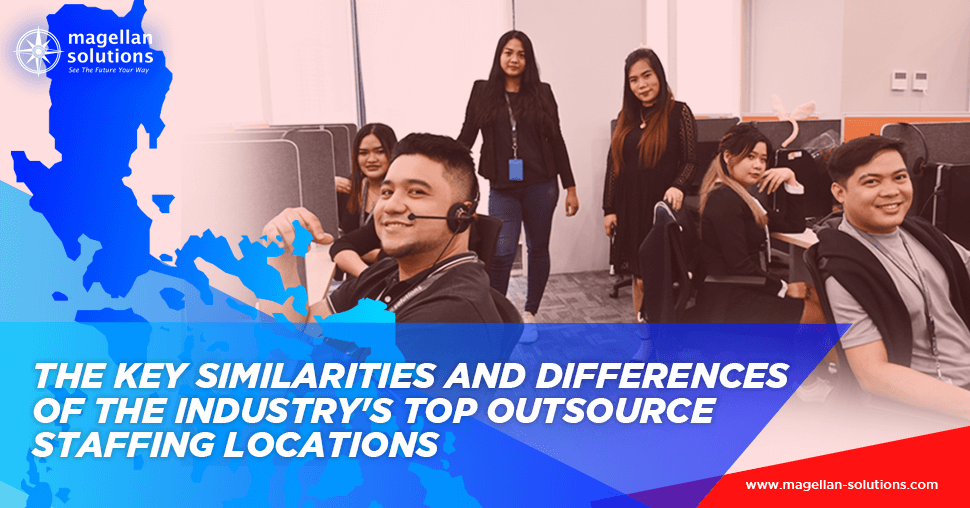 The Key Similarities and Differences of The Industry's Top Outsource Staffing Locations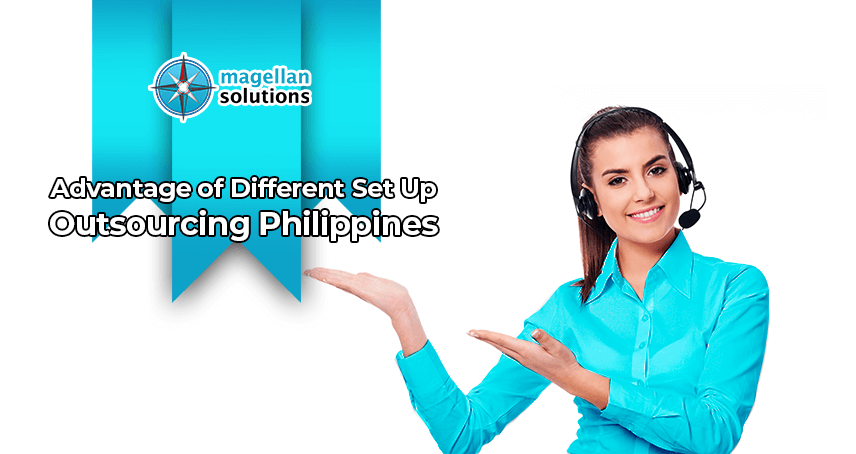 Advantages of Different Outsourcing Setups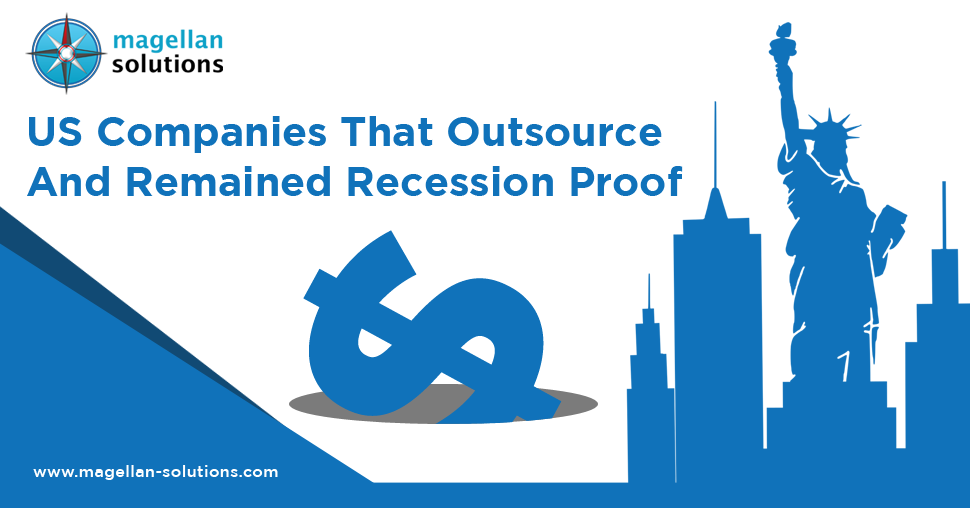 US Companies That Outsource Jobs to Foreign Countries
Ever wondered how big U.S. companies play the global game? They're doing something called outsourcing, and it's shaking things up!
Yes, companies are moving some of their work to other countries. We're talking big names, important jobs, and interesting reasons behind it all. From tech big shots to production powerhouses, they're changing the way businesses work worldwide.
Join us on this adventure as we uncover the secrets of 22 top-notch U.S. companies and their outsourcing strategies! Find out the logic behind this move by top US companies outsource jobs to foreign countries!
Apple
They are outsourcing most of their supply chain to offshore partners even though their products are designed in California. Apple devices, especially iPhones, are manufactured all around the world.
Citi
Partners vary from Poland, India, and the Philippines for most of their tech operations. Meanwhile, IT-related services operate mainly in the Philippines under the BPO setup due to the country's sound macroeconomic fundamentals and skilled workforce.
Microsoft
As one of the world's biggest technology companies, Microsoft has several sales partners all over the world. Sales teams are usually the outsourced services for those who are natives to the location.
Procter & Gamble
P&G caters to almost everywhere except for Cuba and North Korea. They are known to outsource part of their operations – including sales – to international service providers.
Cisco Systems
After several acquisitions, Cisco has quite a handful of subsidiaries that famously outsource to different countries.
Walmart
A vast majority of Walmart products are manufactured by thousands of partner companies in Asia. In 2019, they laid off hundreds of staff in favor of outsourcing accounting and financial services.
Oracle
This California-based company has been outsourcing software development since 1994 mainly to India and in other parts of the world.
Wyndham Destinations
Wyndham Destinations opened a corporate center in their own country after being the biggest players in the hospitality industry. This became possible after the partnership success of Wyndham Destinations Asia Pacific with a staff leasing arrangement with a Philippine BPO company.
Hubspot
A software company that is a trusted resource for sales and marketing trends also relies on other B2B sales companies. They arrange with firms that specialize in sales and customer support.
Basecamp
With their internal process needing a better structure, Basecamp outsourced workers to keep up the company image, organize processes, and ensuring that the product stands out in the market.
Dell
Dell outsources to Lebanon, India, Poland, Malaysia, and China as one of the largest tech corporations with over 145,000 employees around the globe.
American Express (Amex)
A leading corporation in the financial industry, Amex outsources part of its back-office and customer service tasks to the Philippines and other countries.
LinkedIn
Founded in California in 2002, it outsources the services of sales professionals specializing in customer support to third-party companies.
AT&T
This telecommunications company is one of the largest outsourcers in the Philippines by employing thousands of Filipino workers for most of their customer service and technical support.
Verizon
Verizon contracts to sales companies based in the US, and overseas service providers.
Facebook
Having billions of active users for the past years, Facebook and its subsidiaries turned to outsourcing different aspects of their operations.
General Electric (GE)
This American conglomerate continues to expand by outsourcing sales, marketing, manufacturing, and research and development tasks.
Google
Google has been seeing wonderful benefits after outsourcing work to remote employees aside from their in-house staff. They outsource everything under development, IT work, email support for AdWords, and virtual assistants. Google has more than 1 thousand representatives from sixty different countries that handle more than 10 thousand calls every week.
Pfizer
As one of the most prominent biopharmaceutical companies in the world, they have been outsourcing its operations such as data management, sales and marketing, research and development to manufacturing and much of the work that goes into a Pfizer drug.
Eventbrite
The company outsources part of its sales, customer support, and customer experience management. Users can browse, create, and promote local events. Event organizers can distribute tickets through their platform.
Ford Motor Company (FMC)
One of the leaders of the global automotive manufacturing industry, FMC components of a typical Ford are produced offshore along with manufacturing, research and development, customer support, and IT solutions.
IBM
The International Business Machines Corporation is one of the world's largest employers that has over 352,000 workers. They outsource some of their operations abroad.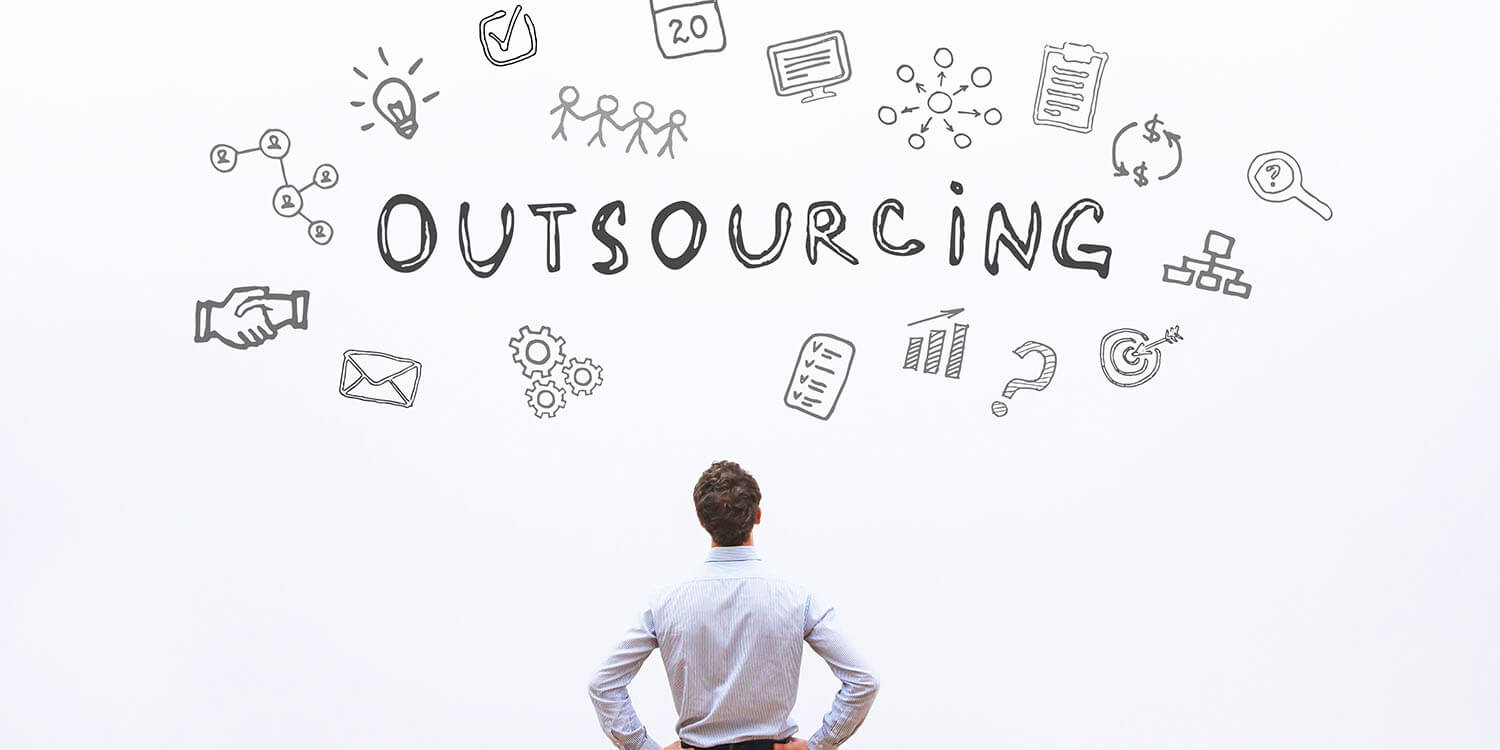 Why Big Companies Outsource: Unleashing Success
Ever wondered why the giants of industry are outsourcing like there's no tomorrow? It's simple: they're too busy excelling to deal with dull, repetitive tasks. Instead, they entrust them to outside experts, freeing their in-house teams to focus on brilliance.
But it's not just about beating boredom. Sometimes, they need a top-notch financial genius, a rare find. Rather than a lengthy search, they swiftly bring in external pros.
Then there's the worldwide brainpower. These savvy firms tap into global talent, supercharging their competitiveness and profitability. They understand that hiring worldwide can be as good or better than in-house.
But here's the twist: it's not just about the bottom line. Outsourcing lets them concentrate on their core business. For instance, they can maximize their customer engagement with inbound customer support. And they do so without having their employees overworked!
When big companies outsource, it's not just about saving money; it's about global vision and boundless success. It's the future of business where success knows no limits.
Ready to Follow the Leaders? Outsource with Magellan Today!
If you've been inspired by the strategic moves of these big U.S. companies, it's time to take action. Magellan is here to help you streamline your operations, reduce costs, and expand your horizons through outsourcing.
Don't miss out on the opportunity to boost your business's efficiency and competitiveness. Join the ranks of successful companies and make the smart move – outsource with Magellan now!"
TALK TO US!
Contact us today for more information.