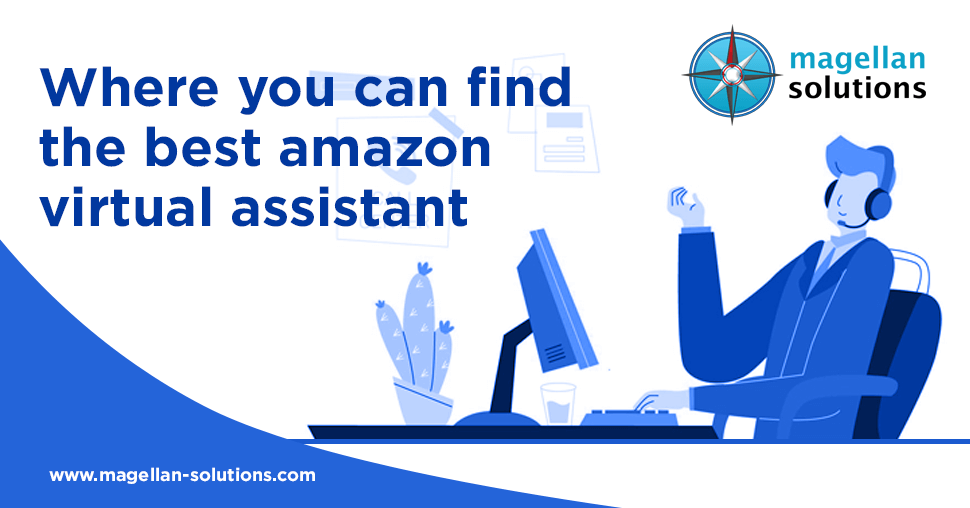 Where You Can Find The Best Amazon Virtual Assistant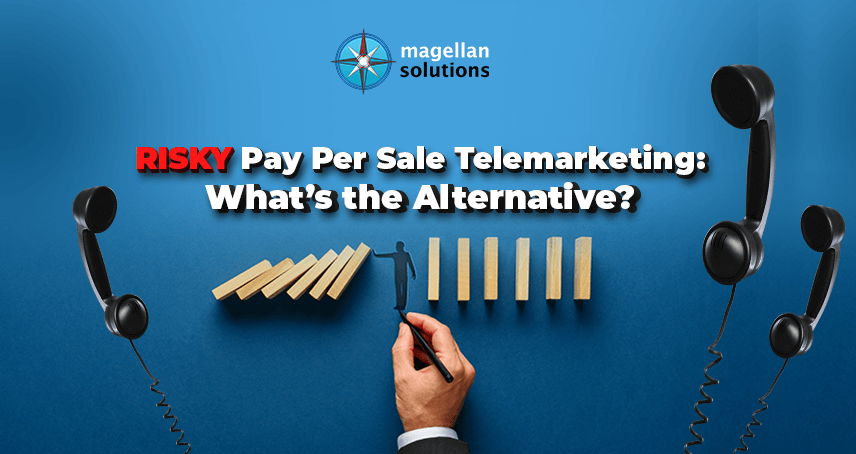 Risky Pay Per Sale Telemarketing: What's the Alternative?
The best
customer support outsourcing
in the Philippines
Are you considering outsourcing some of your support services? Then you better remember one main thing. The experience you give your customers makes up a considerable part of your company brand. 
Clients we have worked with have enjoyed a high level of service. They no longer worry about the support coverage gaps that used to occur. 
Do you need a company with a smooth, practical customer support outsourcing experience? Here at Magellan Solutions, we have achieved all these with our current partners:
You can't get the benefits without putting in the work yourself. Outsourcing call center work requires commitment from your side as much as our side does. 

Don't just sign with the first company you see. Talk to multiple providers to find one that fits your approach.

Be responsible for quality and training. Oversee your outsourced employees once in a while. You might find things that you want to improve along the way.

Don't expect substantial cost savings upfront. Our partnership is more about adding flexibility while maintaining quality. Through this can you only see the savings you make.

Before allowing any third party, consider legal and security issues. Have your legal team review the situation before signing any contracts.

Invest in your internal tools and systems. This investment would go a long way already. Our experienced staff is sure to make use of the tools and systems appropriately.

When you use a third-party support team , you want them to sound just like your internal staff does. That means we would need your cooperation for our trainings.

Have ongoing two-way communication. Partnerships work better when both parties have input. 

Understand your incoming support queries. Every company we serve is different. Thus questions are also different for each. Training would go smoother. Your customers would also be satisfied in the long run if there is understanding on both sides.
Omnichannel
customer care outsource
channels
We offer different types of customer service. We have various methods that we then outsource to our customer service teams.
Email
Twenty-four hours is the current industry standard for receiving responses. This allows representatives plenty of time to research any needed issues. They would then have an adequate response to the customers' questions. Emails also end the difficulty in understanding the representative. 
Live chat is a must if you want a faster and more direct response. Moreover, at least 33% of customers expect live chats on every website. 
Call center
A method preferred if you have a high volume of customer interaction. Representatives handle calls. This varies from inbound or outbound. 
Social Media
Social media services are being used for handling customer service issues and concerns. The customer's question is sometimes resolved with a quick response. This makes the character count for each social media a perfect way to relay the message. You can even take an extra approach. Search for your company name for complaints or queries you can respond to.
Customer relations outsourcing
with Magellan Solutions
Magellan Solutions has all the qualities of a reliable customer support provider. With over 17 years of service, we ensure that our staff reflects this time frame experience. Our agents are already trained to become customer service experts. They have the necessary tools, equipment, and knowledge. With this, they effectively serve you and your customers. We want to extend our services to small, medium, or large enterprises. Thus, we keep our rates highly flexible and competitive.
Our company is ISO and HIPAA-certified, so that we can guarantee high-quality services. Contact us now, and we will discuss how our company can help your business.
TALK TO US!
Contact us today for more information.